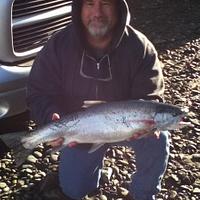 3fingerpat
posted about 7 years ago
My Roubo Bench Journey #4: Cutting the Top
Today, I scraped the leftover glue from both sides of the top: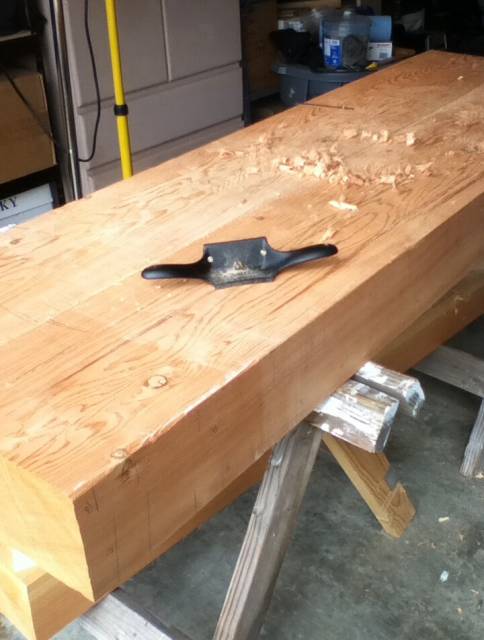 Then I used the track saw to cut kerfs in both the top and underside of each end. The remaining waste was hand sawn:
Then I used a chisel, a low angle block plane and a rasp to flatten out the ends: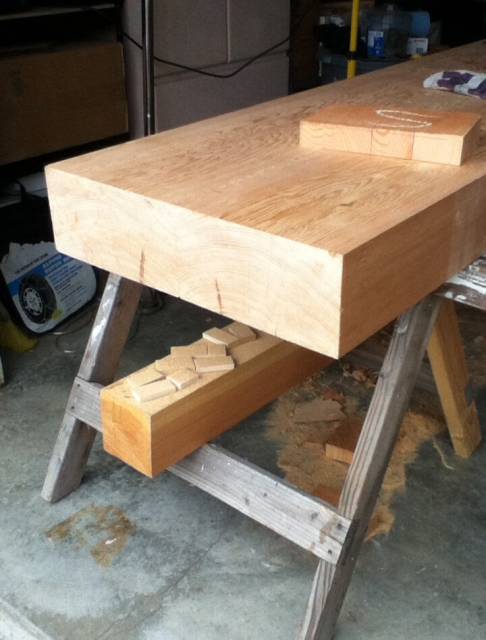 Next up is to flatten the top and underside. I was thinking about NOT installing a quick release vise on the end of the bench. But I figured since I have it, I might as well use it or it will just sit on the shelf taking up space.