My Roubo Bench Journey #24: Slow, but steady progress
Had to take a break for fishing, but got a little more done yesterday. These pics are the second short stretcher btwn the legs. A lot of marking, sawing and then test fitting and tuning the tenons of the stretcher to get a smooth fit. The results were much better than the first stretcher.
Sawing: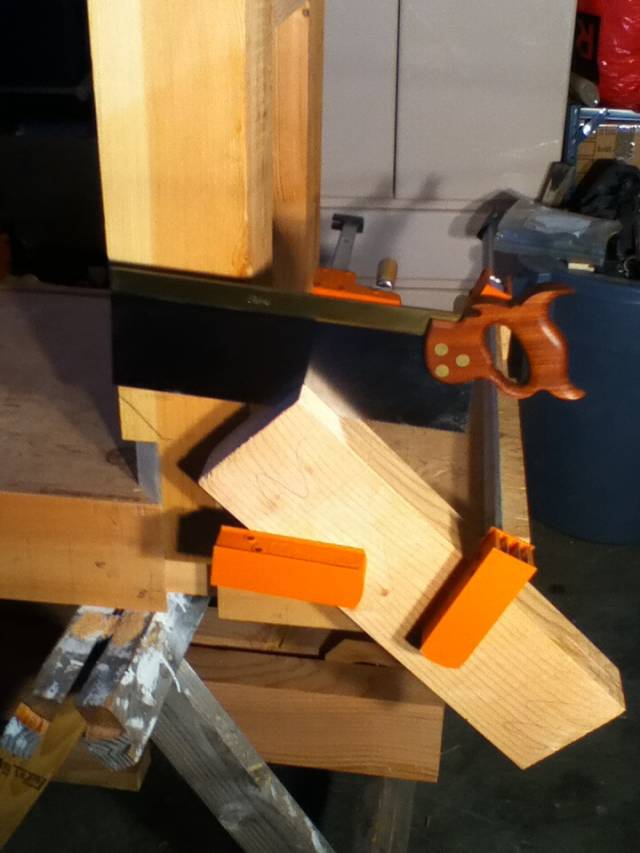 Test Fit: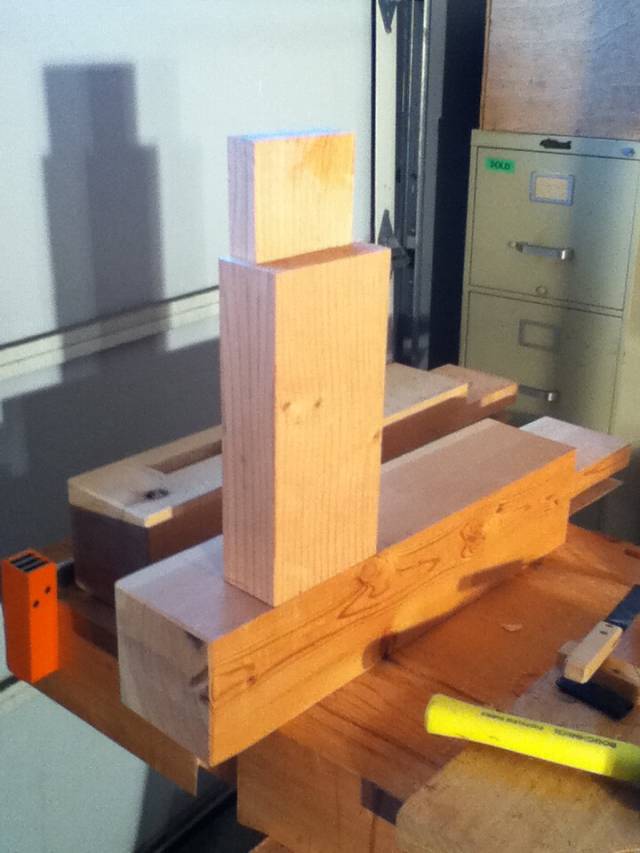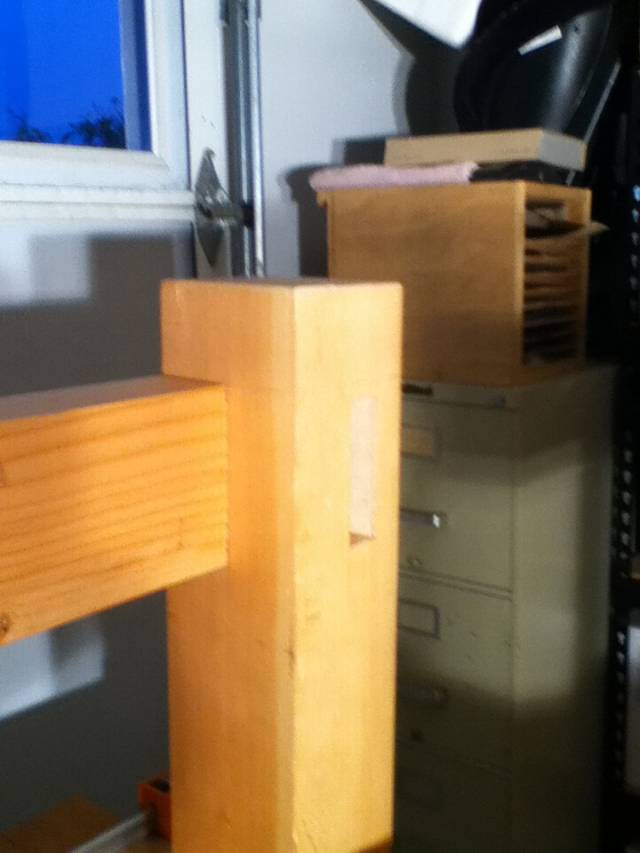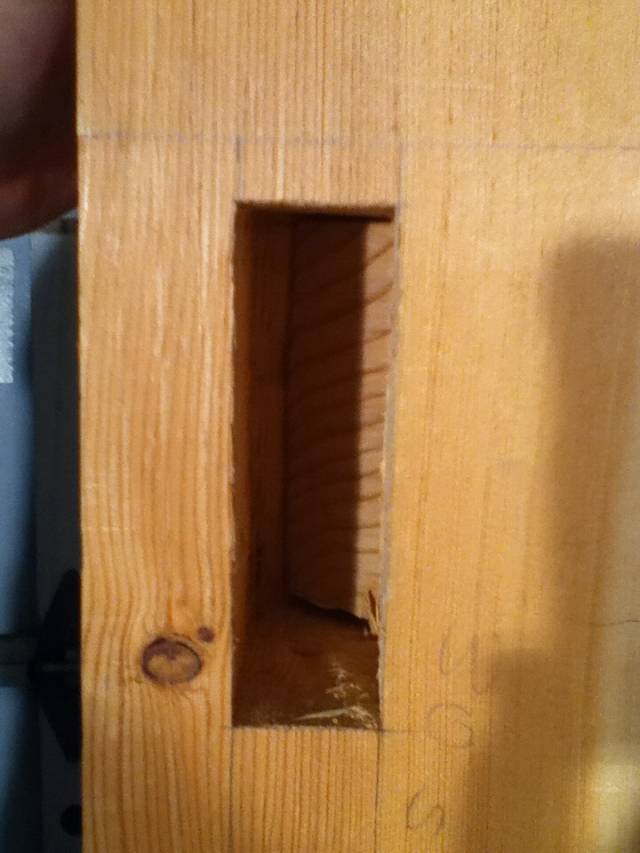 Fitting in the Legs and Bench: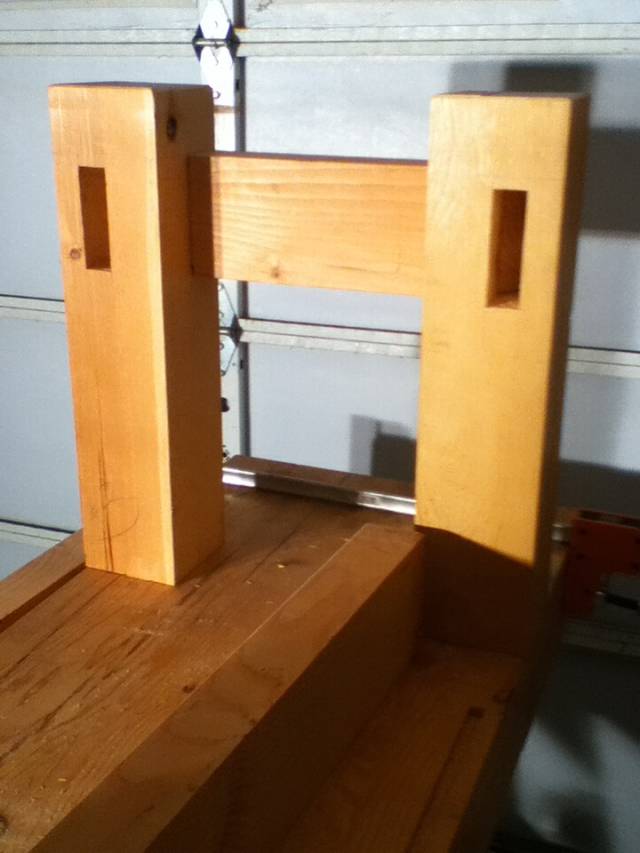 Marking up the first long stretcher: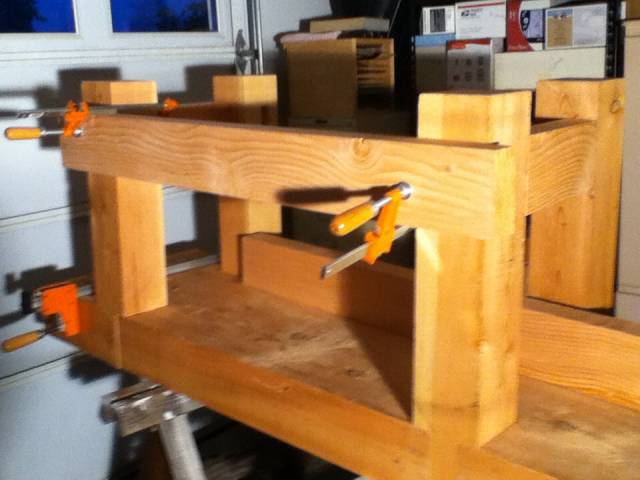 No more work until the New Year, that is, when I am not fishing.
Merry Christmas everyone!
View all parts of My Roubo Bench Journey »