My Roubo Bench Journey #28: A Little More Stretcher Work, just a little....
We have been out of town visiting family, but before the trip, I was able to start cutting and fitting the first long stretcher. Then I had to take the bench apart to remove the legs and small stretchers so I can start fitting the long stretcher. I was also able to pick up two, new to me hand saws. One is a nice carcass saw and the other is a full size panel saw. I used the carcass saw to cut the tenons, it needs sharpening but still worked well. Here are some pics of the progress: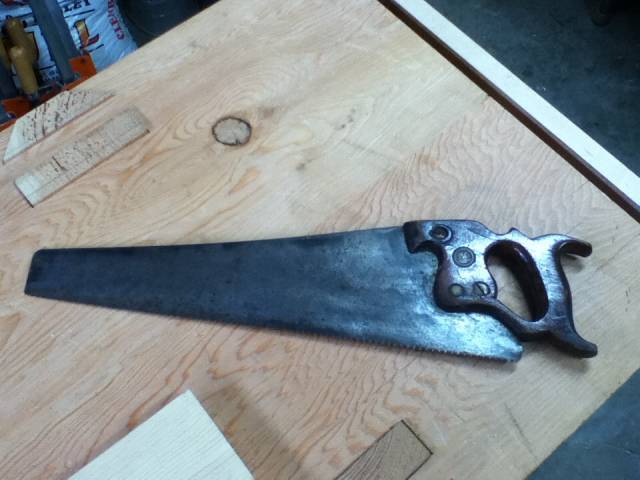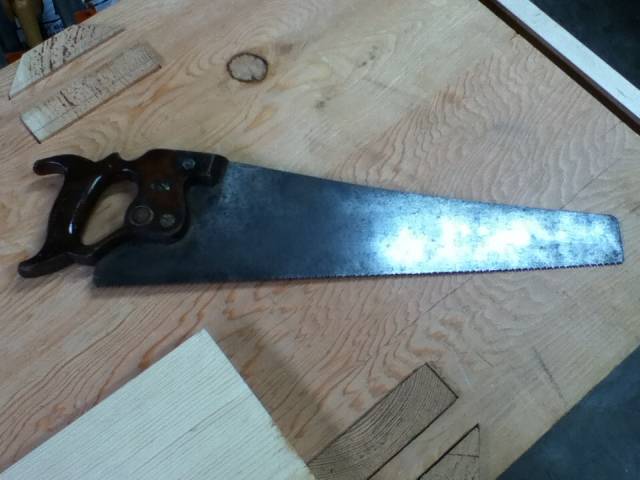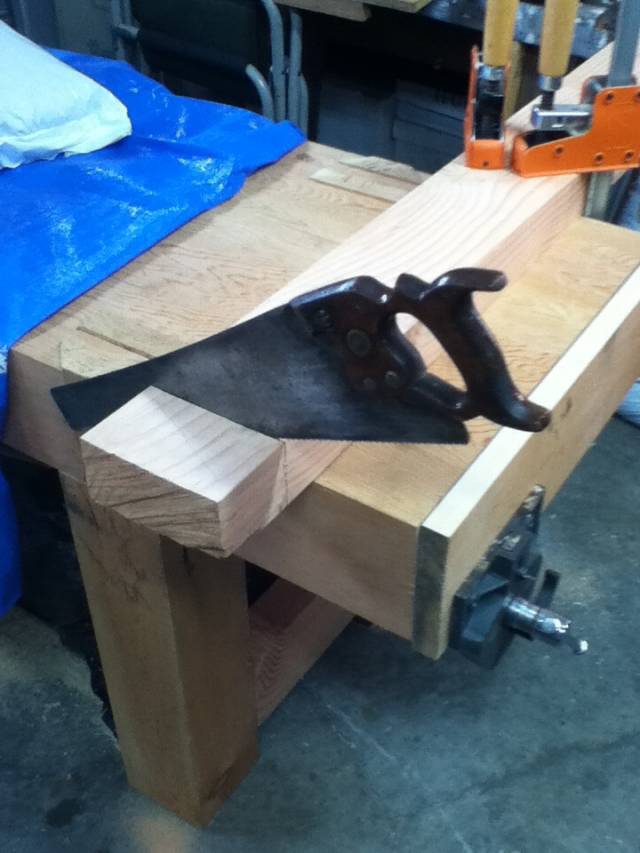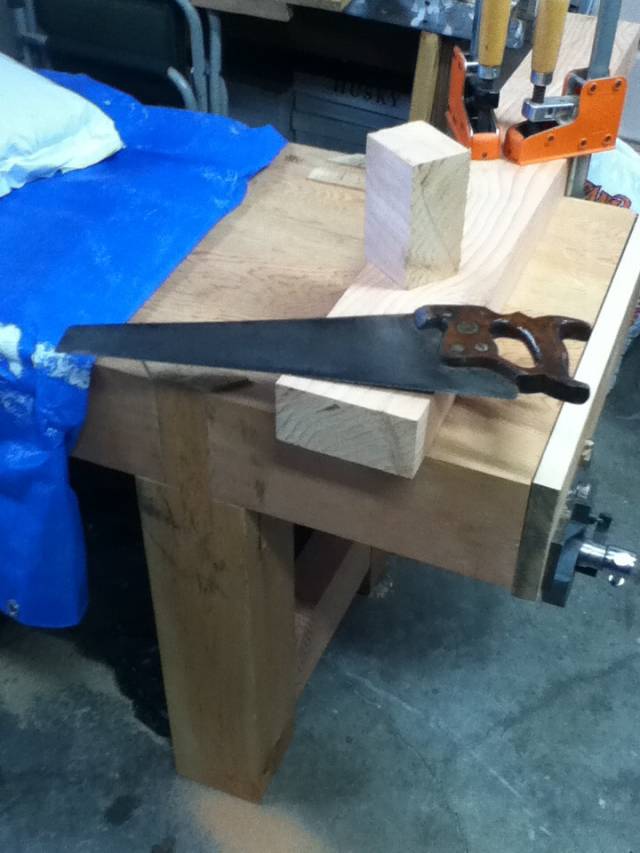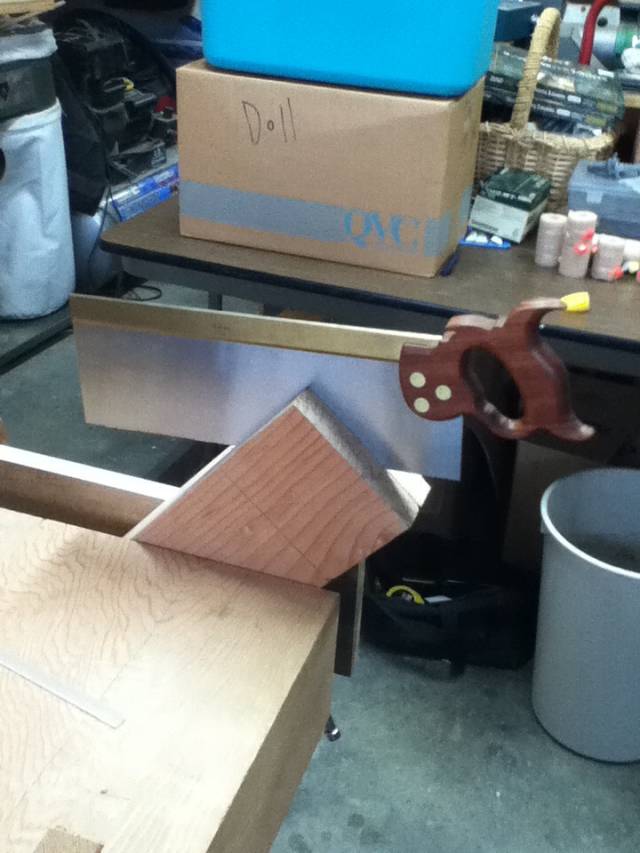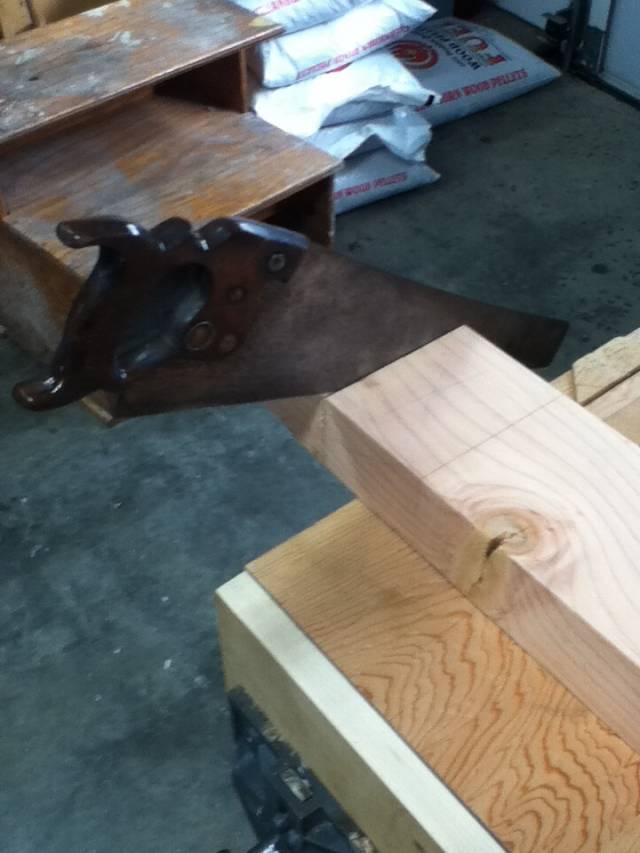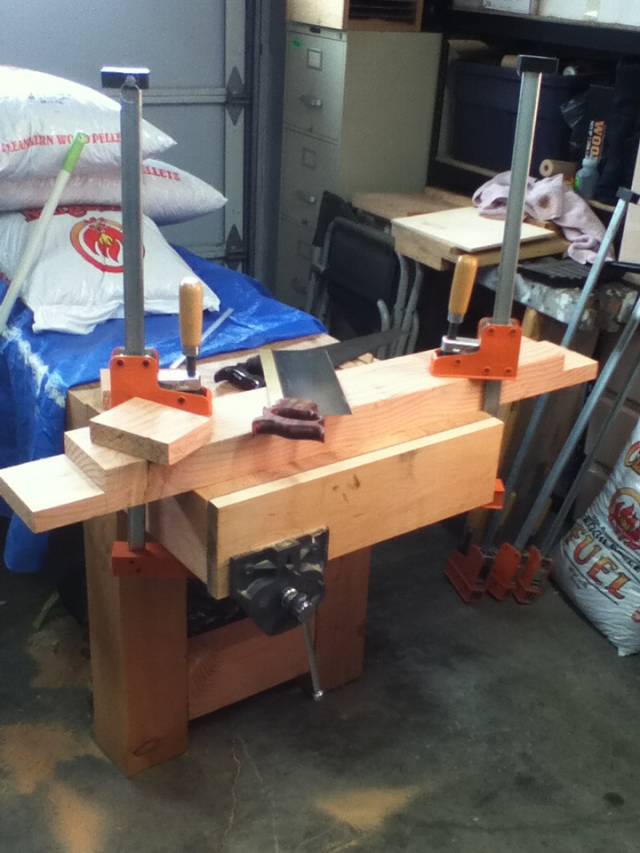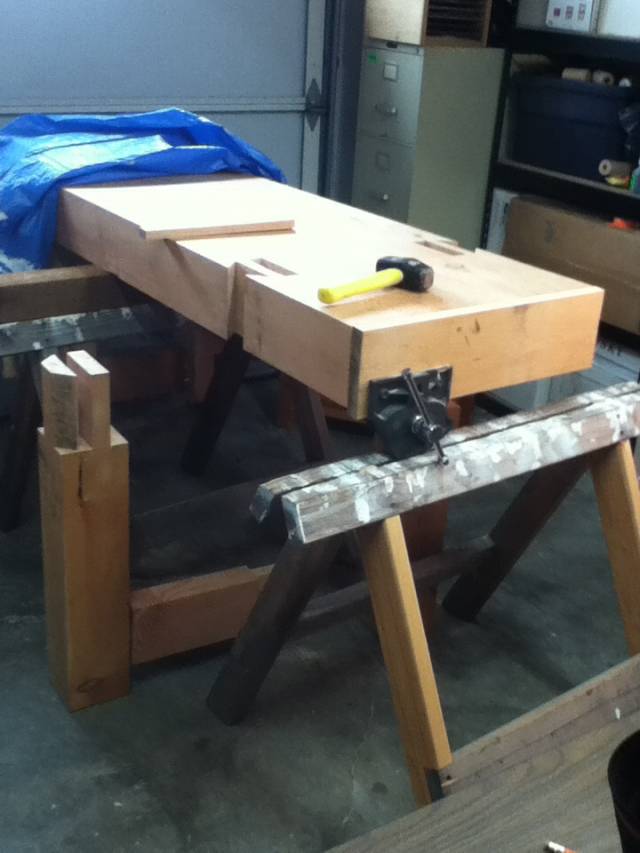 I am still working on fitting the first long stretcher in between fishing trips at the river. And I need to cut the tenons for the second stretcher. I also glued up several pieces of wood that will be used as the chop for the tail vise. I will show that in the next post.
View all parts of My Roubo Bench Journey »