Shaker End Table #5: Aprons Repaired and Completed
So the first thing I did was to repair the tenon mistake from several days ago.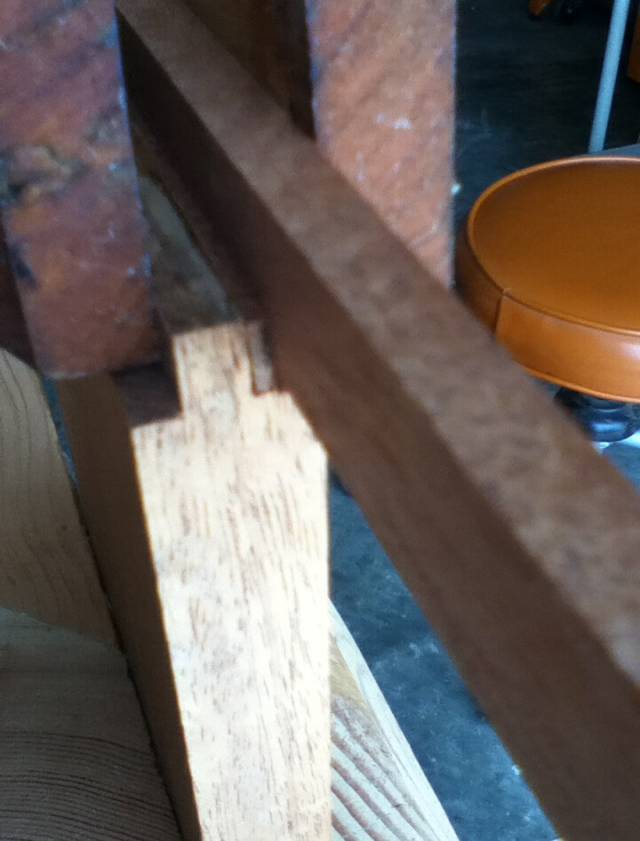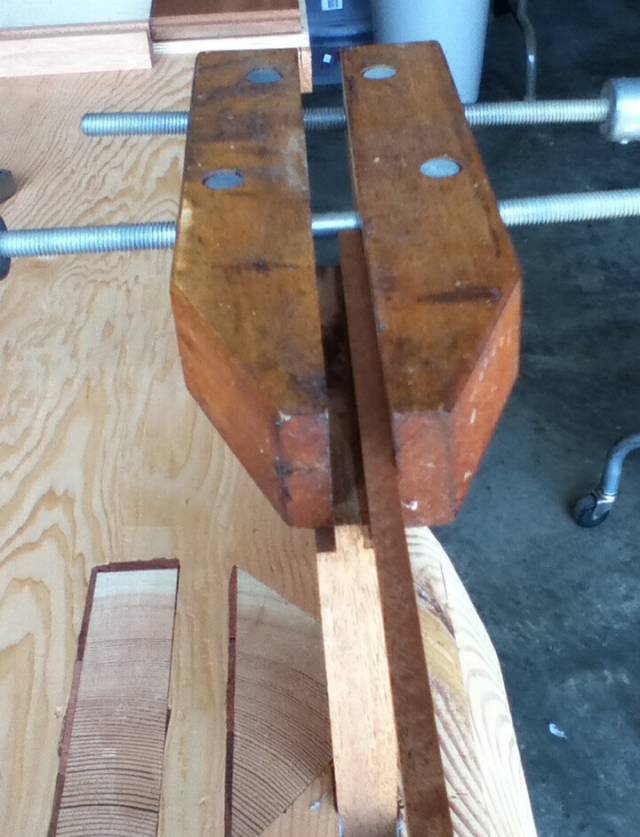 After the glue up, I continued cutting the tenons using the Skew Rabbetting Plane. Unfortunately, I found that the plane's fence kept coming out of adjustment, no matter how much I tightened the locking screws. I had to readjust the fence after cutting each side of the tenon.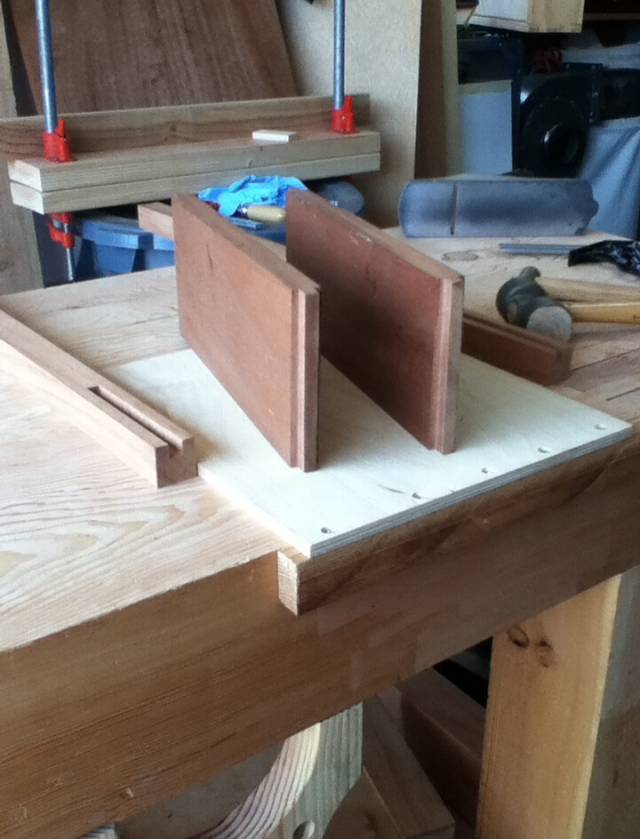 Next was to cut the tenon shoulder at the bottom of each tenon.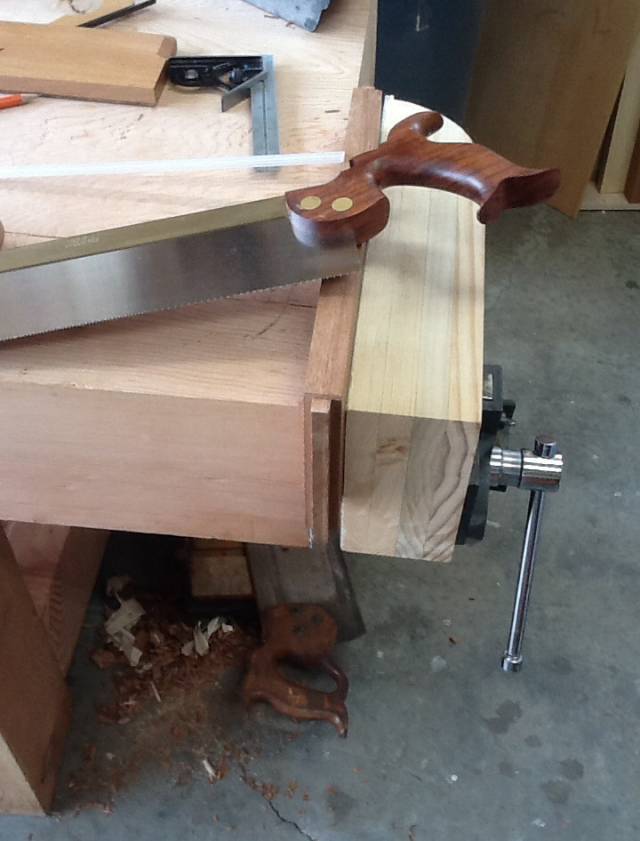 Then I undercut each tenon shoulder and test fit one at a time, some needed extra rabbetting, some needed the tenon shaved down and a couple needed a little extra cleanup of the mortise.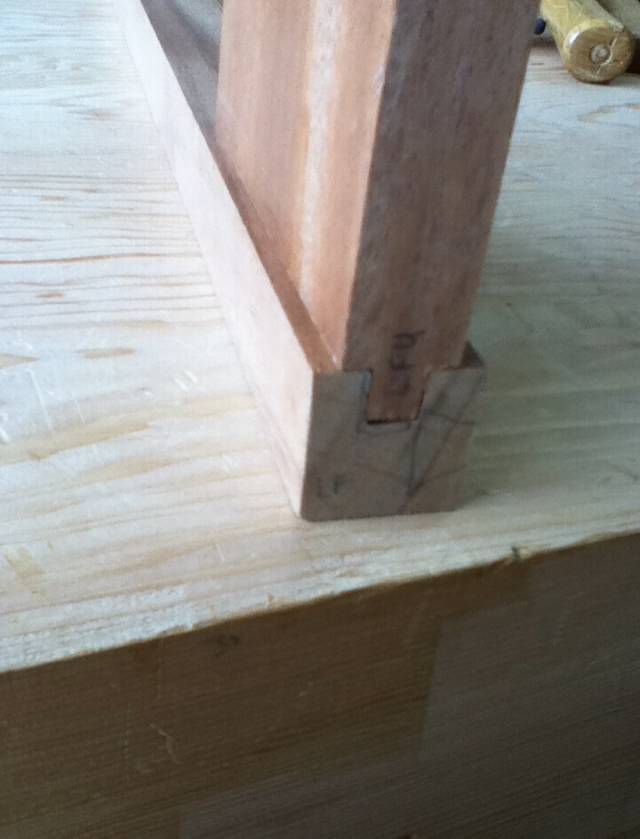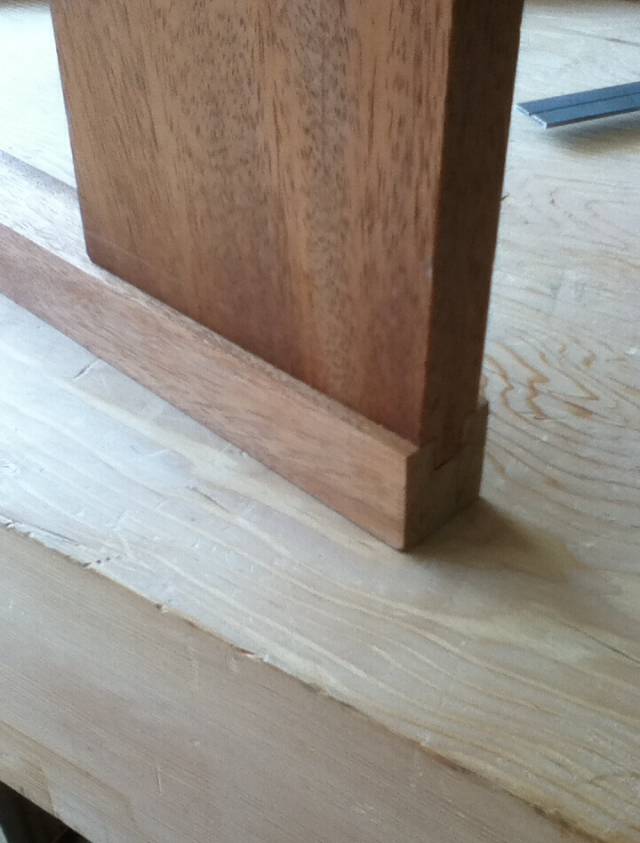 Next I dry fitted the side panels.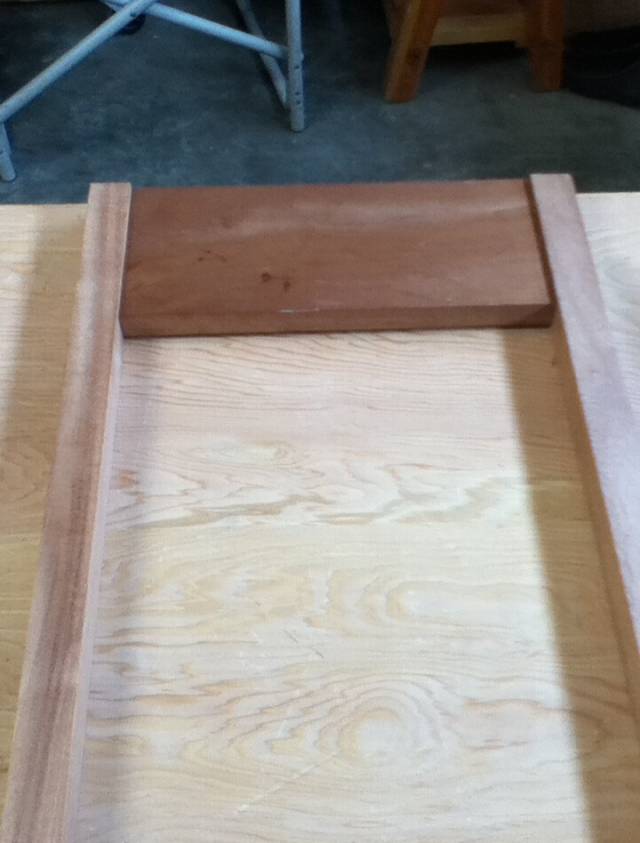 And finally dry fitted all three apron panels.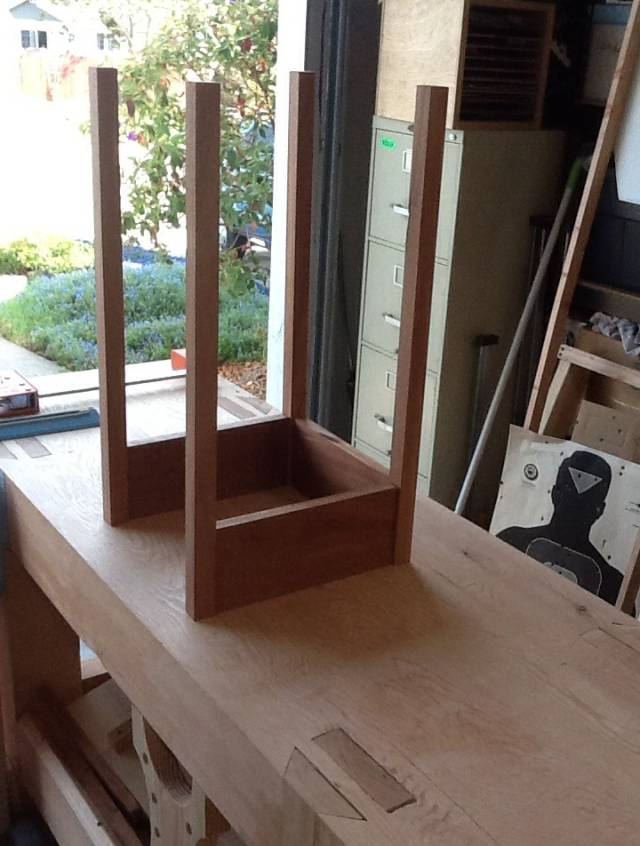 Overall, I am happy how the joints are fitting. Next is to mortise/tenon the lower front rail, dovetail in the upper front rail, then taper the four legs.
Part 5: Aprons Repaired and Completed
View all parts of Shaker End Table »