Shaker End Table #13: The Last Picture Show
I got mixed results using the table saw to level out the leg on the table. I had some splintering on the edges and took a little to much off on the first pass causing tilting on the other leg. So I used a sharp chisel to shave off the necessary excess from one leg to get rid of the wobble and then used the same chisel to put a chamfer on the bottom of all four legs.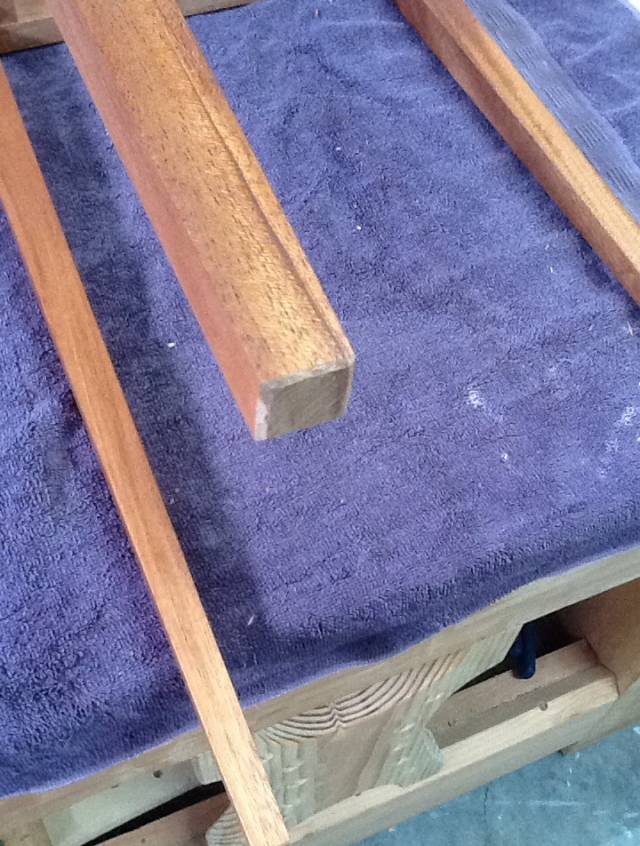 And I noticed that the drawer reveal was slightly off, so I added a very thin shim to the right side drawer guide, now the reveal is perfect.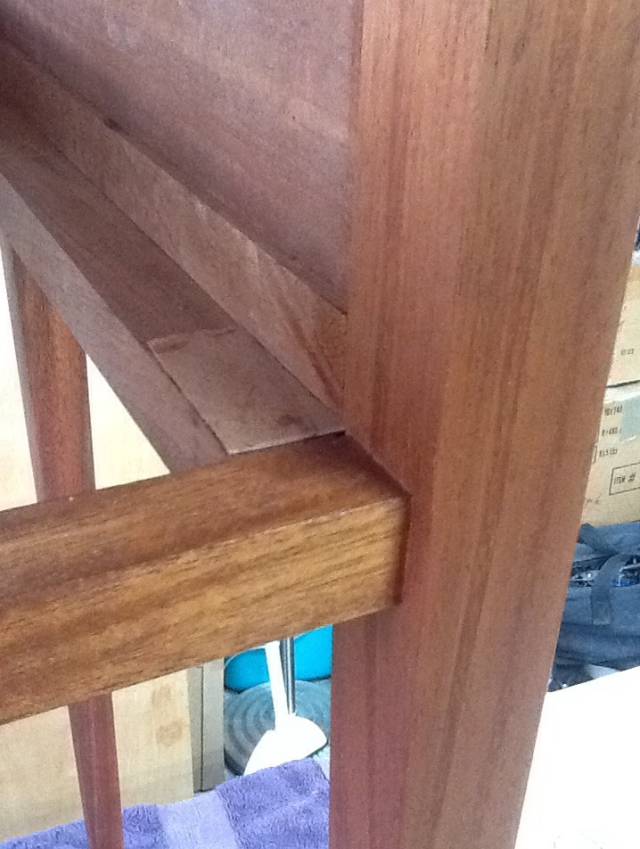 The last production item will be embedding a commemorative coin, both sides showing, for the group holding the raffle. I wish I had thought of this before assembling the drawer, oh well.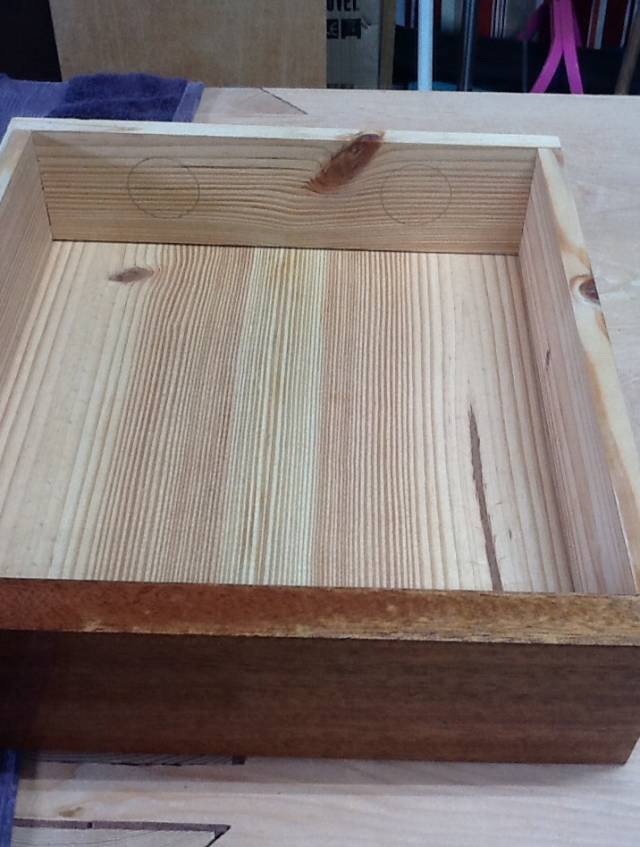 The coins won't be in for a couple of weeks, so that will have to wait.
I started applying the wiping finish to the underside of the top and drawer front yesterday.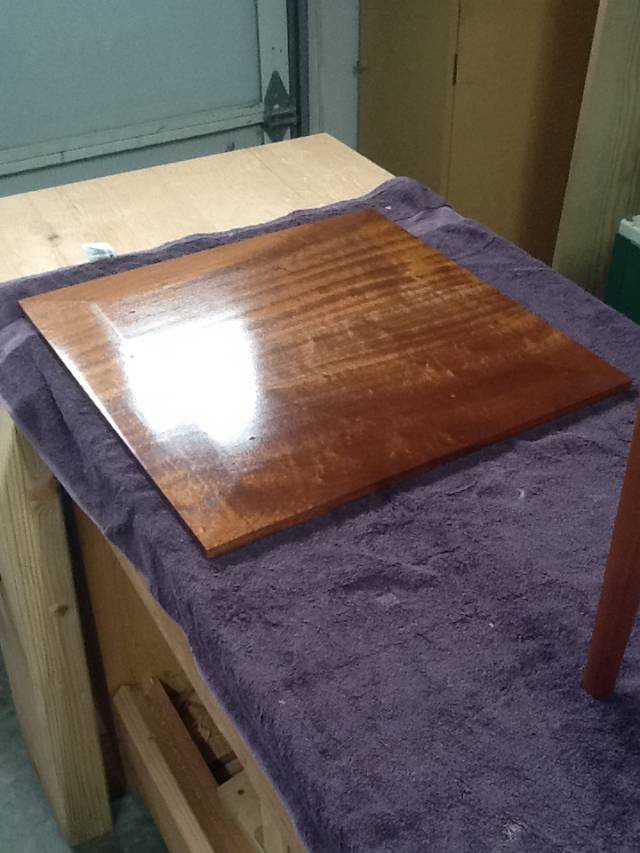 I should get at least two coats on the whole table today. So this is the last post of this blog until I post the completed project in another month. Going out of town for a few weeks so the completed project will have to wait until our return.
Thanks for following and your supportive comments, take care,
Pat
View all parts of Shaker End Table »