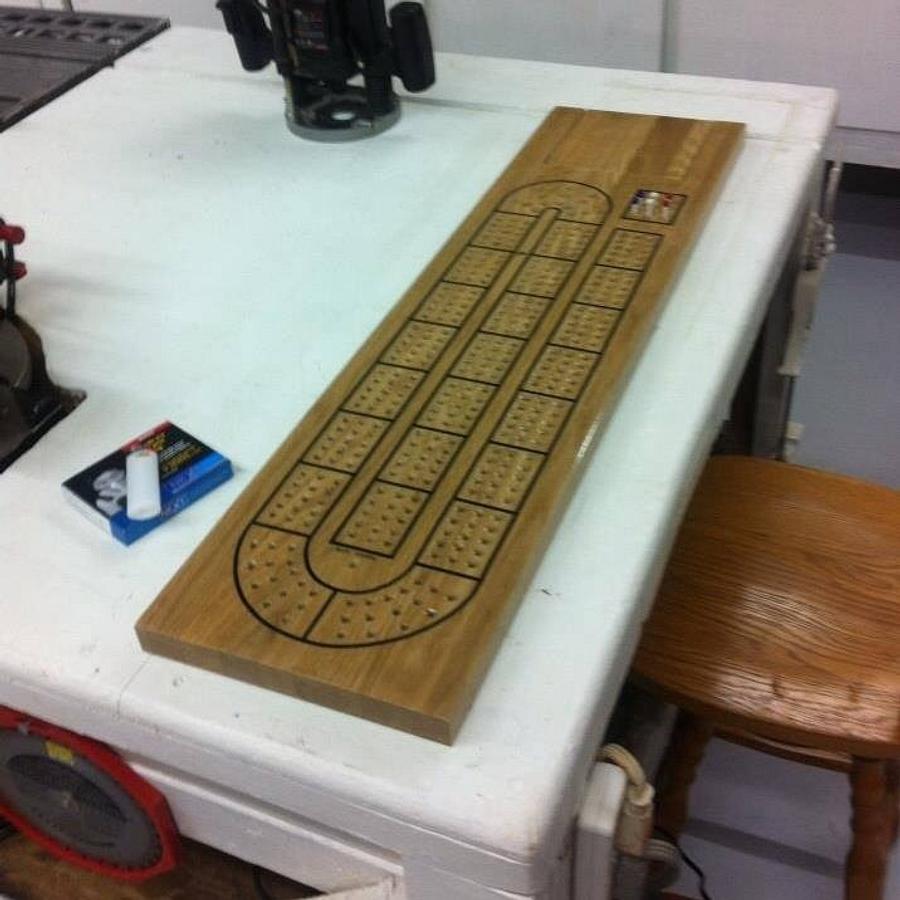 Crib Boards
I seem to get orders in groups. Last week I got a call from a local nursing home and an order for three crib boards. At the time I was collecting maple boards for my upcoming Roubo bench build. Then an hour later another order for a crib board. The same day from an unlike source I had an order for three projects, four bat houses, hang an inside barn door type partition to cover a one way mirror, and, replace 190 year old trim missing from a heritage house to match the existing. After returning from the summer campground residence I was looking forward to some shop time and made a quick build bench to build a bench, (pics to follow). Then all these orders came in at once. The crib boards will be the easiest to get me into the swing of my shops rhythm, so that's where I started. The home wants their logo on the boards and that will add a challenge, but the tedious part is the 6400 holes. The closest template is half the size made from plexi. I swear the next board I will made a template….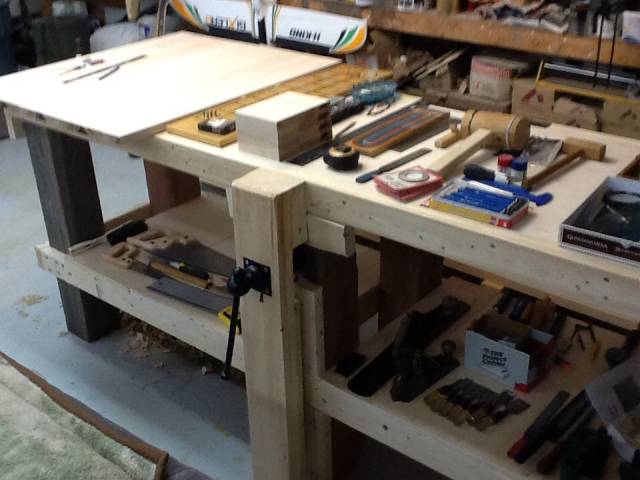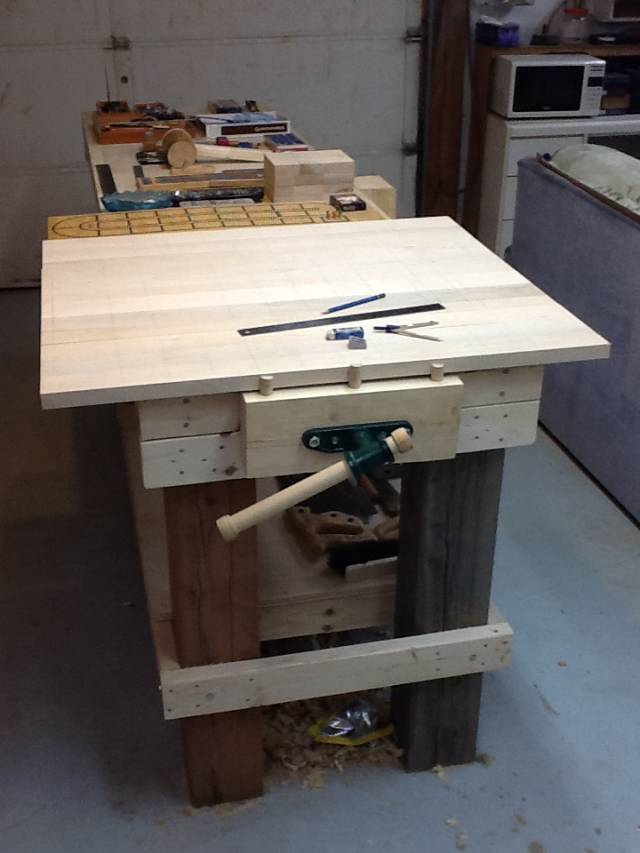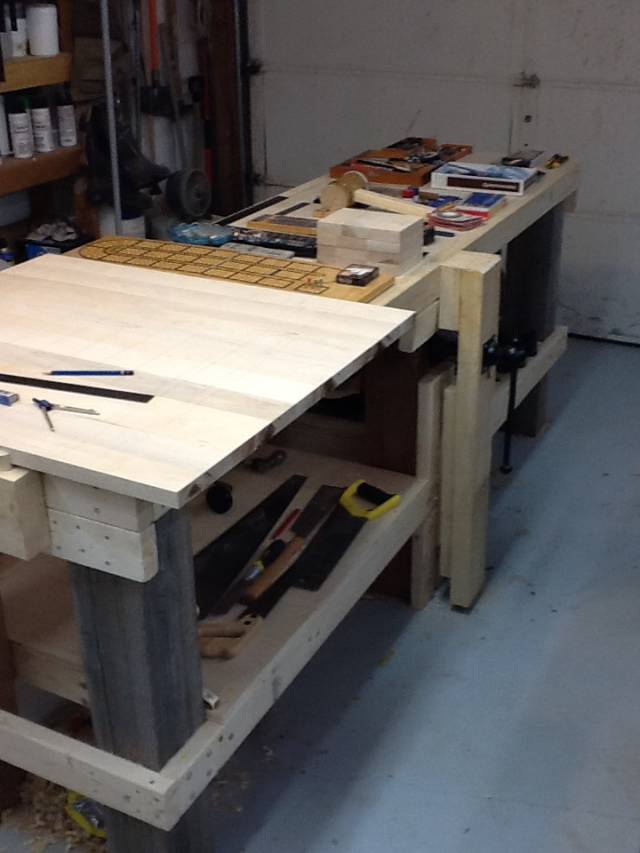 ,
I start by planing and sawing the boards to size then hand draw the holes and lines, with all the tools and materials on the bench ready to go for each step. The next is to hand punch each hole with a pin type awl.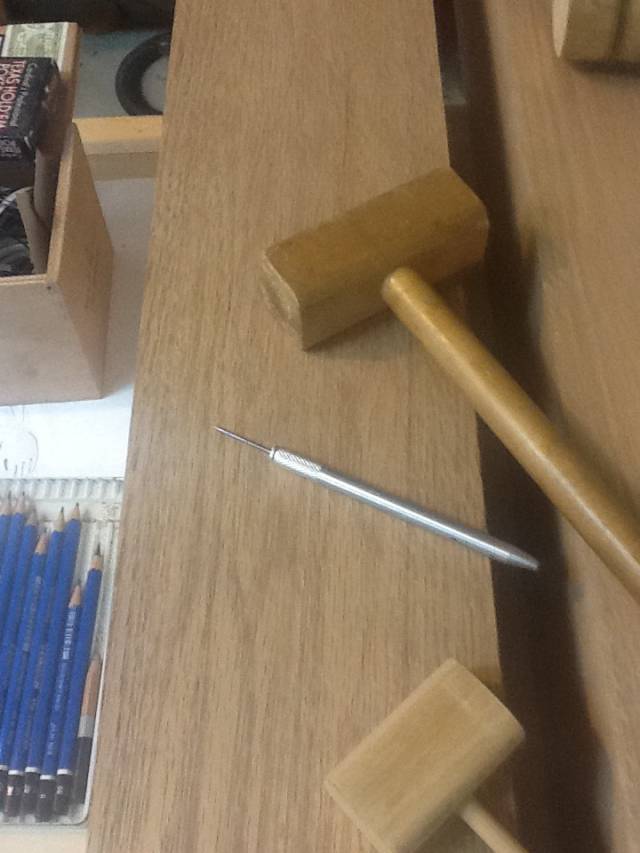 ,
Then I hand drill each hole with a small brad point bit only 1/8" deep just to act as a pilot hole.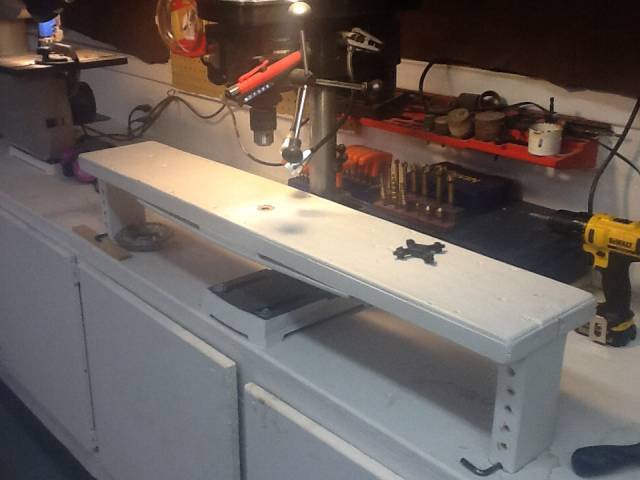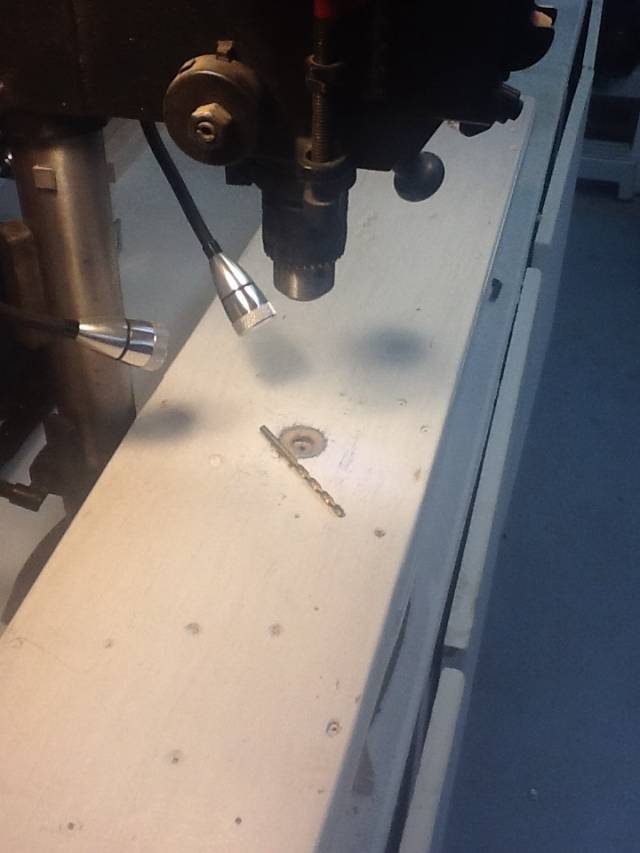 ,
I set this up on the drill press with an extension on the table to take the length of each board. The height is slightly below eye level with lots of suplimentary lighting. Then I move to the sized bit that will accept my pegs, I use guitar string holding pegs, they are easy to see and use for seniors or people with dexterity or mobility challenges.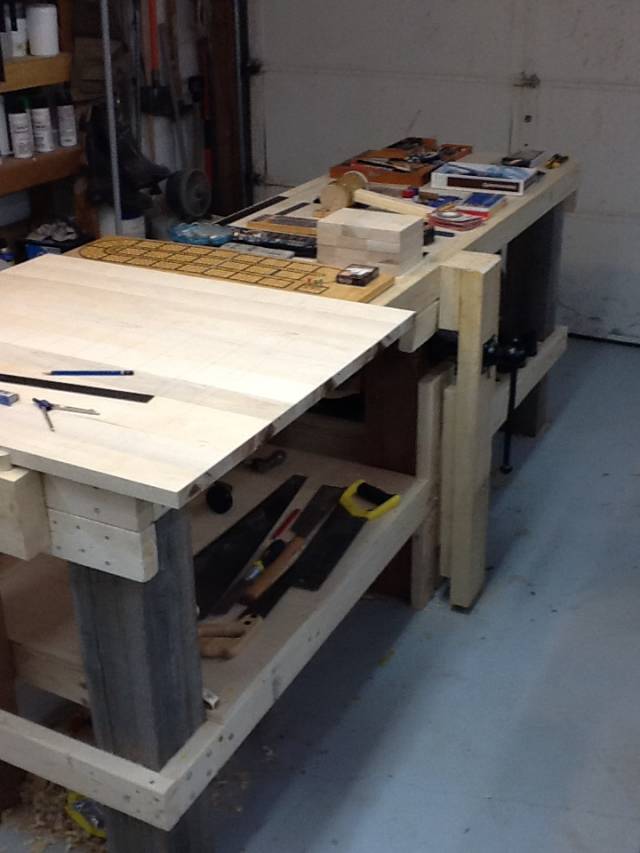 ,
Next its back to the bench to sand and or plane all the pencil and other marks out. Then I move to the router table and put a small champher on the top 1/8" 45*,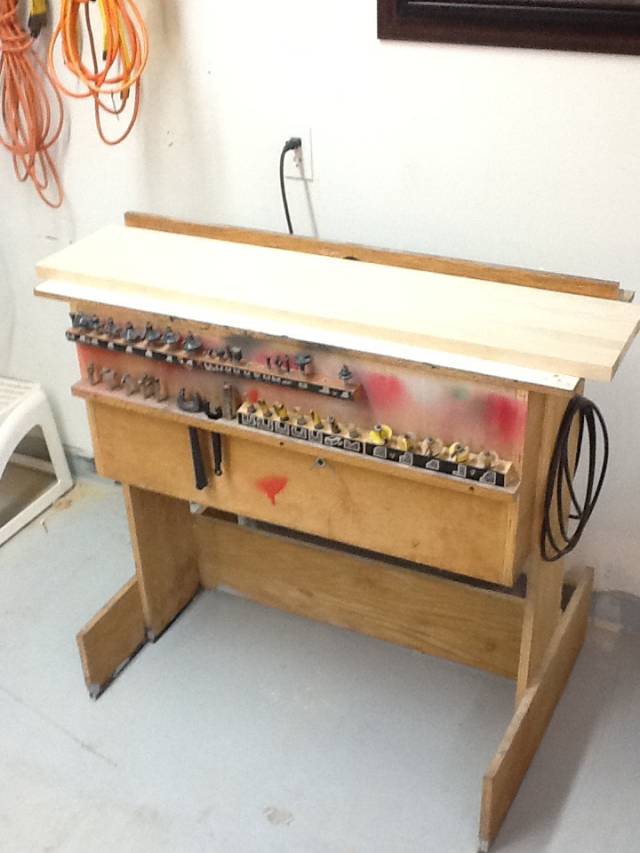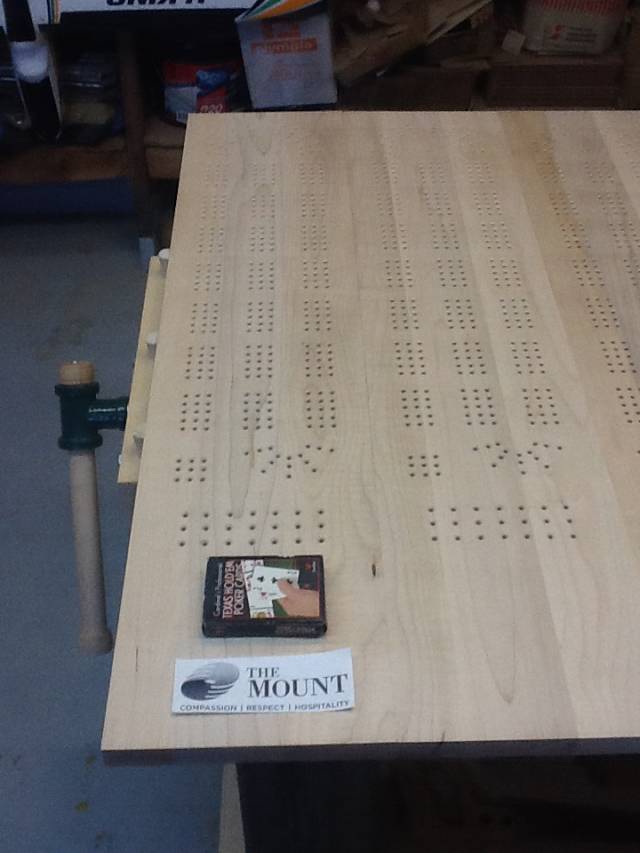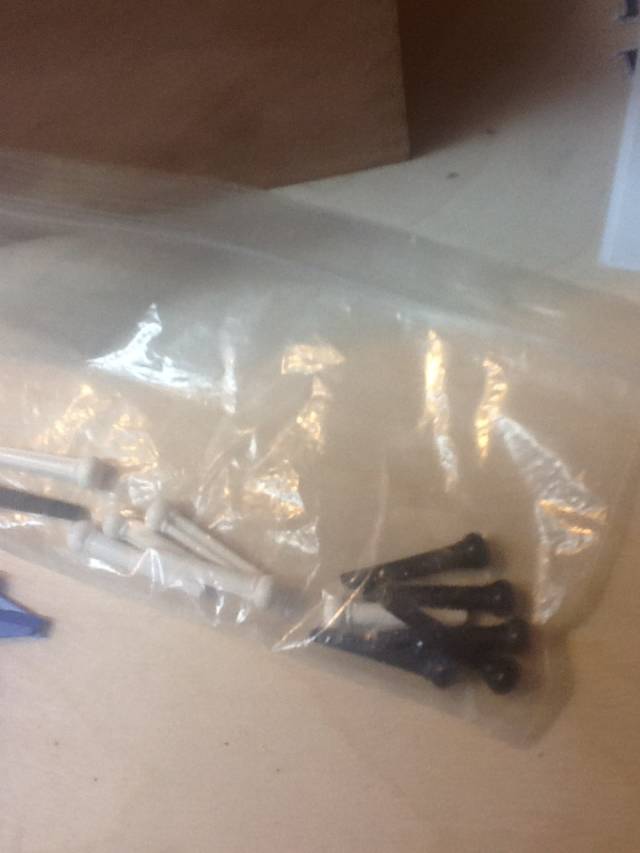 ,
Next its back to the drill press for a champher on each hole using my countersink bit.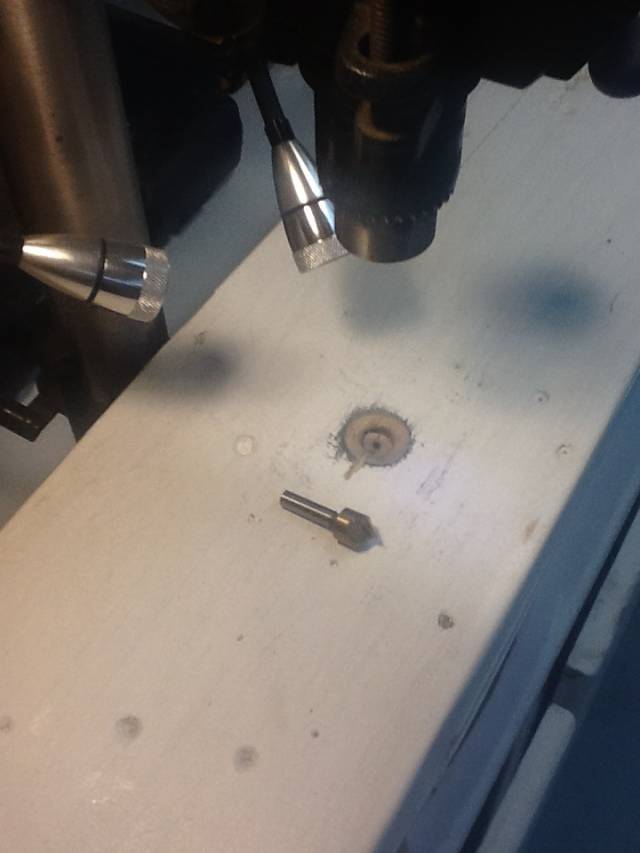 Then I lay out the lines and cover them with 1/8" pin striping by hand, and draw in the skunk with a fine point marker. Then I begin to apply the 8 coats of varnish by hand. The first coat is thinned with varsol, and I add a levelling agent linseed oil, and wipe it on with a "shop towel" the blue lint free type.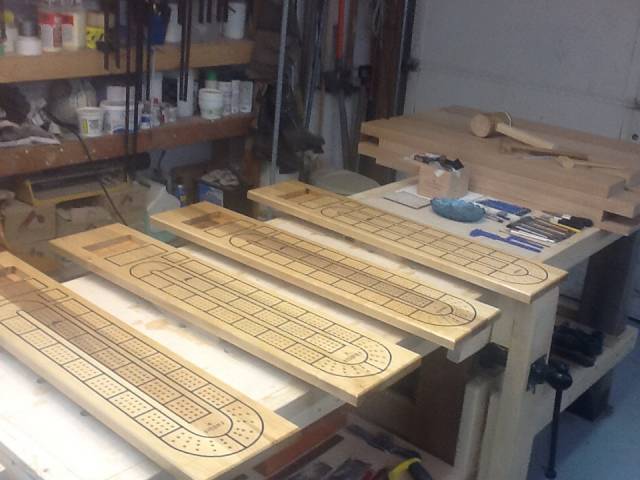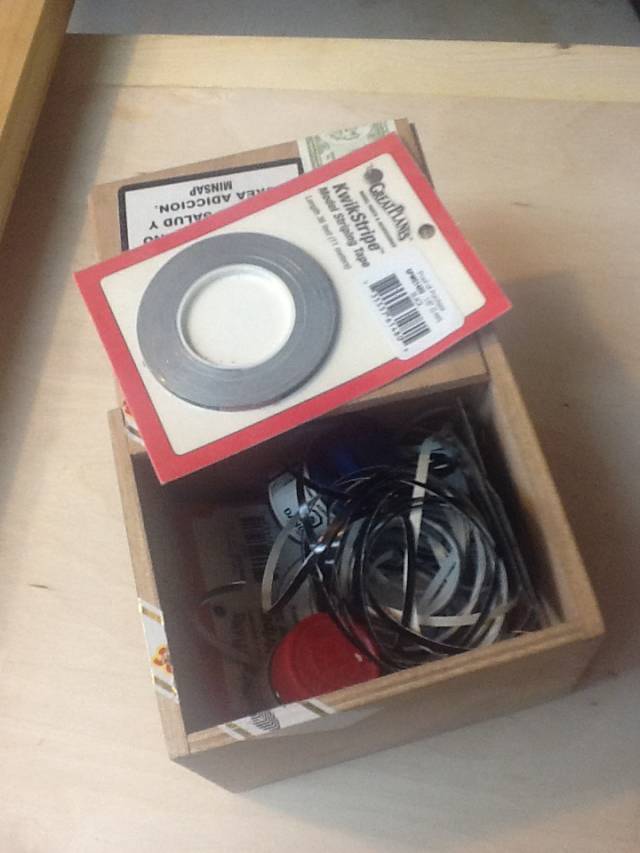 ,
Now that I have the first 4 coats on I will be attempting to imbed the logo onto the lower part of the boards, only 3 boards as the fourth order came from another customer.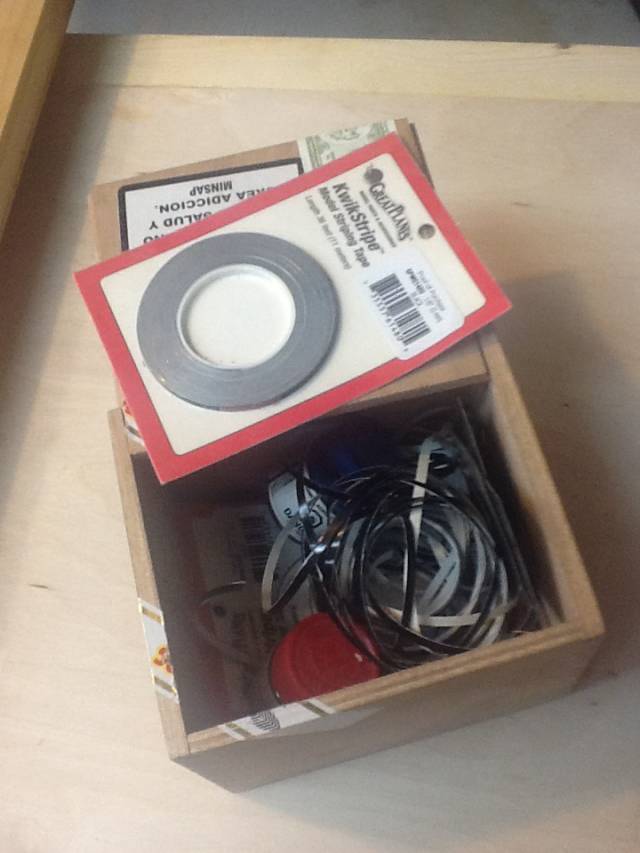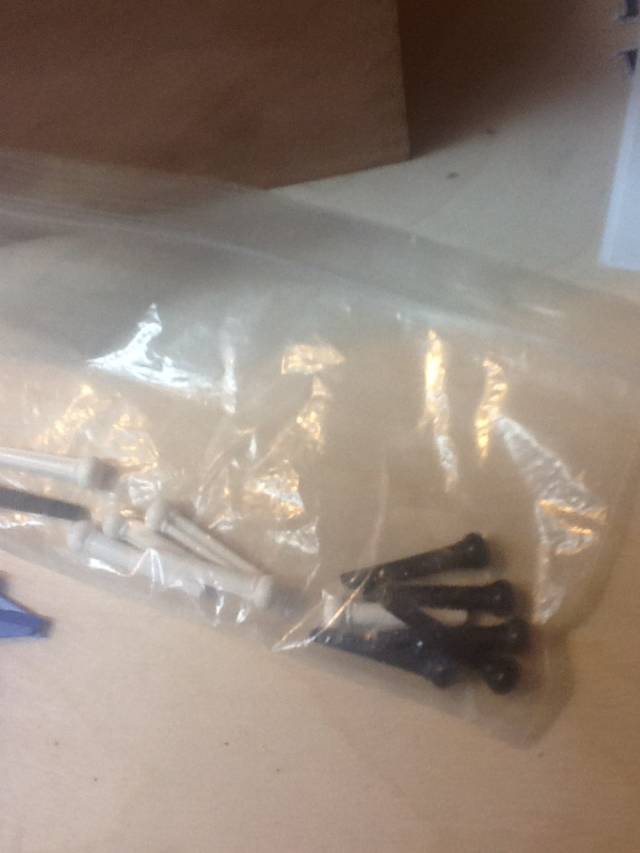 ,
I'm sure many people have questions on what I do and why, just ask away! I have been making and selling my own design for about 5 years now, and this rendition comes after many changes and tinkering.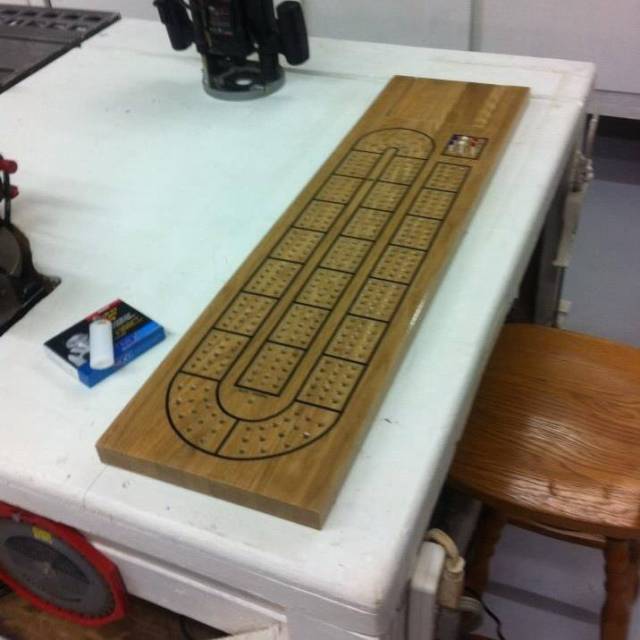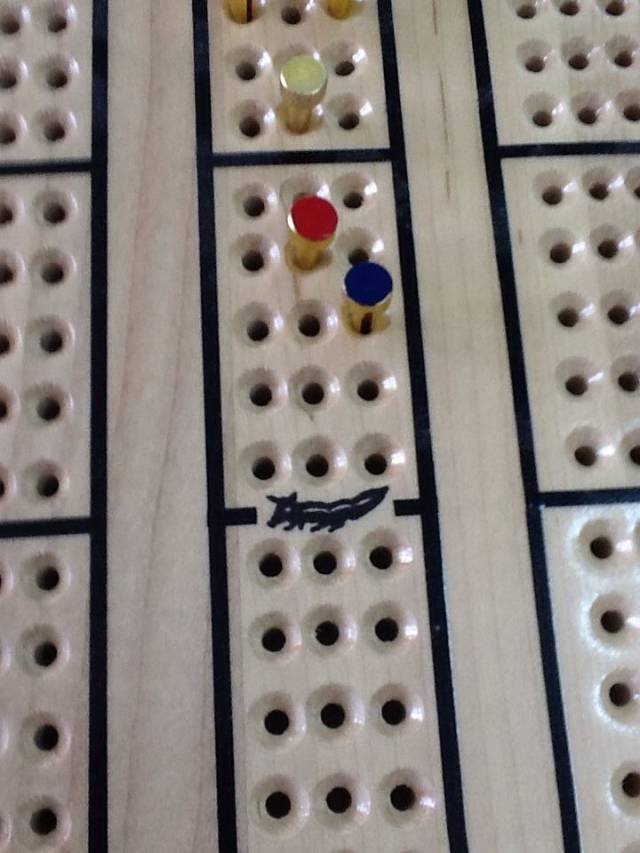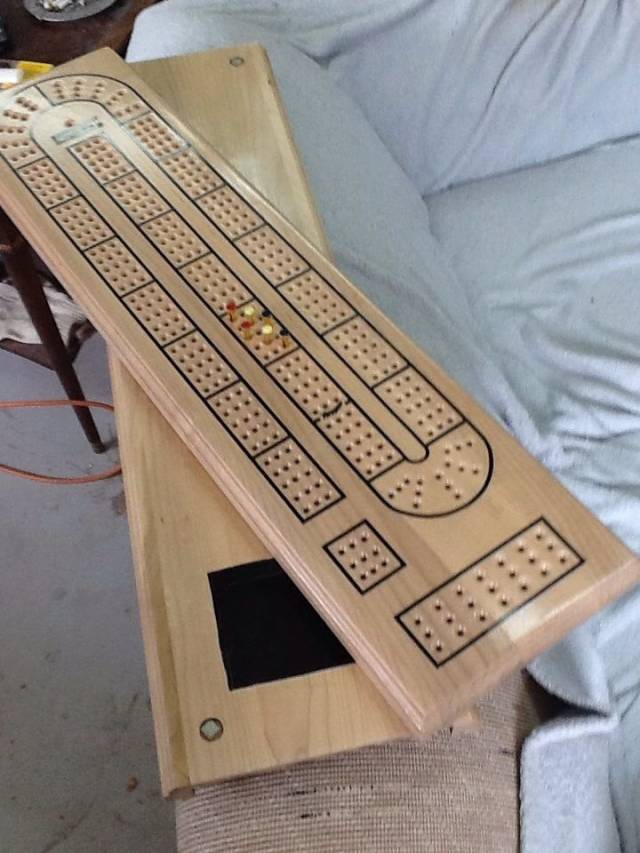 -- CHRIS, Charlottetown PEI Canada. Anytime you can repurpose, reuse, or recycle, everyone wins!