planing knots
I am new to woodworking and looking for advice….. I'm trying to plane a warped board to make something (have yet to decide what to make next), but there are a few knots in the wood that are giving me trouble while planing. Any ideas/advice as to how to handle them without damaging my plane?
Thank you,
Jason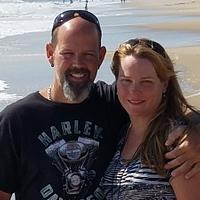 See if you can flatten the board first on a joiner or hand plane.I have spritzed water on highly figured wood before planeing with success.
-- steve66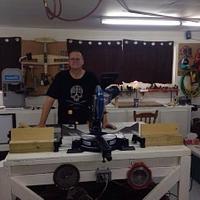 If you cant get the warp out of the board, its not going to be much good for too many things.
-- CHRIS, Charlottetown PEI Canada. Anytime you can repurpose, reuse, or recycle, everyone wins!