Compact Bluetooth Stereo #5: 98% complete
So here it is. I am waiting on a brown leather handle for the top of this unit. When it gets here I will make a creations page but you get the idea.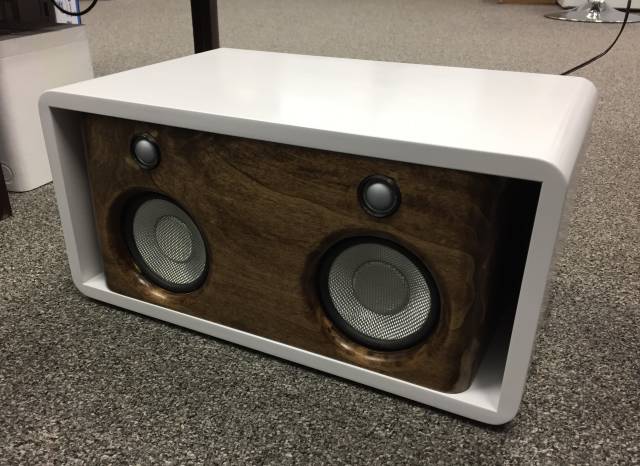 -- If you dont like what you can buy, build it.
View all parts of Compact Bluetooth Stereo »