Small Bookshelf Speakers #2: Skipping forward
well I managed to get quite alot done on this these little beauties. Finished all the round overs, sealed, primed and filled any bad areas. and then began the process of filler primer and wet sanding. I am finally at the colour stage for the main enclosure. All of this is done while I am waiting for a new 1/2" flush trim Mortising Router Bit to come in to complete the face panels.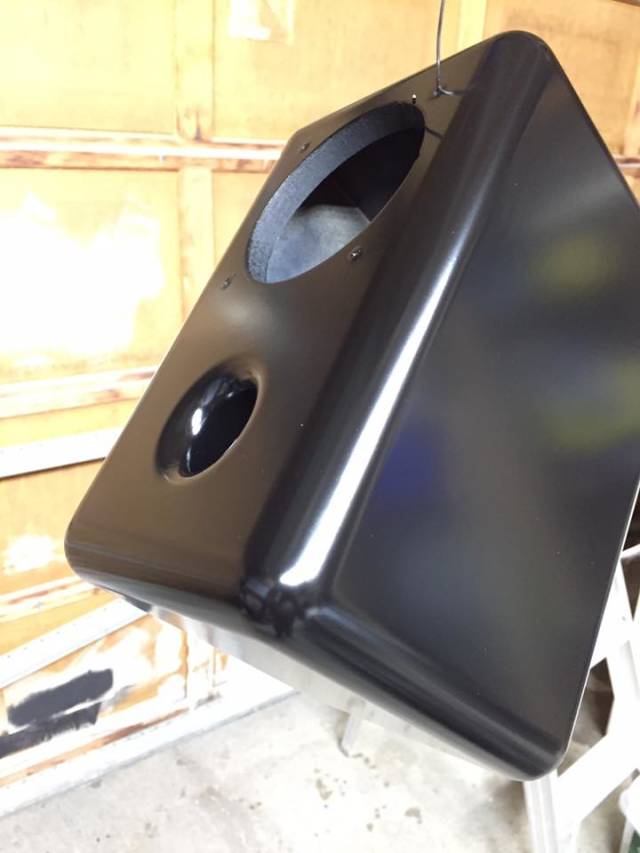 -- If you dont like what you can buy, build it.
View all parts of Small Bookshelf Speakers »