Speaker Enclosures #3: Bracing and port
So tonight I didn't have much time to work with but got a good chunk done. The corner bracing was made from a template and rounding them all over. As well these all port was built and rounded over as well. Tomorrow I am hoping is bending day.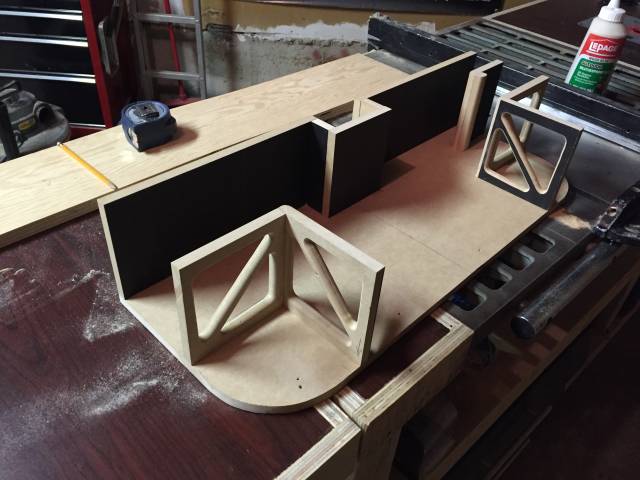 -- If you dont like what you can buy, build it.
View all parts of Speaker Enclosures »