Old Tools, restoring/reworking #1: Stanley #31 with shop made fence
I picked this jointer up over a year ago.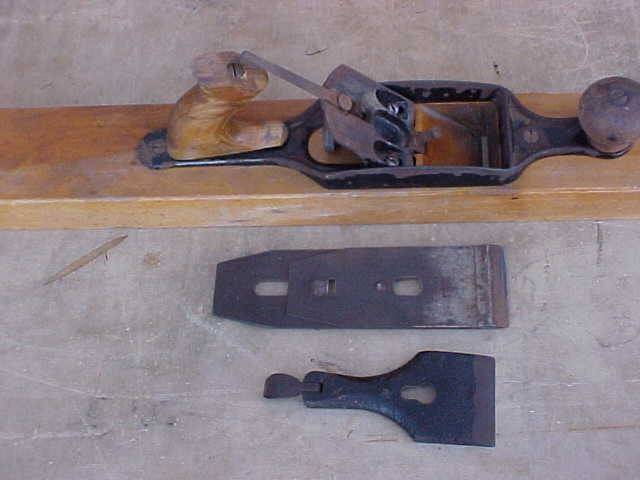 Disassembled, cleaned and a BLO bath. Left it to dry good and stabilize before flattening the sole.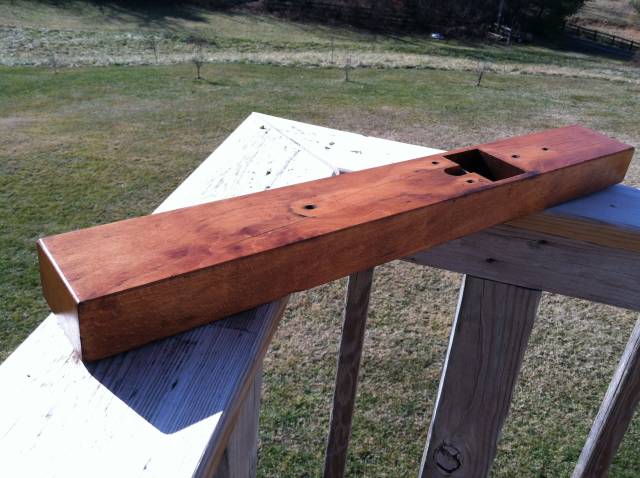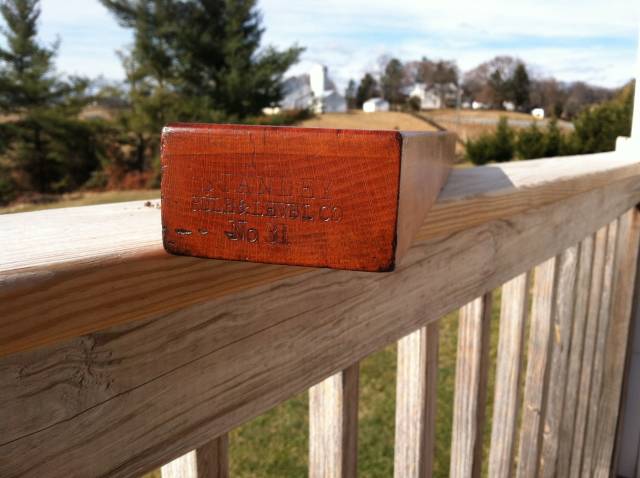 The metal was in decent shape, so a wire wheel and paint was in order. Did a little repair on the tote, Here is the finished plane.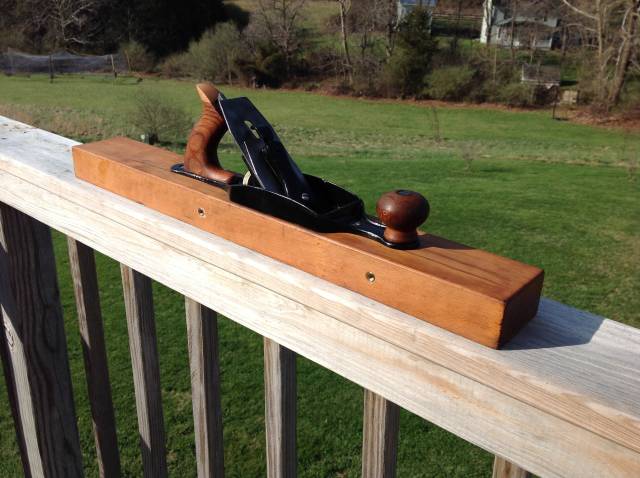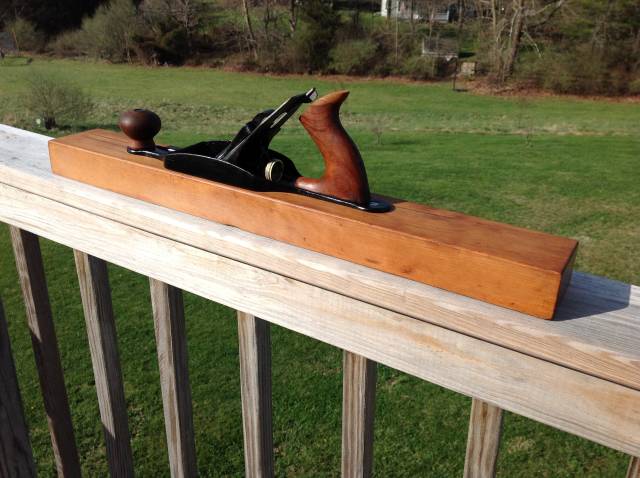 I made a fence also for perfect 90 degrees when jointing.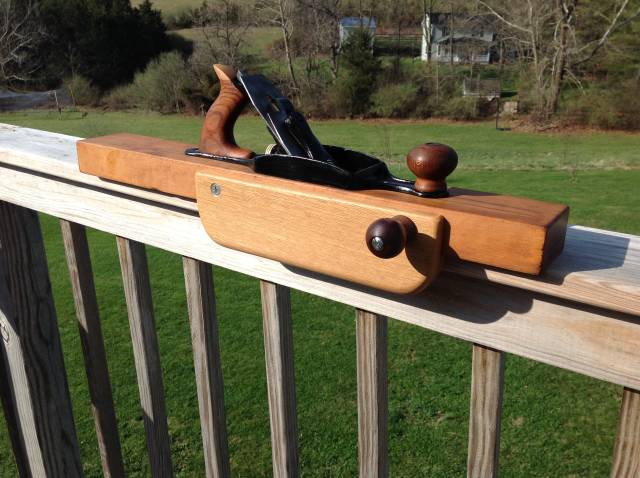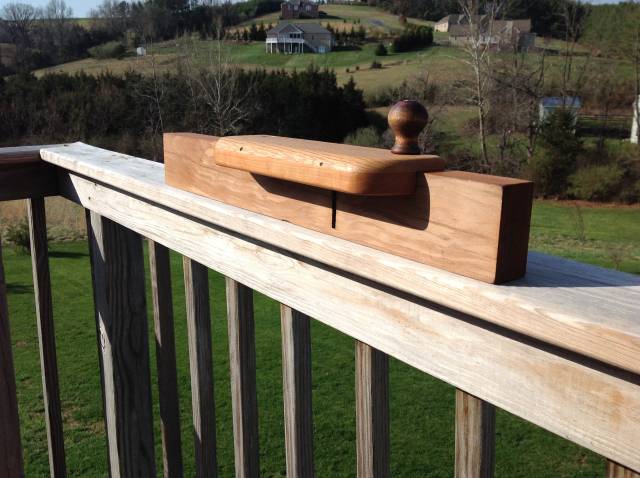 View all parts of Old Tools, restoring/reworking »