Here is a jig that I made for a recent box .
It worked well but is more or less dedicated to a certain height of box .
The dovetail splines are spaced so a cut for separating the lid is included .( see pic ) The keys I cut on the table saw a little snug and sanded the backside for a good sliding fit and trimmed the excess of with the band saw then sanded flush .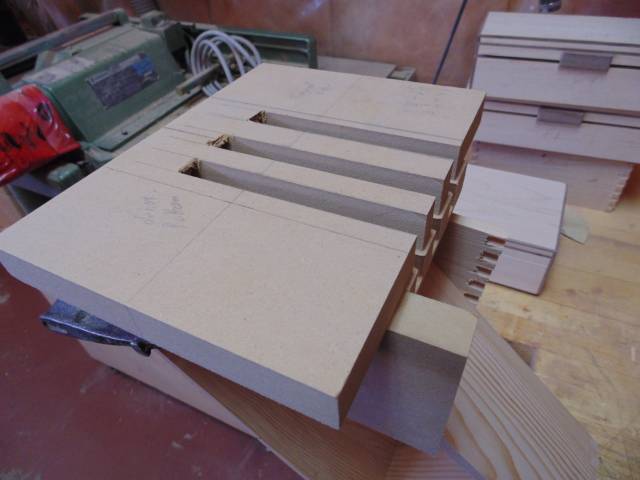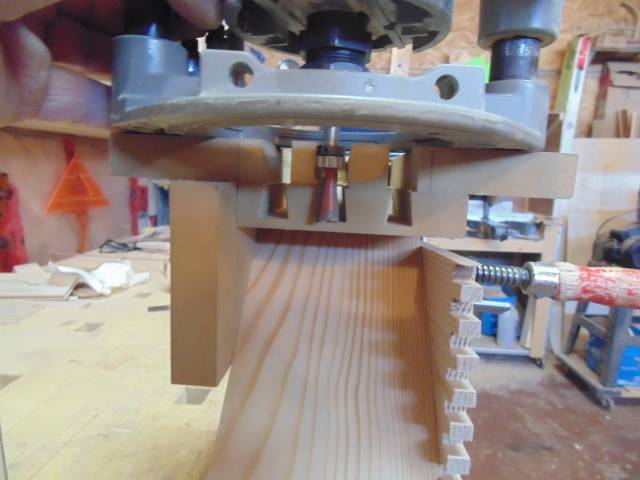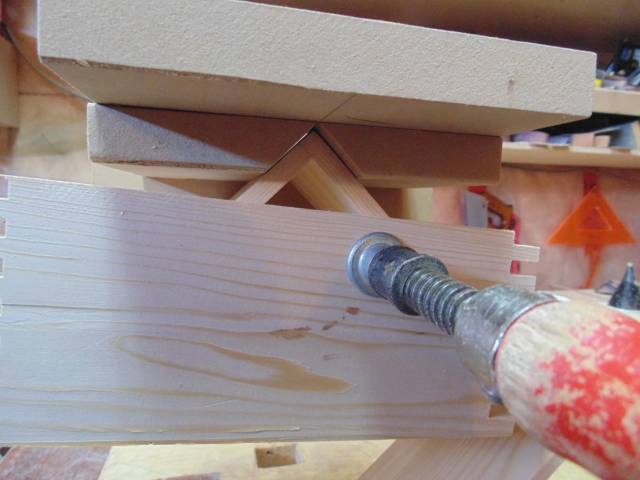 "":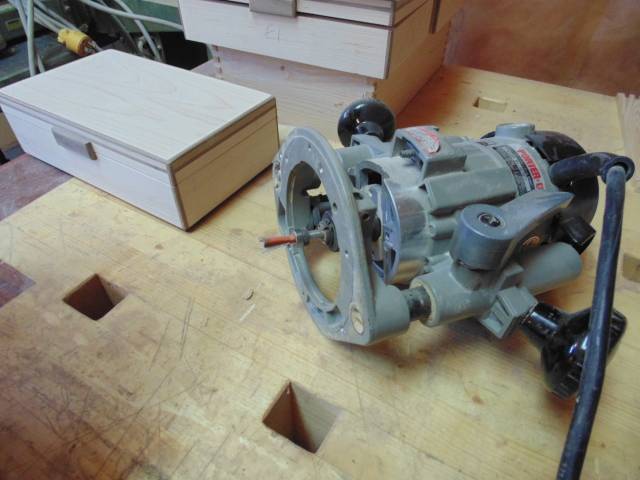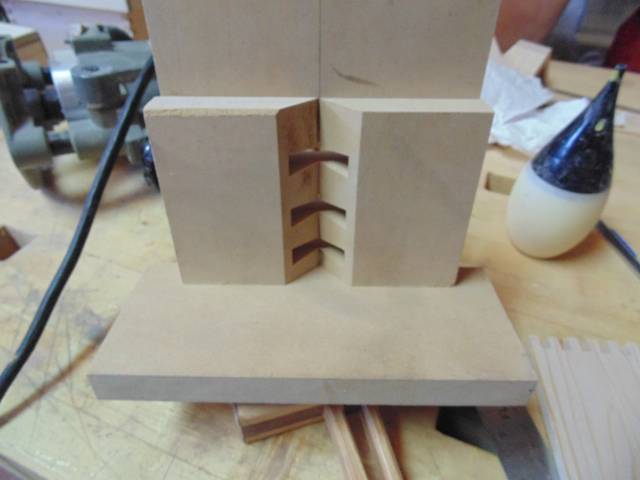 The jig is made from 1" MDF and the slots are cut on the table saw to fit the guide bearing on the dovetail bit .