Woodworkers wife asked for a new kitchen
Back in 2010 my darling wife asked that we rebuild the kitchen.
As always I said "as you wish" So we drew up a plan and bought some lumber and it was off to the races. It took a bit over a year to complete but was well worth the effort.Here is a photo of what it started as and some of the details that I came up with.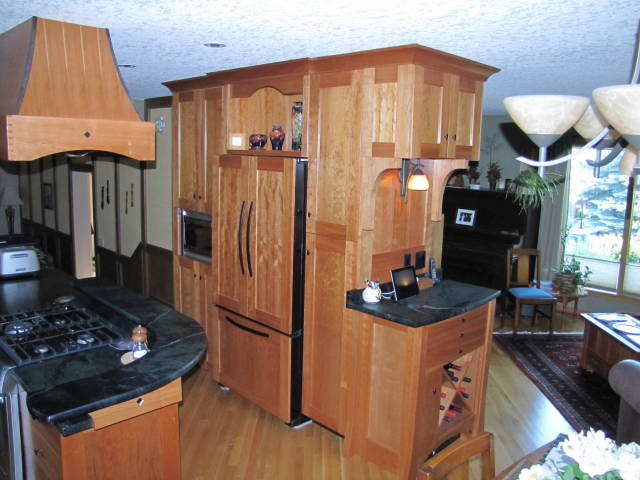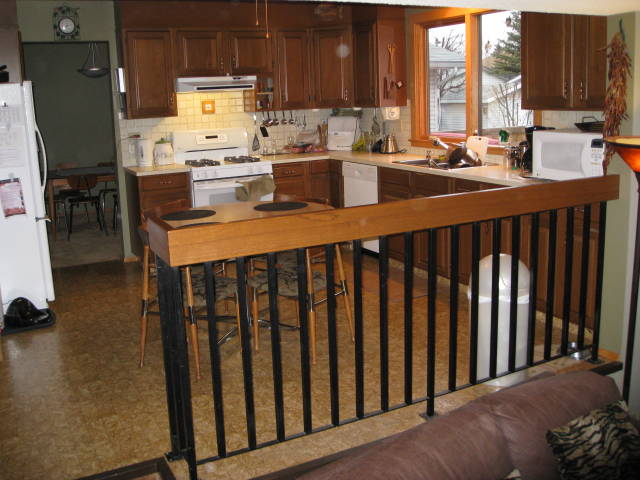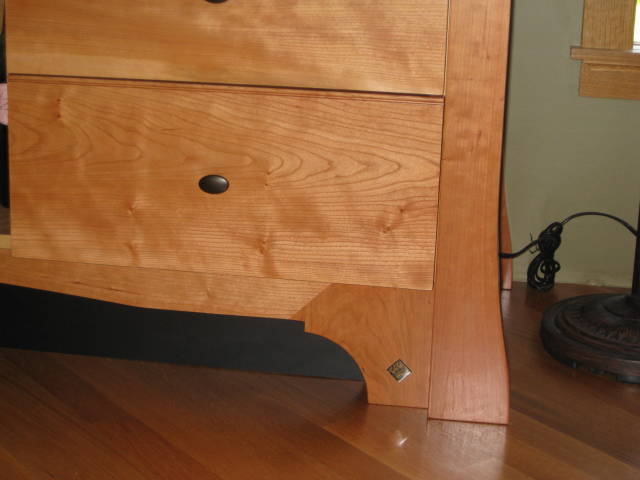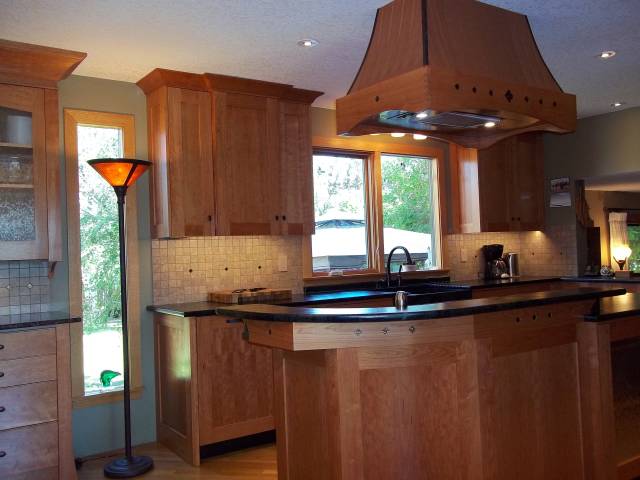 -- My Woodshop is my happy place? trimandcraft.ca https://www.facebook.com/Trimandcraft