Looking for plans
Hi everyone, I am looking for plans for these fish shaped tables. Does anyone have one, or know where to buy them?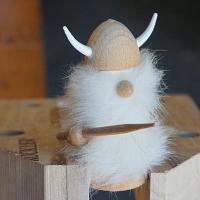 -- Tor and Odin are the greatest of gods.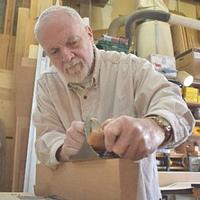 It shouldn't be all that hard to come up with some plans yourself just estimate the size draw it out full-scale mill the parts and put it together. my guess is their about 28-30" long and 15-18" wide.
-- woodworking classes, custom furniture maker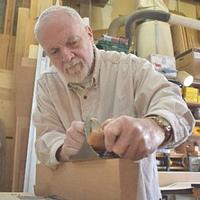 -- woodworking classes, custom furniture maker