Up And Coming Projects
I currently have a range of projects that I am working on and some will be ongoing throughout the year. I am using a range of natural materials from wood to clay and everything in between. I'm also recycling as much as possible from plastic to reclaimed wood.
My most delicate and intricate project at the moment is the small fairy dolls I am making and the accessories that go in the fairy gardens.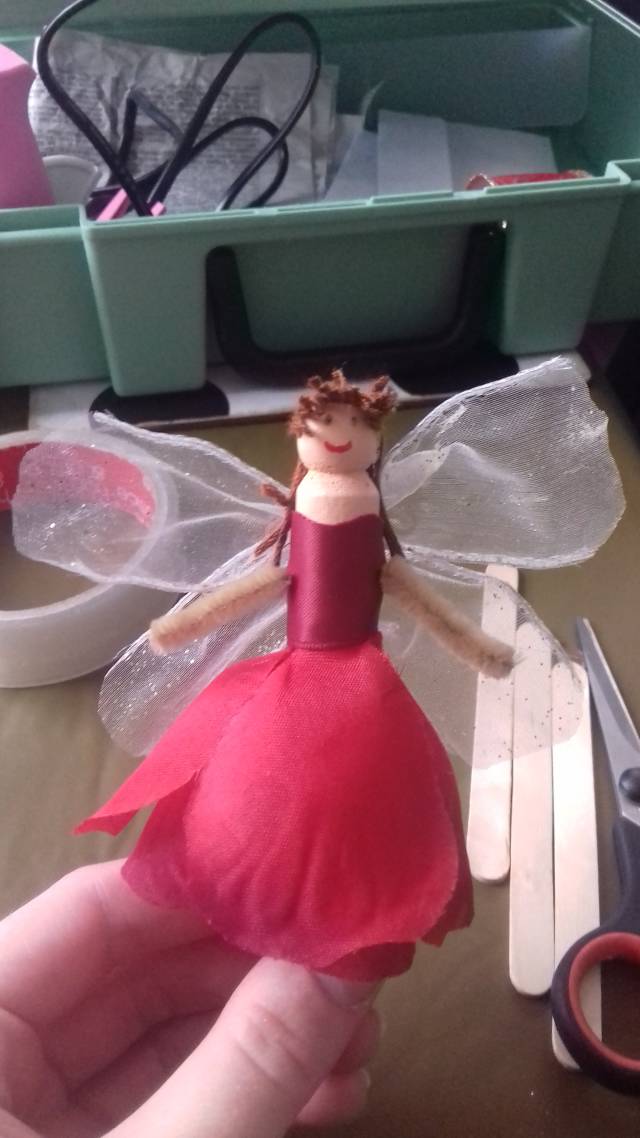 I am also using pyrography on my hanging plaques.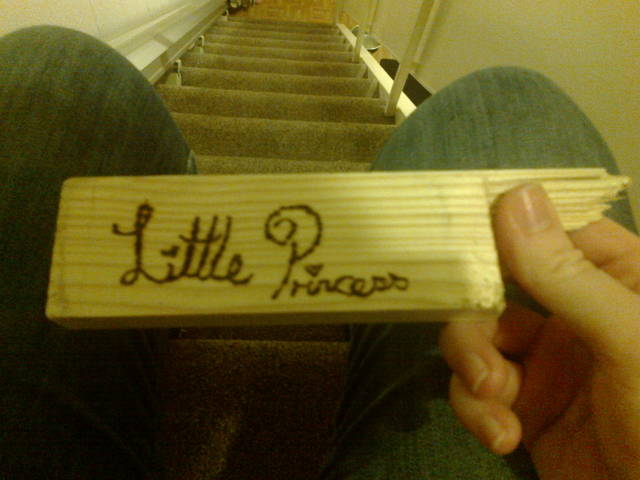 After a lesson on cutting straight from my old mentor I finally got started on cutting some plywood down to size this afternoon with much better results than I was getting last summer.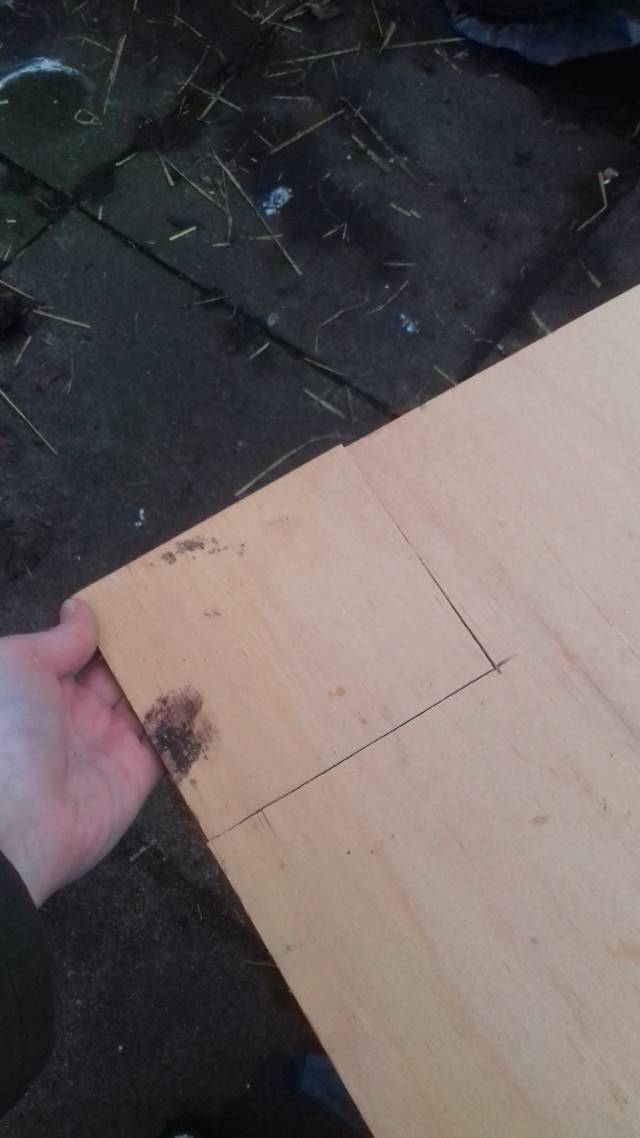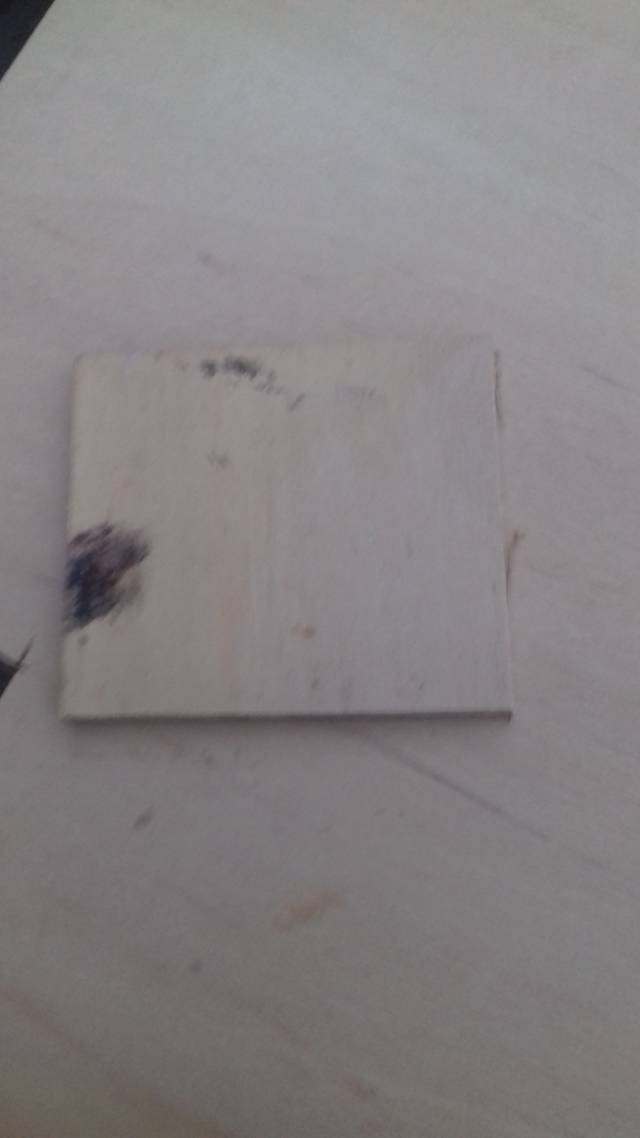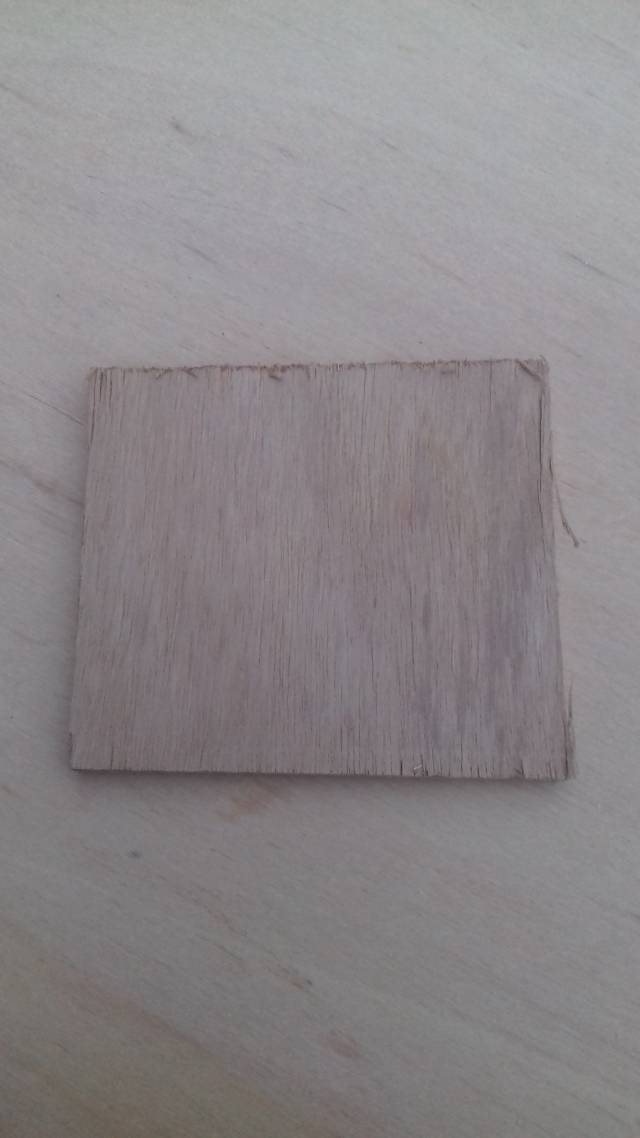 I have to admit as a rookie woodcarver being used to beautiful wood like oak and lime plywood does nothing for me. Fortunately for me I have been commissioned to make a hanging plaque with a carved design for the front door of a caravan and potentially another in the pipeline.
I will keep you all posted on my progress and update my creati ons as things are finished off ?
-- ?