Project #7: Fly Through Bird Tables
A friend has recently commissioned me to make up two new bird tables to replace her originals that are now suffering from rot. This is not something I would normally take on as I am far more confident with my carvings compared to general woodwork, but she has been a great support to me and it was her late husband that made the originals. She believes that I can do more than I think and that this is a good starting point for me. I said I would see what I can do and then got handed some random bits of wood.
So with my lack of experience on the subject at hand and a bunch of reclaimed wood here I go….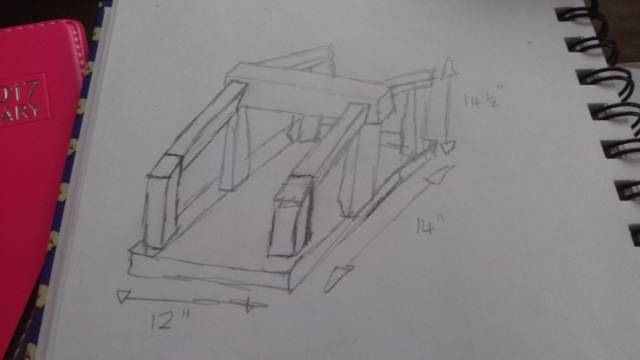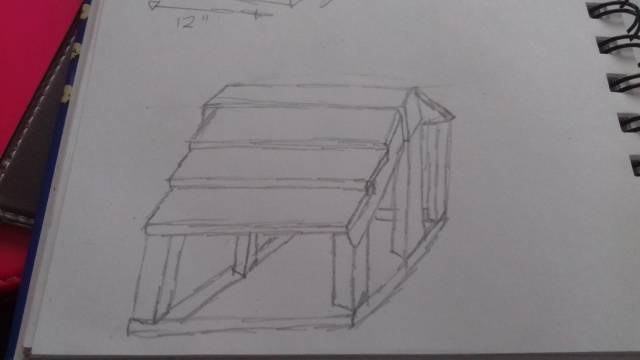 I'd also like to point out I have no plans or guidelines to follow just these sketches I knocked up after seeing a few scribbled notes of the general sizes required.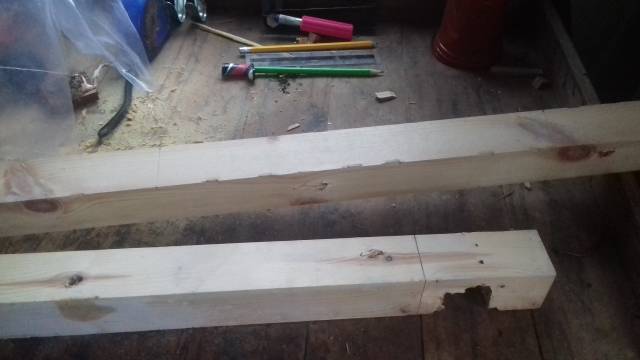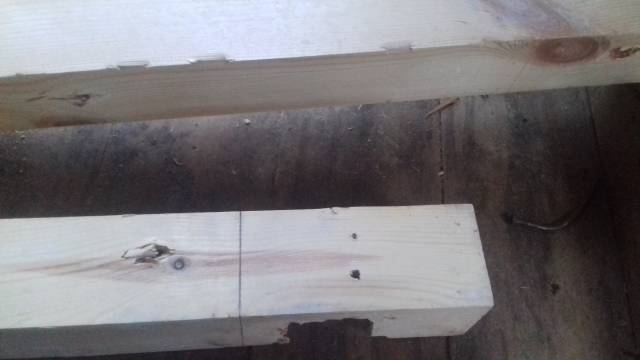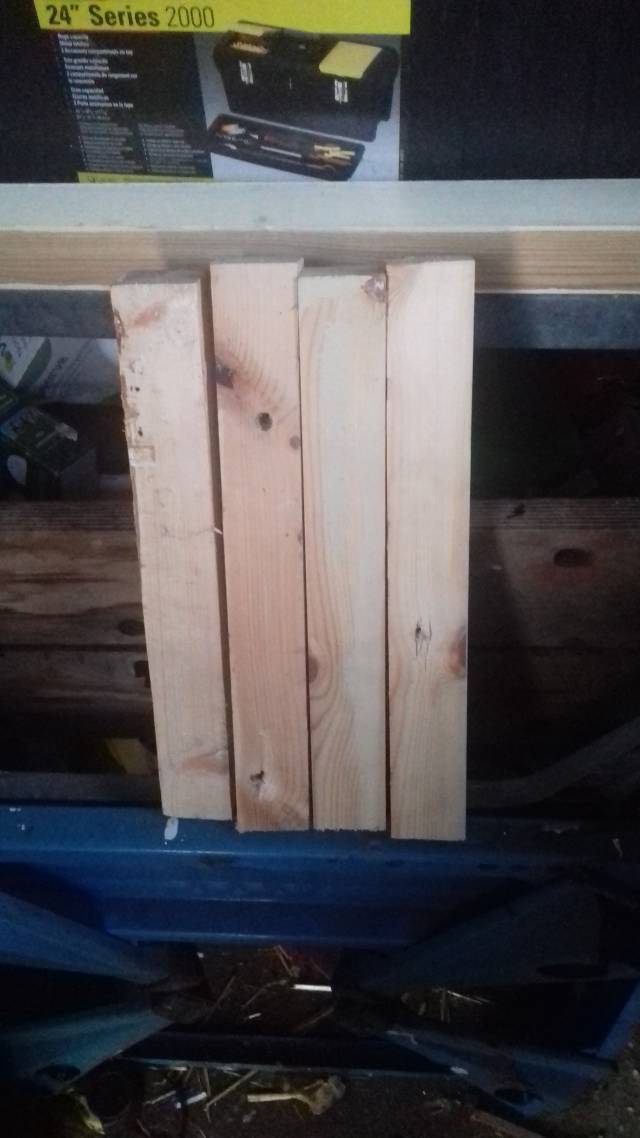 I started out getting the legs cut to size and removing as much of the paint that was on the wood as possible. I used a combination of my block plane, which still needs some work on the sharpening side of things, and a chisel.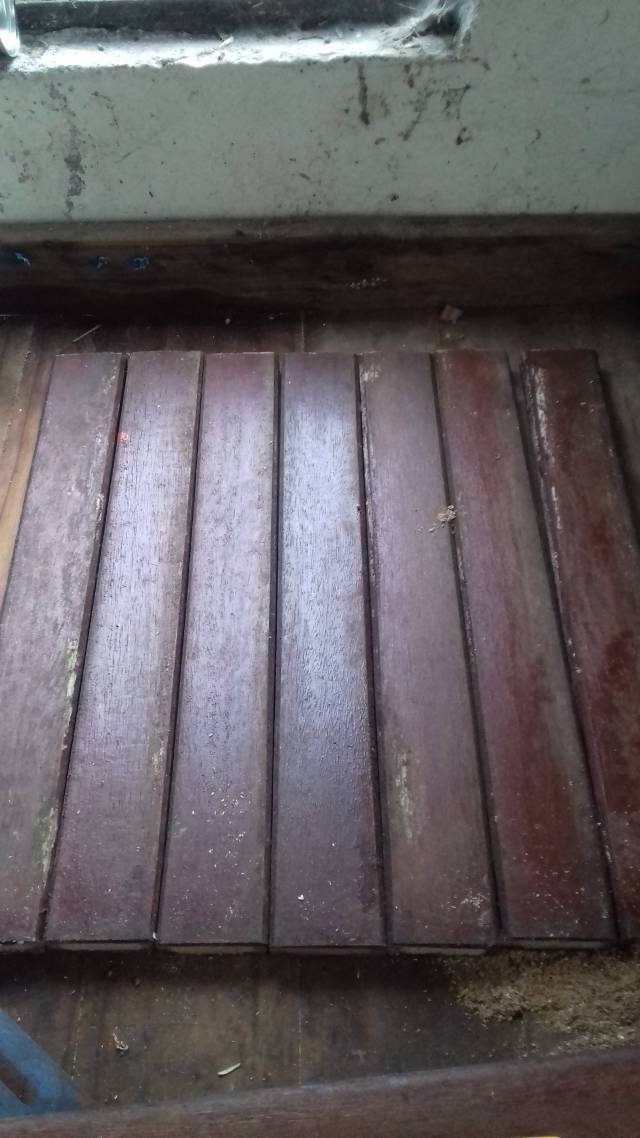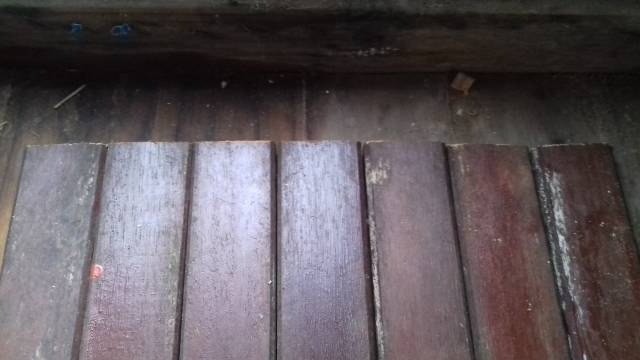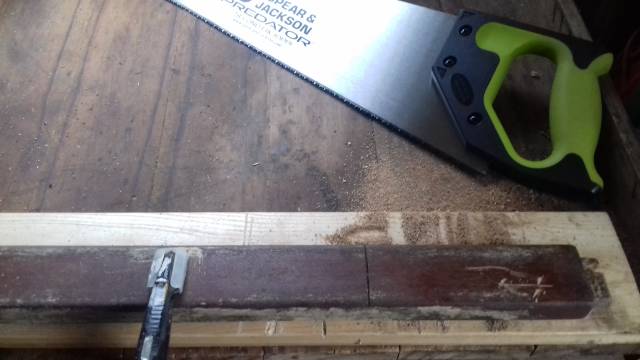 The wood used for the base is also reclaimed and came from an old Jack and Jill garden chair my friend had dismantled. I used my new saw to cut the pieces to the right length (works like a dream) and the knowledge I gained from watching my mentor cut across the grain. I then glued the pieces together and used the weight of my sharpening stone to help keep them together (I don't have any cramps).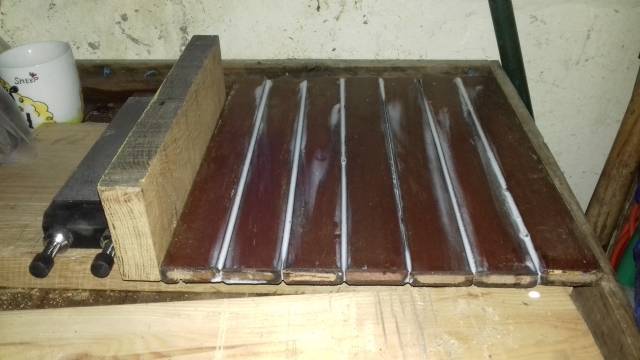 I agree I got a little bit carried away with the glue….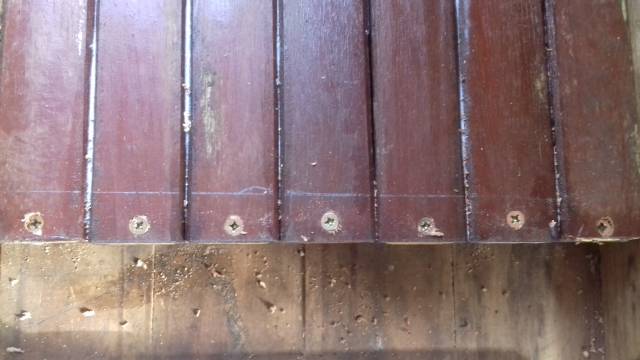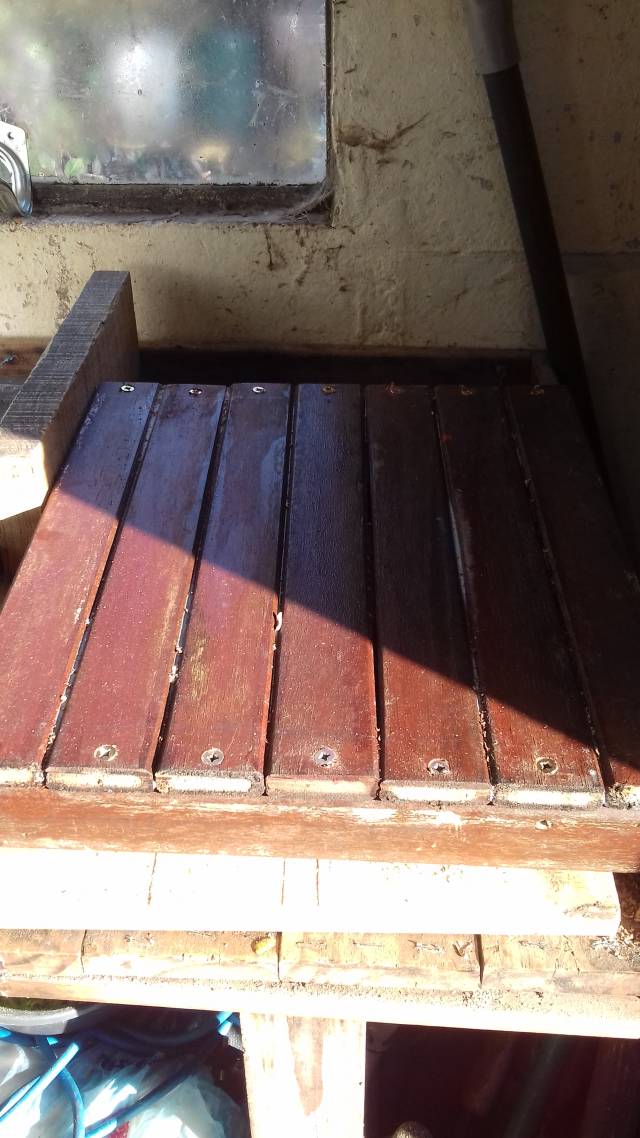 To add extra support (and because I don't 100% trust my job with the glue) I have screwed the base to some extra bits of wood. This is also in keeping with the original design.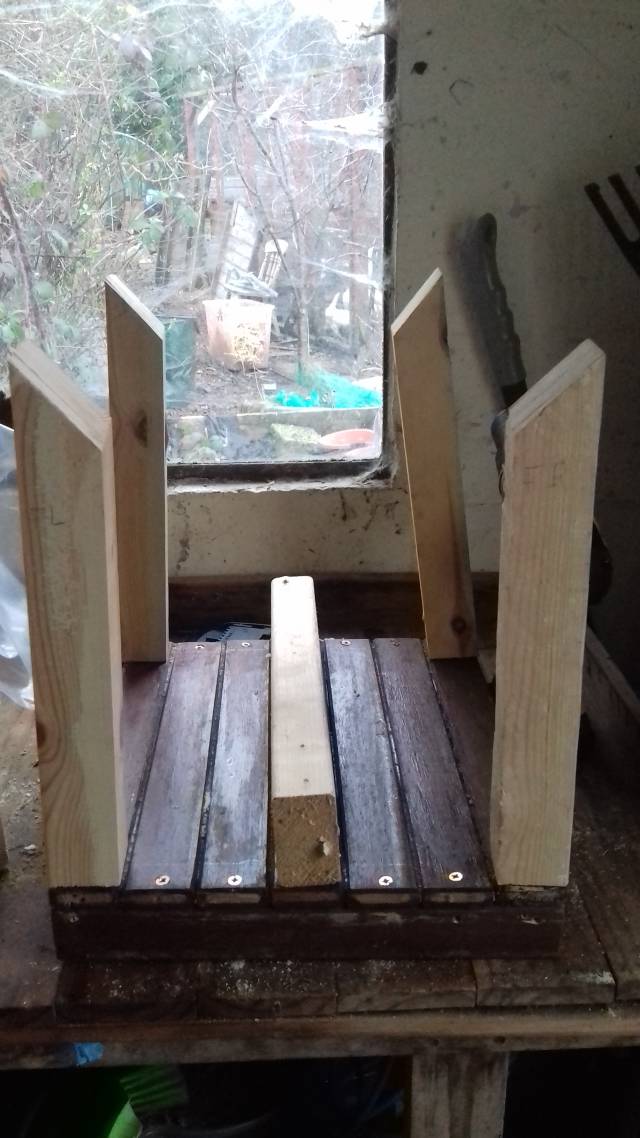 The last thing I managed to get done before the drill ran out of battery and the light ran out today was cutting the angles on the legs. I stood them all up and left the middle beam in the middle to help give me an idea of what it was beginning to look like. I'm still trying to figure out how the roof beams go together and there are four more bits to add to the structure but this a job for tomorrow.
All in all I don't think it's going too badly and my confidence is growing as I progress through the project. I am pleased with the drastic improvement to my cutting skills and that even my measurements are far more accurate than they used to be. I think the push I've been given with this has also been good for me.
-- ?