Project #7: Fly Through Bird Tables (Part Two)
This has been the most stressful project I have done so far. I know a lot of this was to do with the fact that my Grandad is critically ill over in Ireland and most of my time was spent running the house while my folks were away. Add to this that all the bad weather we have had flooded my chicken pen and gave all my Chooks a cough ando sneeze. Needless to say I am glad that week is over and done wit has now.
I managed to mess up the roof of the table by cutting some of the wood too short and by the end of the week I had lost the plot with using scrap wood. Instead I cut out a couple of squares and triangles out of the sheet of plywood I had in the shed.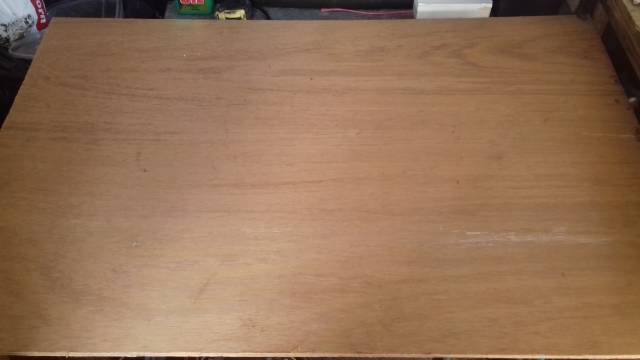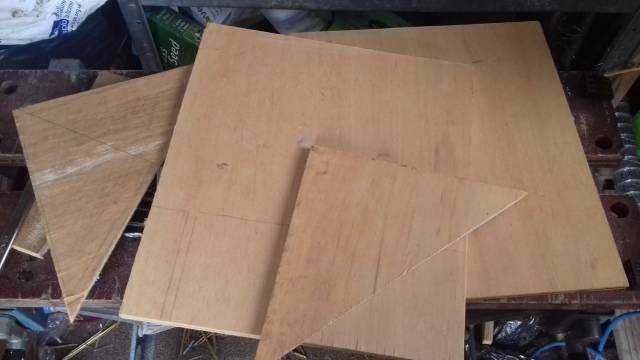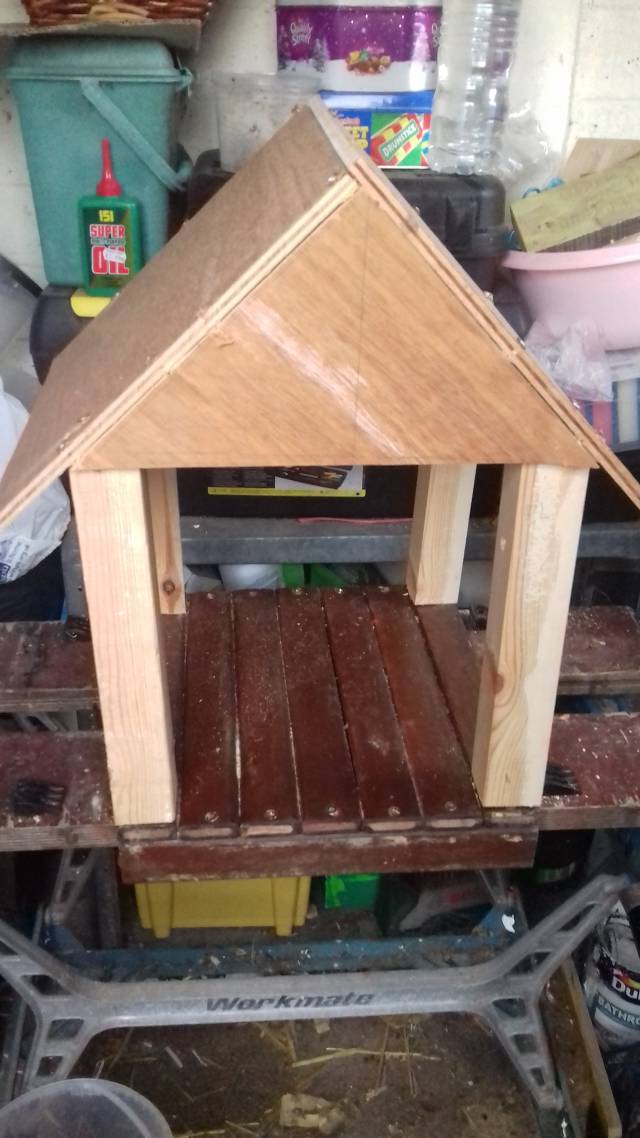 It's a real messy job and I'm not thrilled with it but at least it looks like a bird table now and for posts with a random bit of wood. All that's left to do now is attach some felt to the roof and I'm done. I don't need to provide the stand and the wood stain is being done by someone else.
-- ?