Old Tools, restoring/reworking #5: Millers Falls No. 709
As received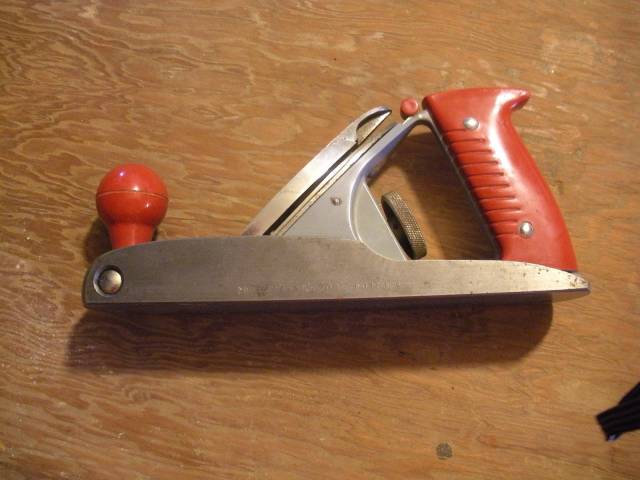 After taking it apart I realized this is another barely used tool. Although the iron had a couple chips in its edge, it was the original grind, rust free and shiny metal!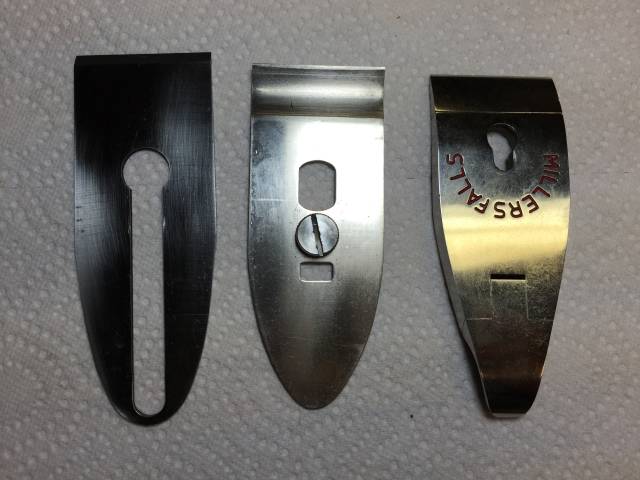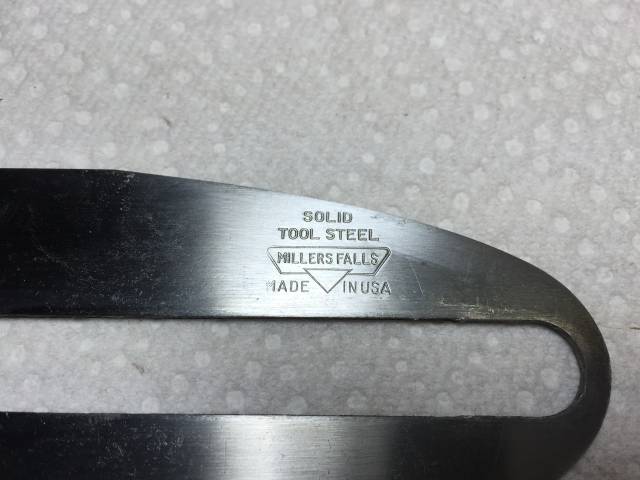 Disassembled, cleaned, light surface rust removal then treated all the bare metal with Boeshield.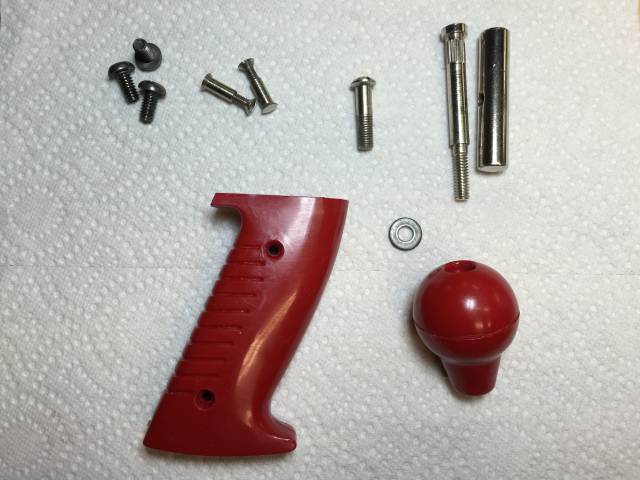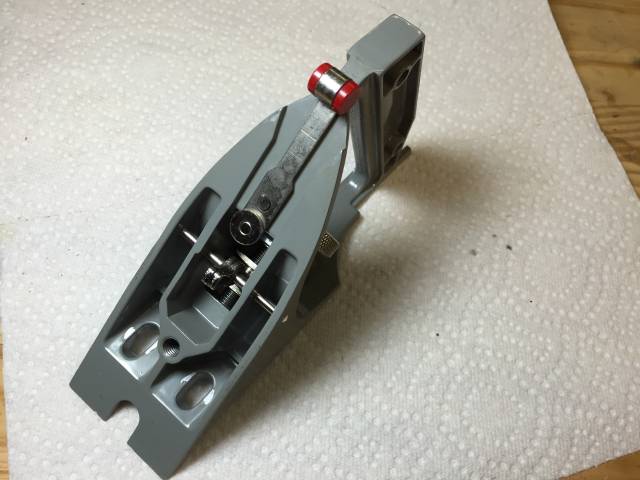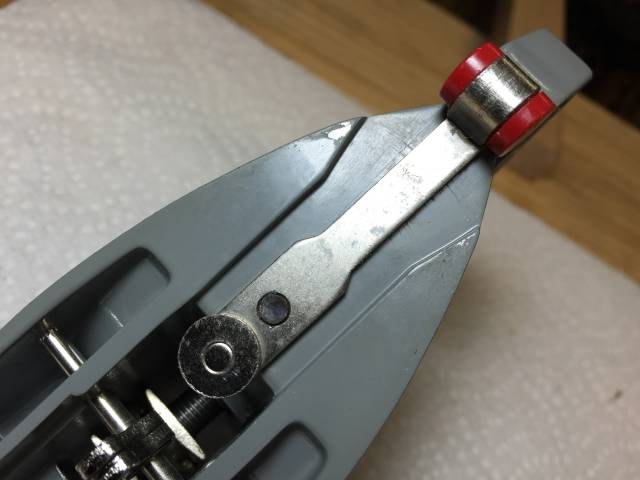 After re-assembly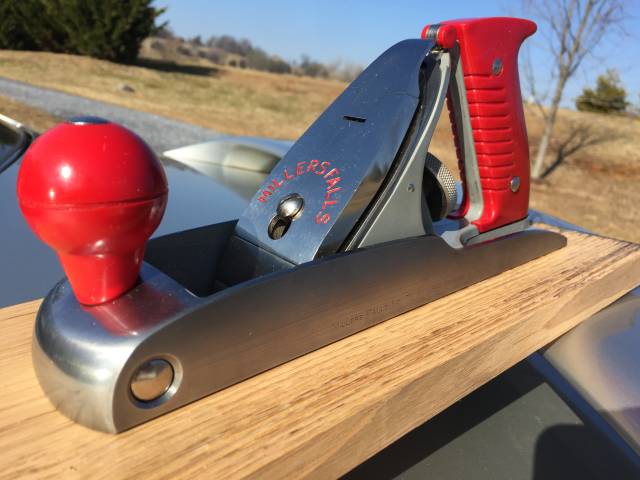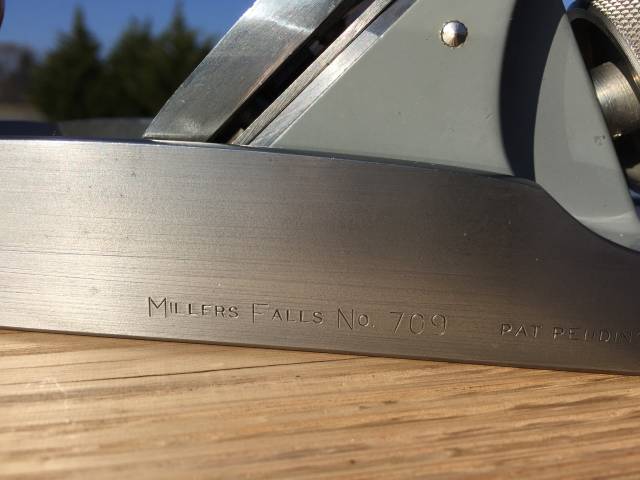 Added pic to show third frog assembly screw.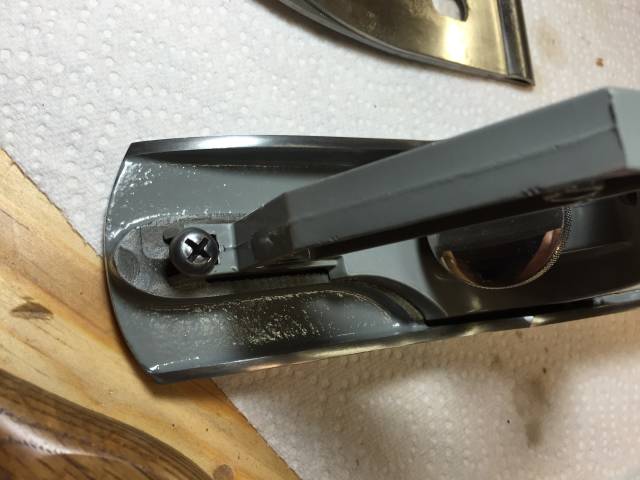 Part 5: Millers Falls No. 709
View all parts of Old Tools, restoring/reworking »