The joys of buying Rough lumber
I love rough lumber. The surprises and opportunities to get figure that normally you would not see. Most gets turned into expensive veneer. Just the start in my new pile but it is a good
start.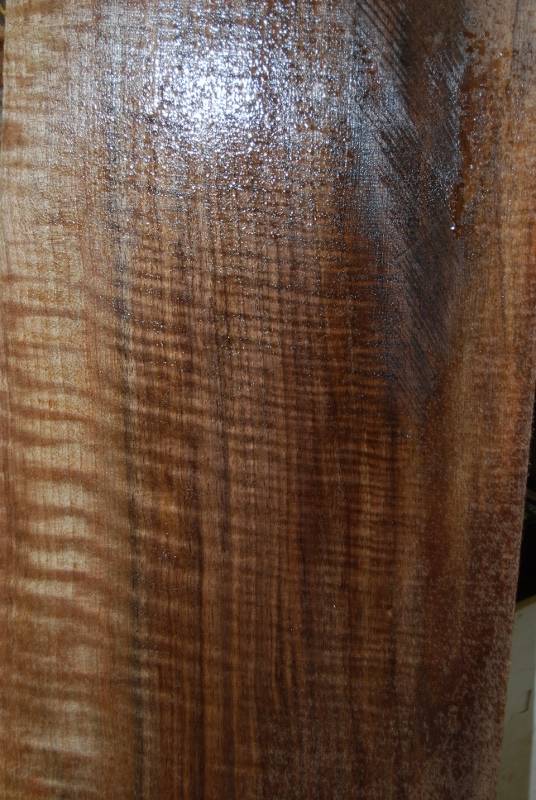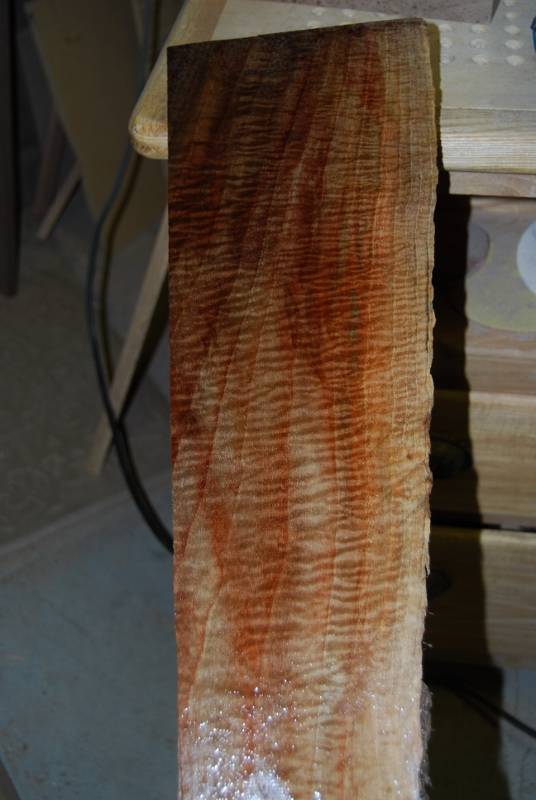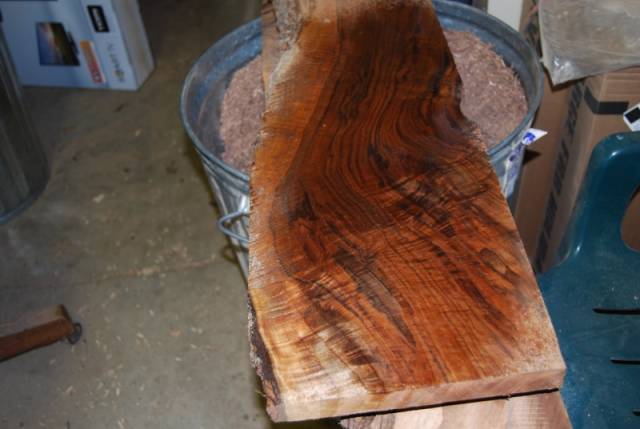 I did not put lumber types. Thought maybe you could guess. If you saw them elsewhere, please wait to ID.