preparation
Hello friends,
I may use the images of an artist, Eka Peraze, as templates for my marquetry.
I will show you the steps of the production of the 3D marquetry.
Original paintings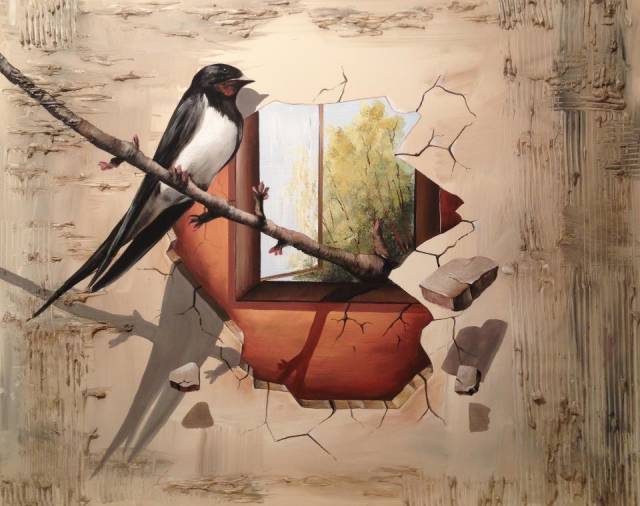 printed on foil and enlarged with projector.

on Paper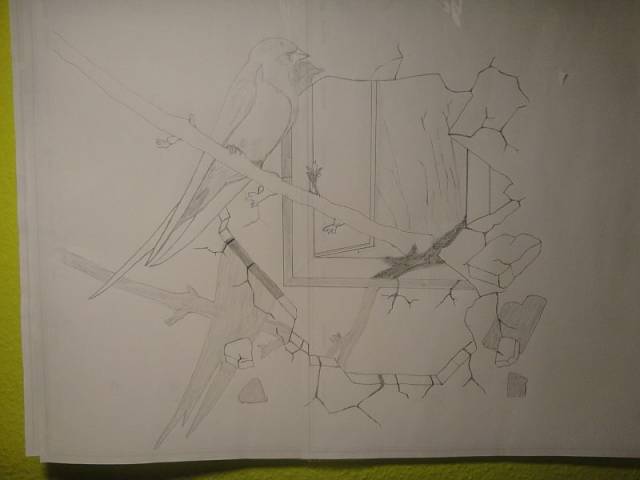 on transparent paper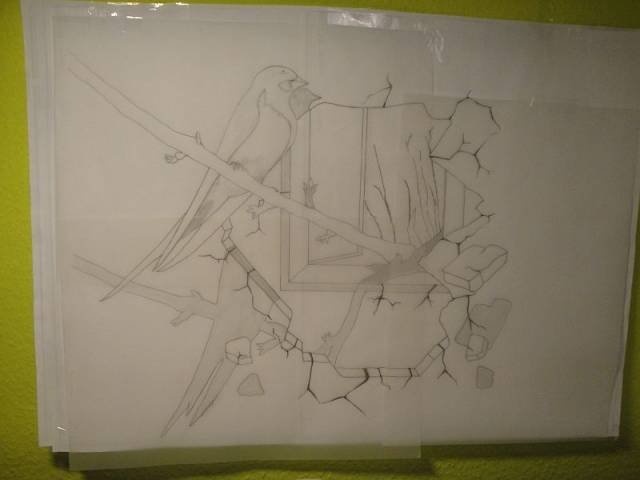 transmitted with carbon paper on the back of the veneer.

I have colored the image. So I have a better presentation, on a scale 1: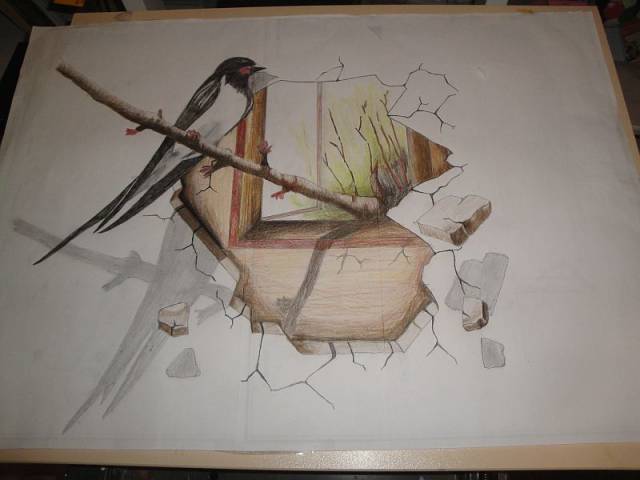 the first parts are inserted

-- Uwe,Thüringen,Germany