large torsion worktable #4: Finally a new fence
Well I have been waiting for months and finally pulled the trigger on a new fence for my table saw/bench last week. Just picked it up this morning.
52" cut and biesemeyer style fence. Going to be awesome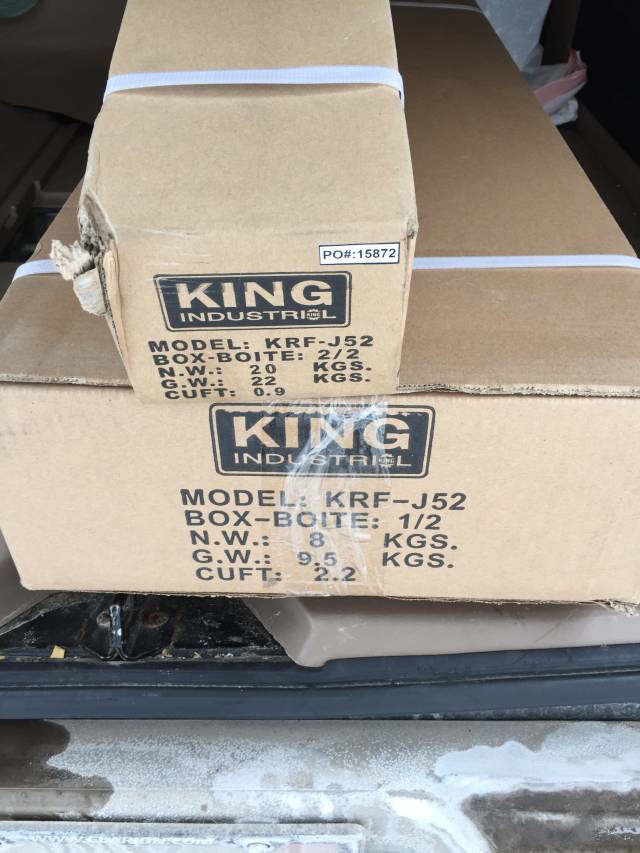 and now its on!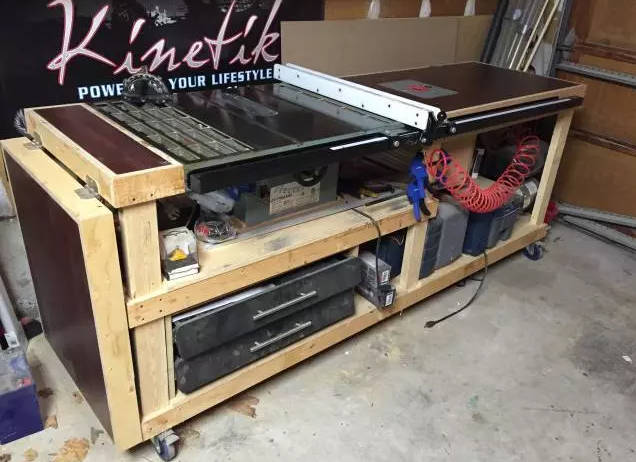 -- If you dont like what you can buy, build it.
View all parts of large torsion worktable »