Project #2 Practicing Relief Carving
Finally got round to trying out the new tools and found them a dream to work with. I got inspired to have a go at some relief carving and practicing bits and pieces on some scrap wood.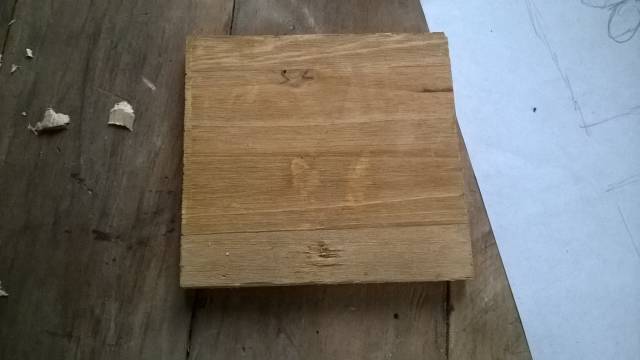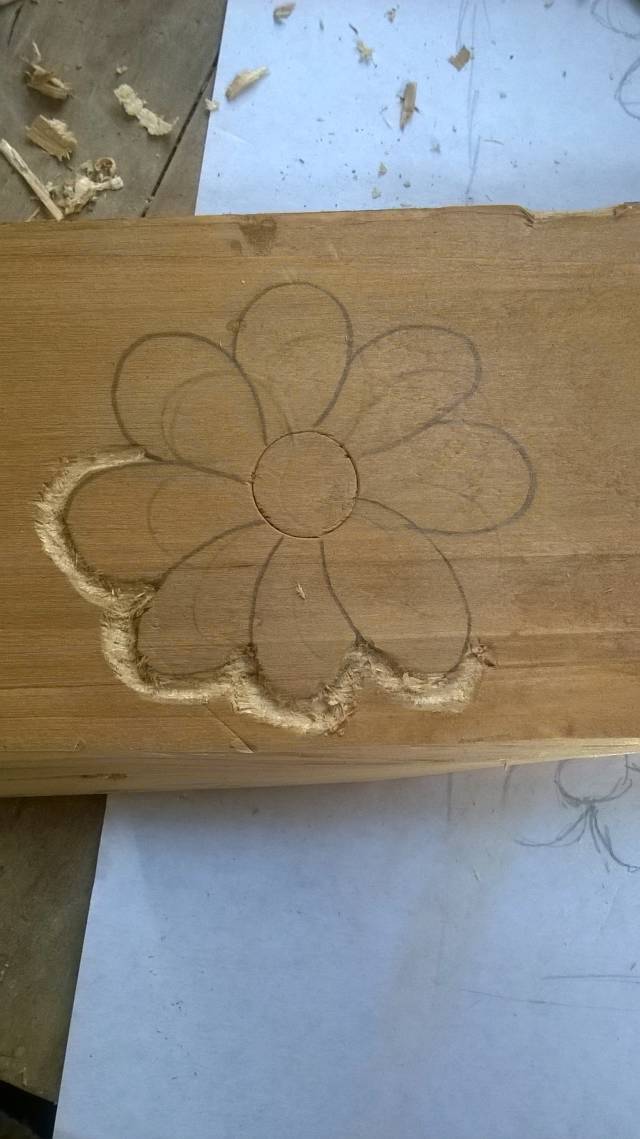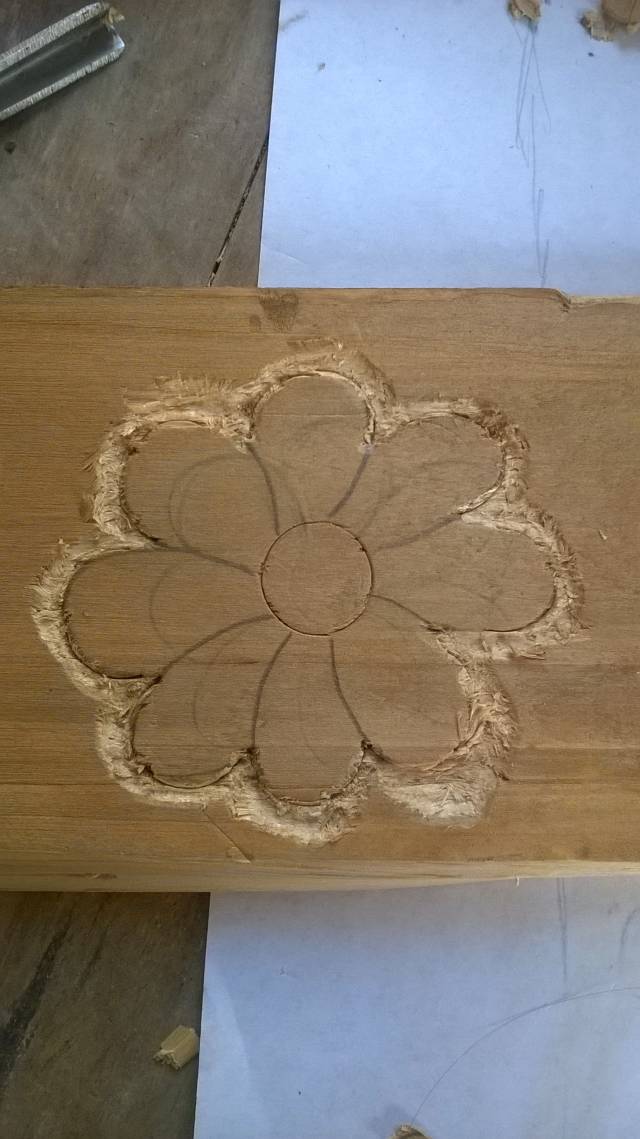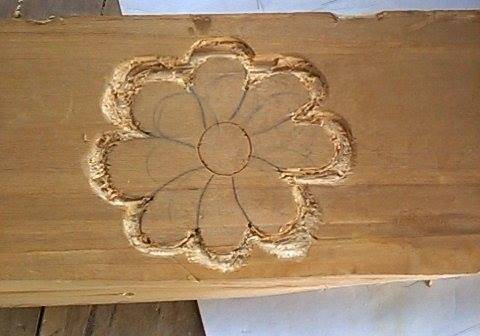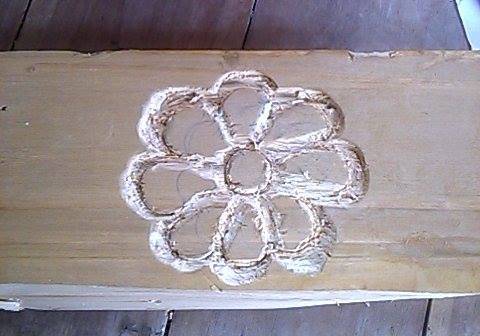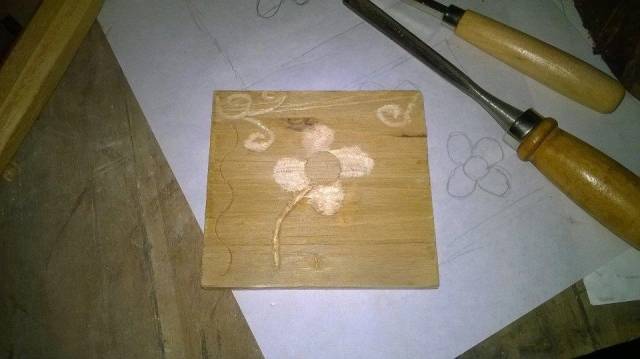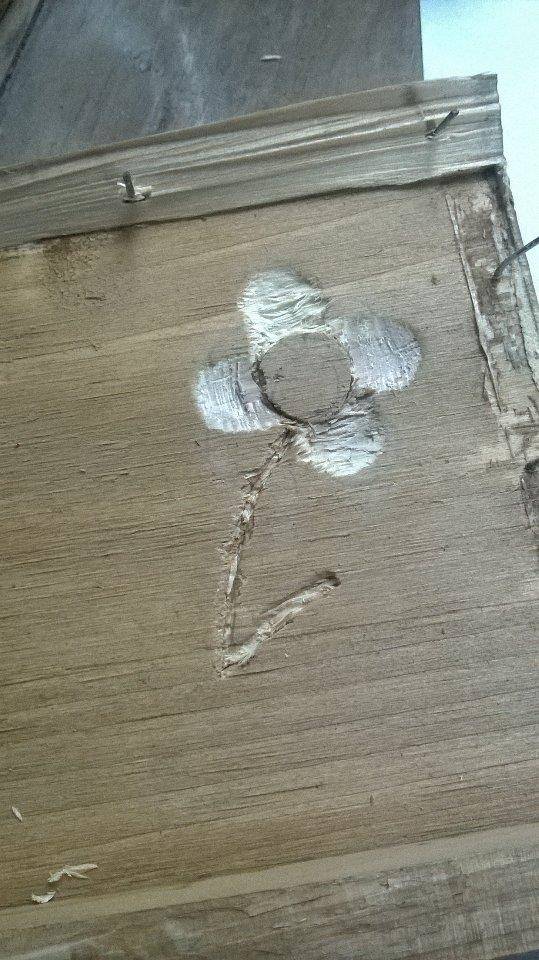 I've also been working on my finishes and I have discovered that my acrylics go really well with the clear gloss varnish that I use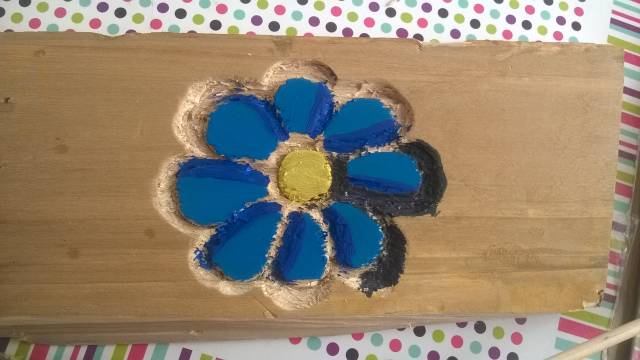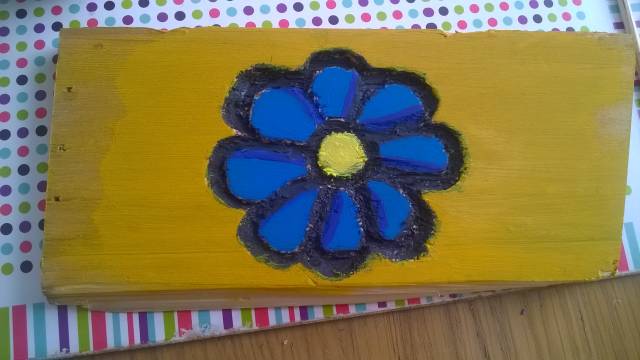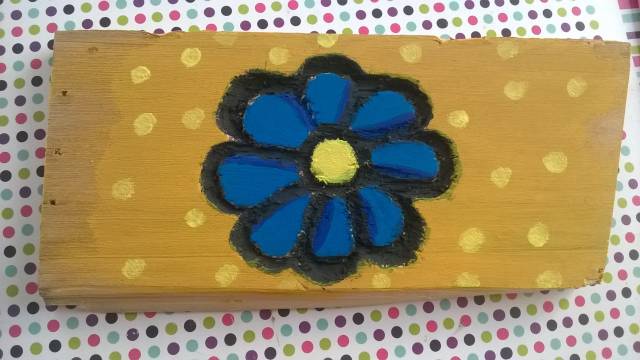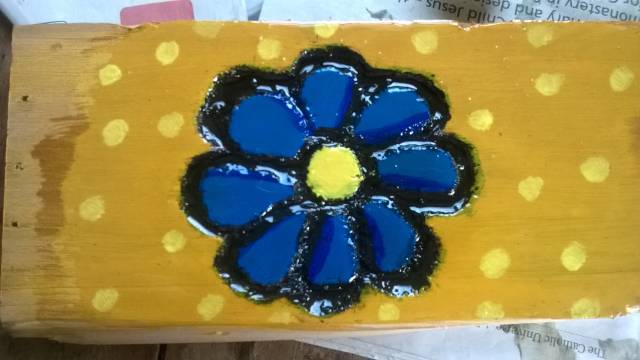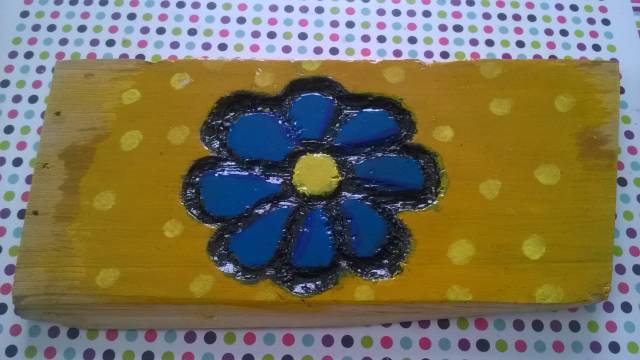 All in all I think it went quite well for a first attempt but I have decided that I really need some g clamps to keep the wood still. I'm considering making a few coasters with the flower on if I get chance to. My current project is to carve a duck for my dad's 50th as he absolutely loves them!
-- ?