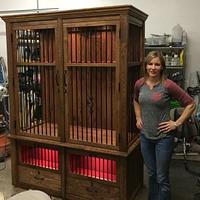 Happy Father's Day to all the dads, grandpas, papa's, uncles, etc. Hope you all have or had a wonderful day!!!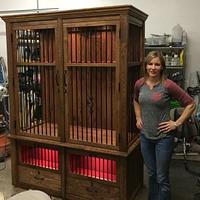 No matter how long it takes me to complete a project, I finish it before starting another one. Sometimes life gets in the way. Being a mom of 4, studying, and a hubby that works away from home at long stretches, makes it difficult to complete...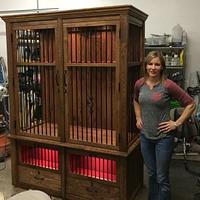 I have been on here in the last 8 month but not long enough to properly catch up on everyone's projects. We sold our house within a month and a half after listing it in November. Then we had to be out in two weeks. For a family of 6 that's a lot...