I could not add more pictures to my post so I continue here:
Wood filler for the elongated drawbore holes. That the second time I use wood filler so excuse the mess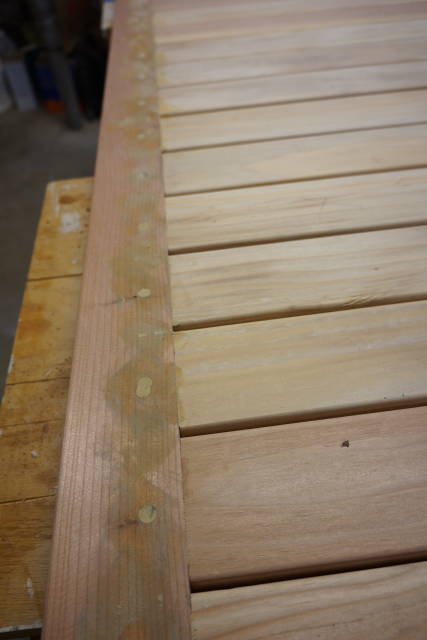 Since the stiles were cut 1 week earlier, some of the cupped. I had to do some flattening and the sander alone was not good enough.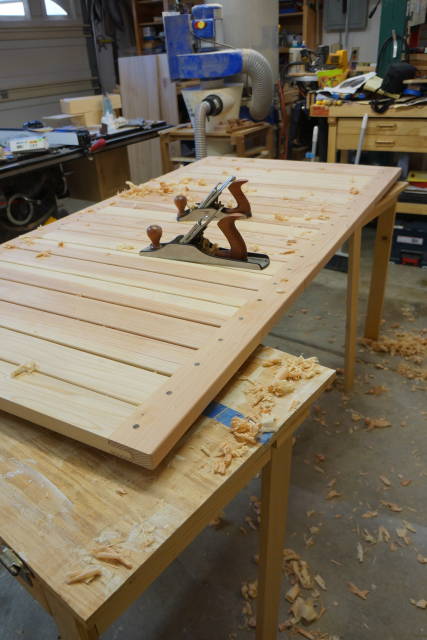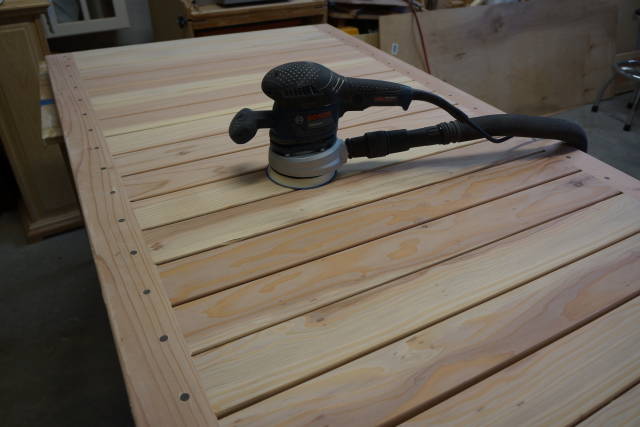 Now I cut a dado in the transition piece for testin: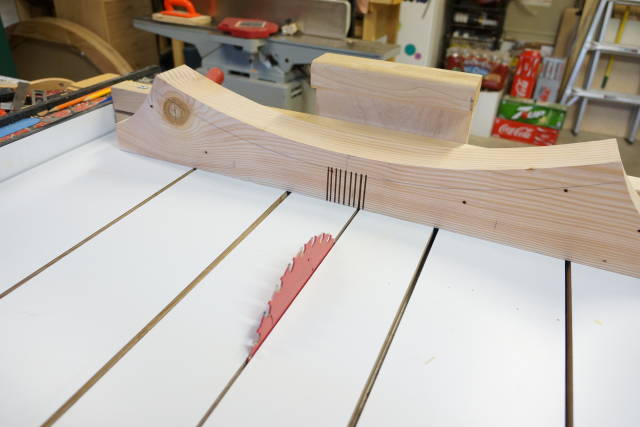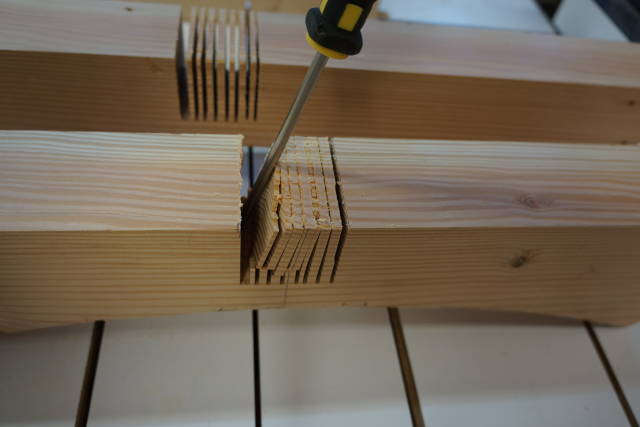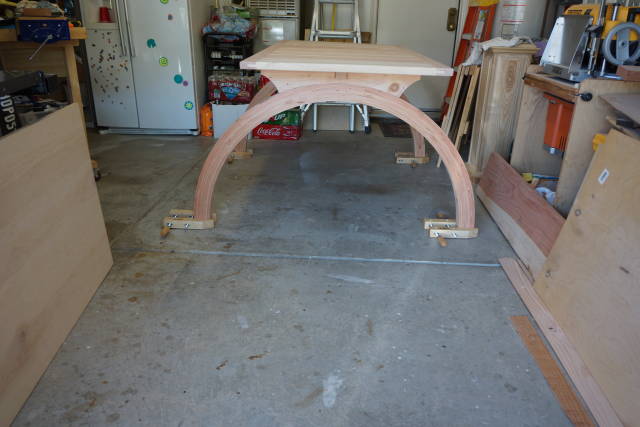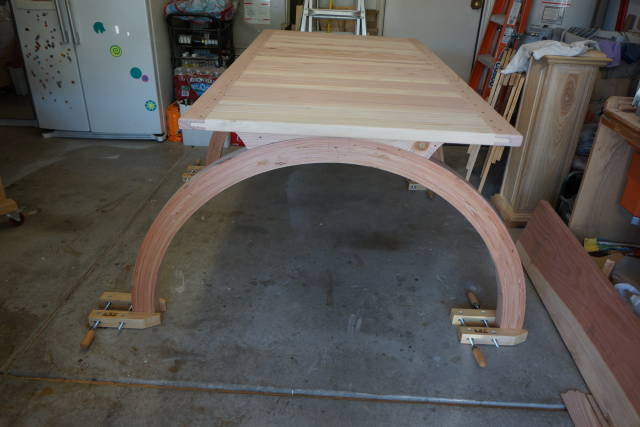 The verdict is I have to lower the table top to 30" from the 34" it is at now.
Will post when the benches are ready. I should be able o start on those next weekend.
Abbas, Castro Valley, CA