Pictures inserted in Creations.
We used to be able to post 5 pics while in the Creations command. Now only one. Is this the new norm or a glitch in the new version,
—Madts.
-- Tor and Odin are the greatest of gods.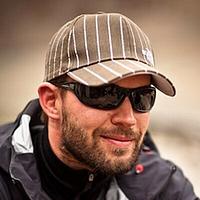 It's intentional, Madts. You can click on the picture to see all pictures in the gallery view.
This is actually the biggest piece of puzzle I'm contemplating each day. I'm leaning to just one thumbnail / cover image per project. More detailed pictures could still be added (with captions soon) in the project stories.
What I don't like now is that we keep mixing images in the gallery and stories which is not pretty.
Any ideas welcome :)
-- Martin Sojka, https://craftisian.com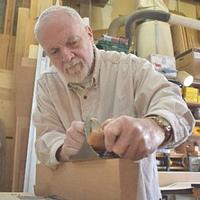 Interesting to know Martin, I wasn't aware of the clicking on the photo brought up more photos.
-- woodworking classes, custom furniture maker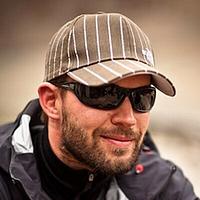 Hi Madts, as you may have noticed the pictures are back after the Craftisian redesign.
-- Martin Sojka, https://craftisian.com