So as always i like to start with my raw materials, i have a 6ft poplar board.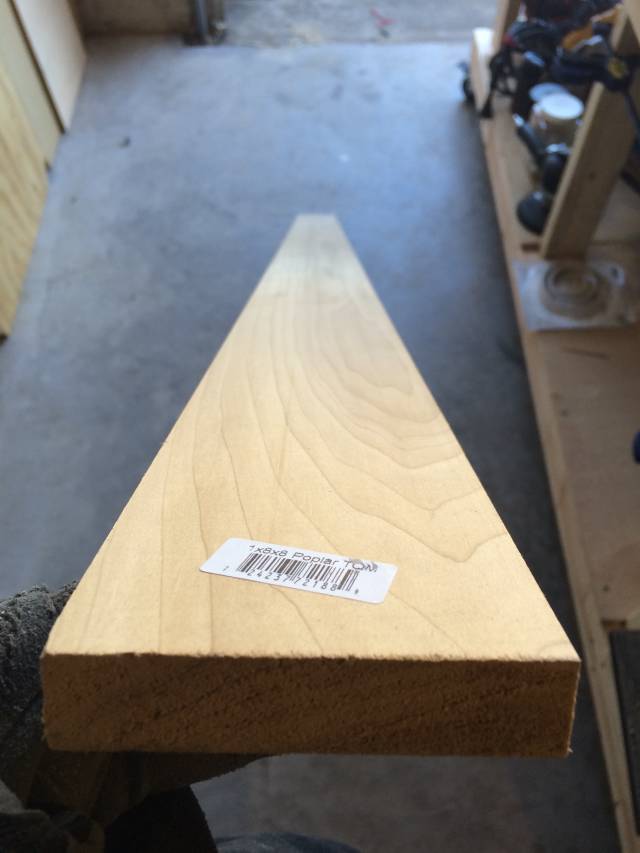 So i bought this board with the intentions of making this, i was going to make plans for it, but i said screw it i will just wing it!! So i cut the board into 4 pieces, top, bot, and 2 sides.

I then cut groves into all 4 pieces to slide the plexiglass in place.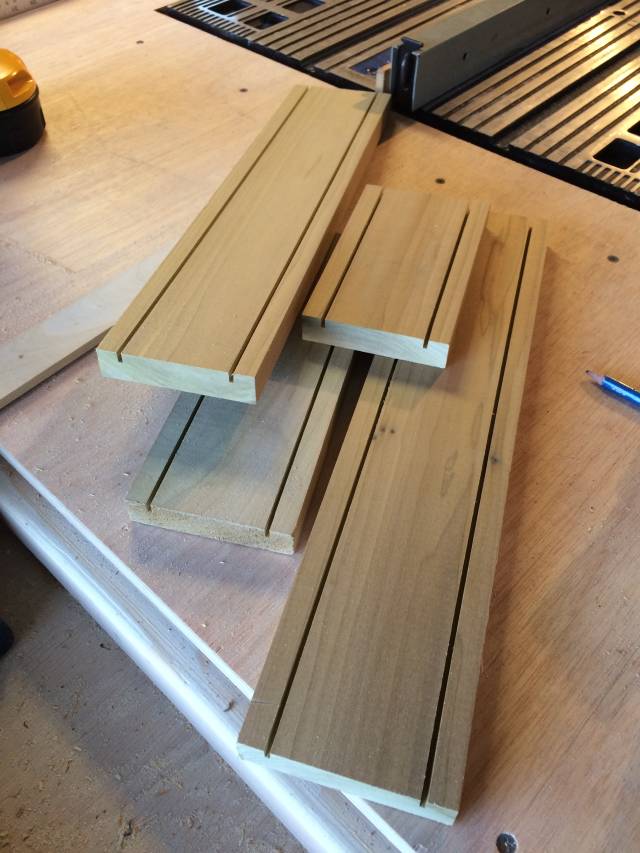 I decided 45deg was a good angle for the interior pieces, so i cut slots in the side pieces for them.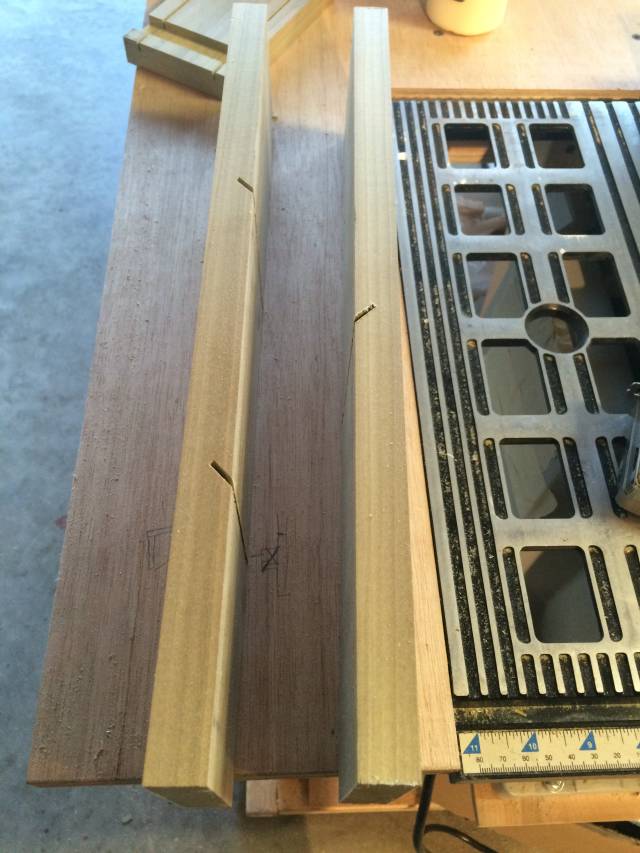 I wanted to make it where i would not use nails or screws just wood and pressure. So i cut out slots on the top and bottom pieces so the sides fit in the groove. I did it with my table saw as my router was not set up at the time.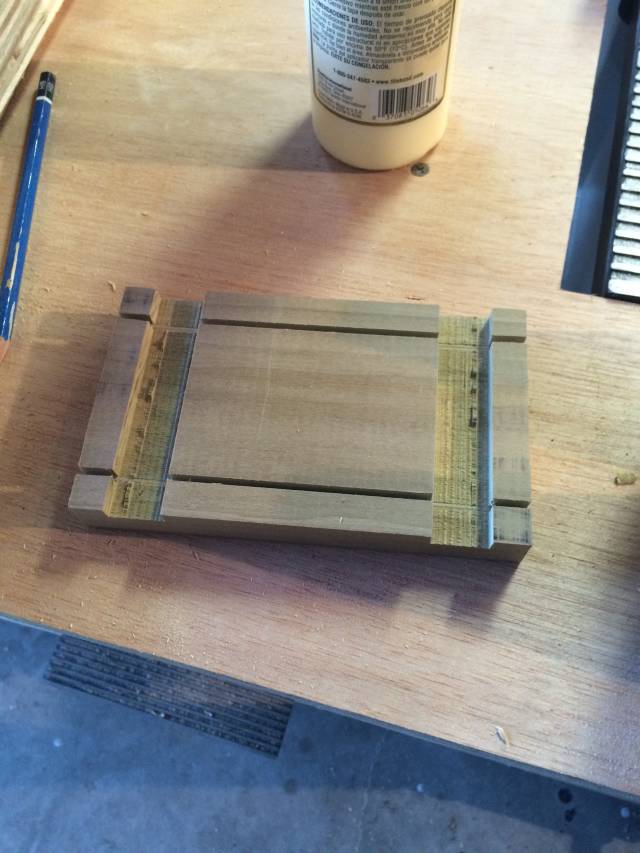 On the side pieces i drilled the holes for the spinner that feeds the candy.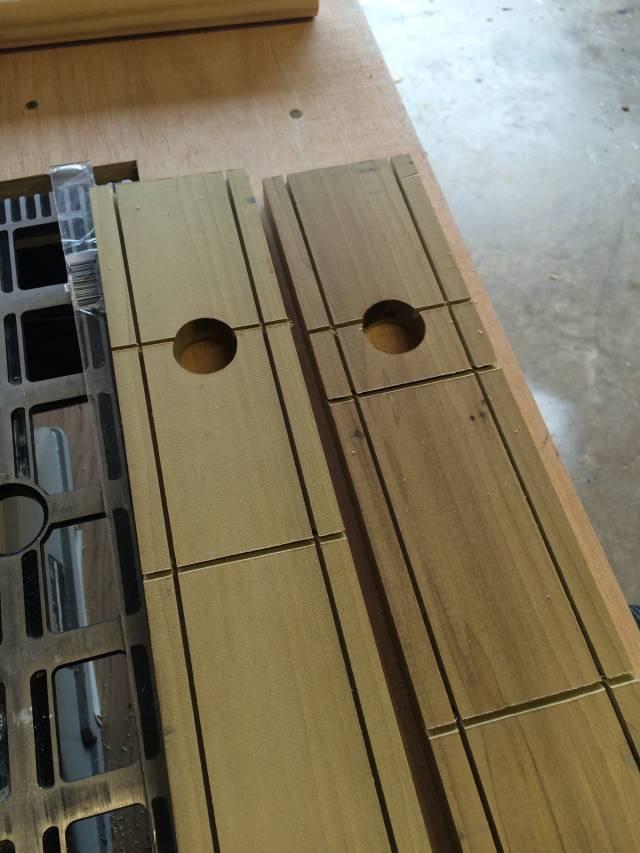 I cut the plexiglass to size, i had purchased a big sheet so i cut a few pieces, i might make more of these to give away. I used my table saw to cut, went pretty well.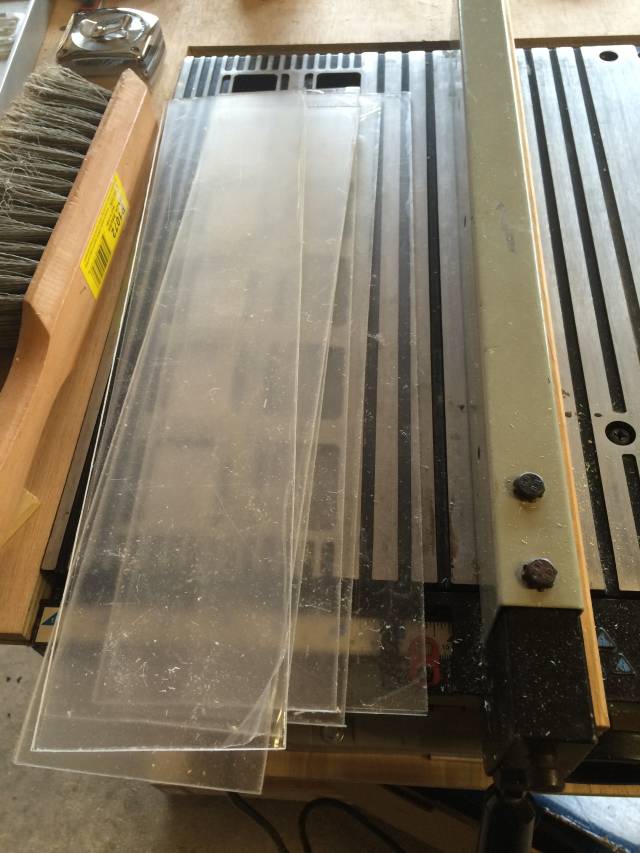 I finally got my router set up, and so i decided to give it a little attention to detail.

The grooves were tight, but a little sanding and a rubber mallet they fit!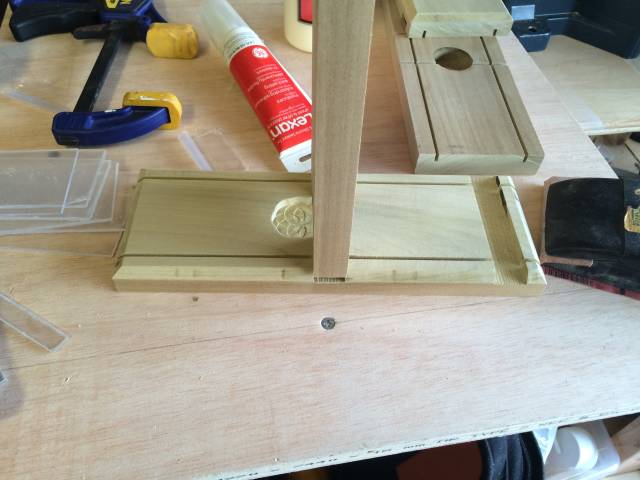 Then i finally put it all together. The top had to be revised on the fly, as i was hammering it into place it was way too tight and so one of the outside lips snapped, so i just shaved the other one off and made it work. I drilled a hole on the top to refill with candy and i made the topper out of what i had left over the bar for the handle. I did not put a finish of any kind on the wood.