I wanted to give my daughter my queen bed but didn't want to take up all her play area, so i had the idea to make her a loft bed. I wanted to be able to access her room quickly so i started with a window from her room to mine.

Then i made the bed frame, used 4×4 post, and 2×4 framing, so this thing is heavy and solid.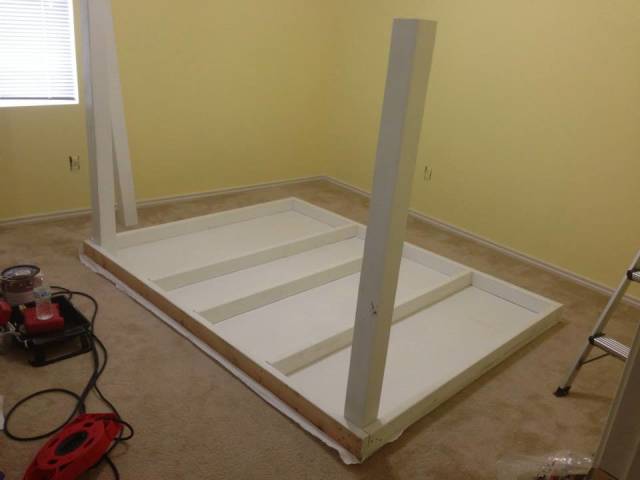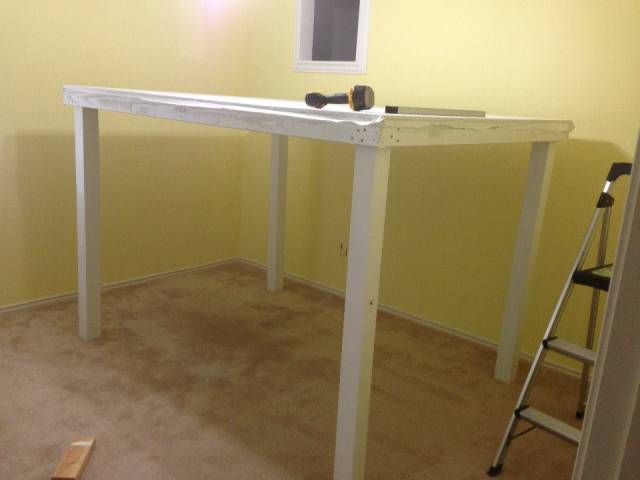 I had my neighbor help me put it in place. Next she needed a way to get up to it i was going to build a simple ladder, but decided she will need drawers also, so i combined the idea, stair case with drawers.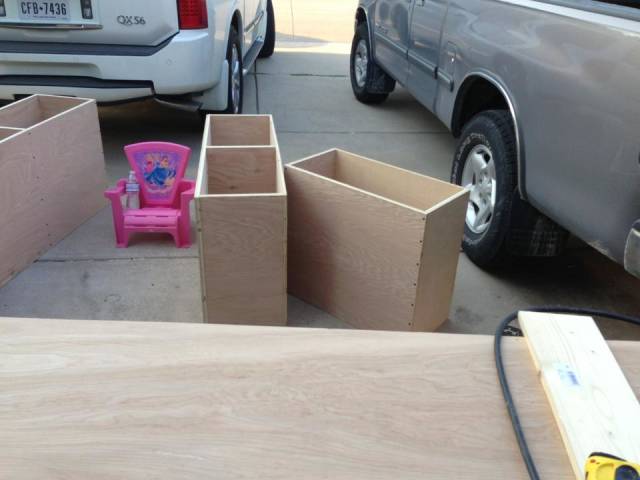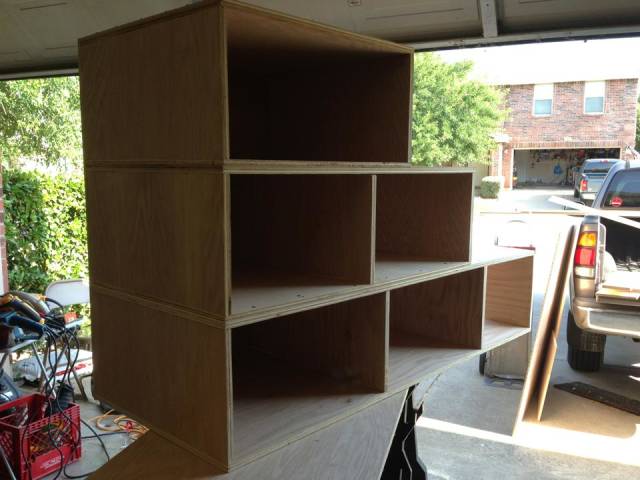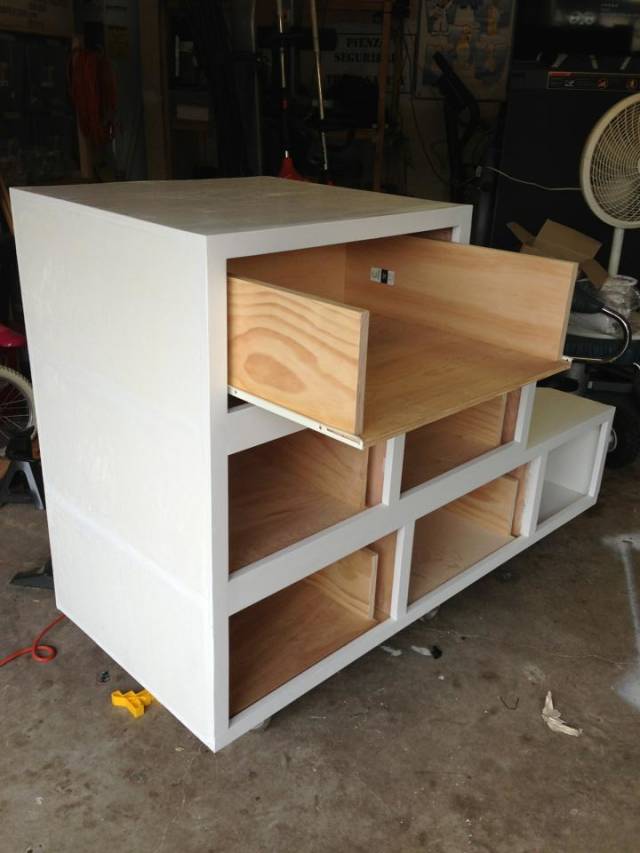 This was made of 3/4 plywood, so it is super heavy and sturdy. One of the corners of the room is chamfered so the end just received a cubby and not a drawer. For the drawer faces I have always like the louvered design, so i gave it a try.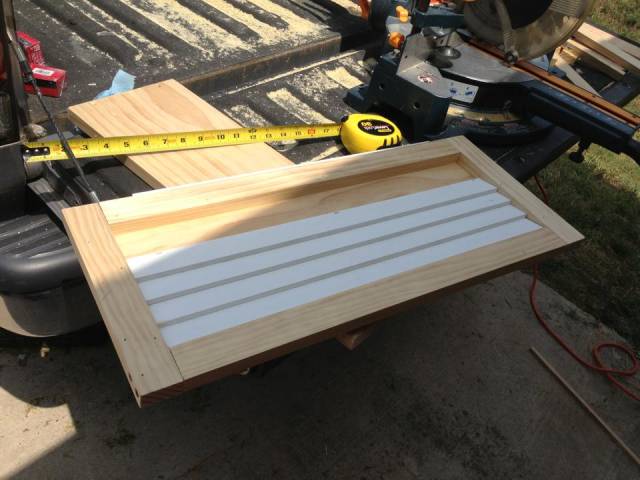 I was happy with the outcome.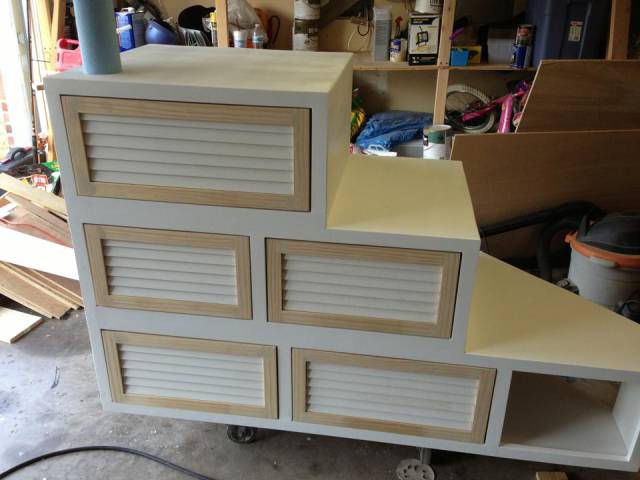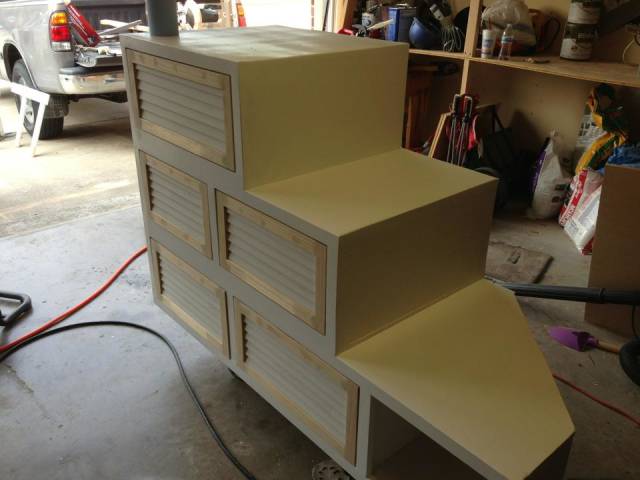 All in all, there are things i have learned and would do diffrent, but this was my first big building project and i am happy with the outcome, and she still has all her floorspace as play area.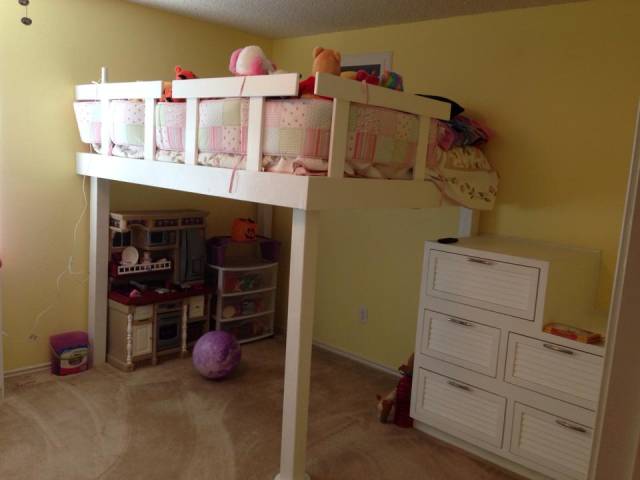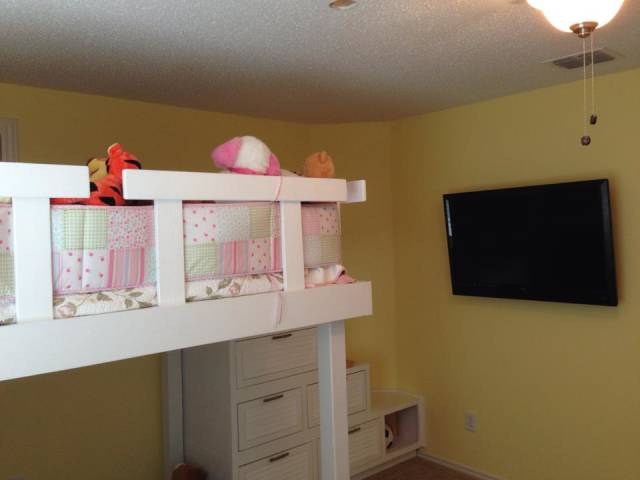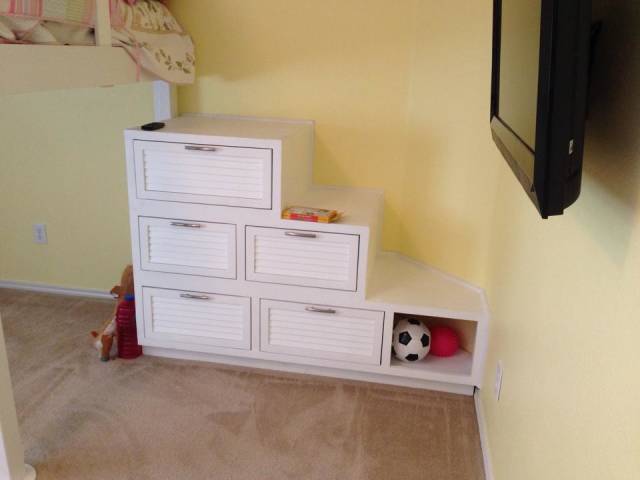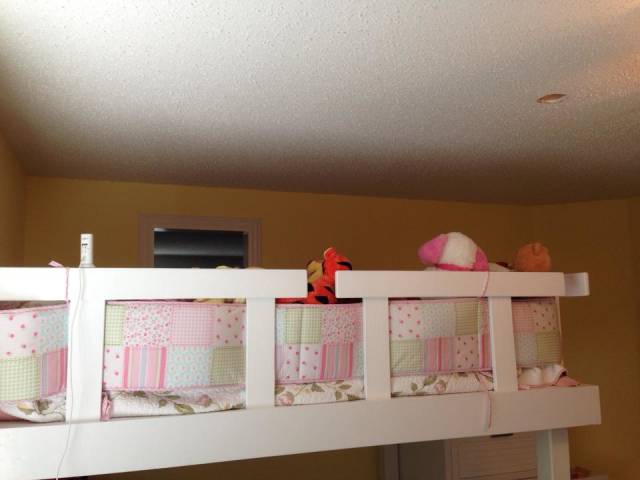 Oh and as for the window, i am redoing this as soon as the temp goes up a bit around here, i have a few better tools now and a better understanding on how to go about it, but this is how it stands now.