So my daughter (5yo) asked me to make her a lemonade stand, so i had a few pallets laying around, so we got to it.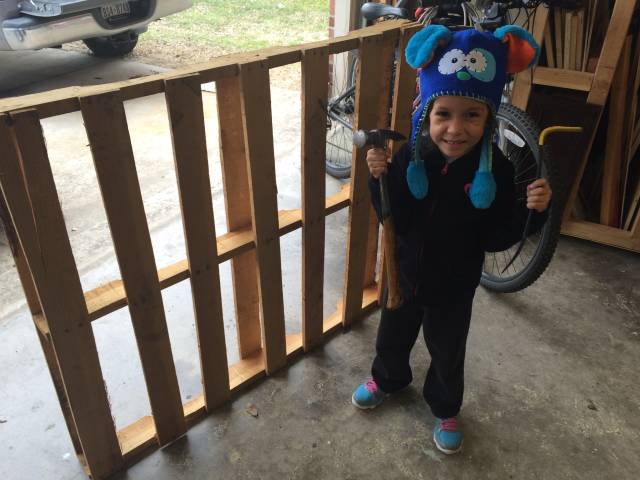 She helped at just about every step of the way. I bought a hand saw so she could use to cut, i was just real uneasy about using a circular saw with her, well not yet at least.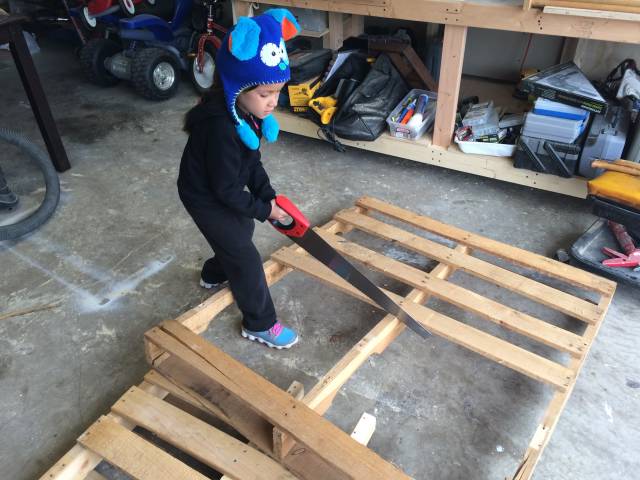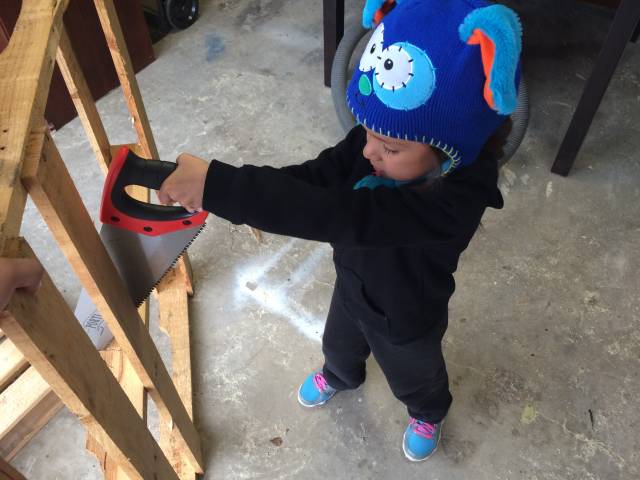 She helped drill the pilot holes.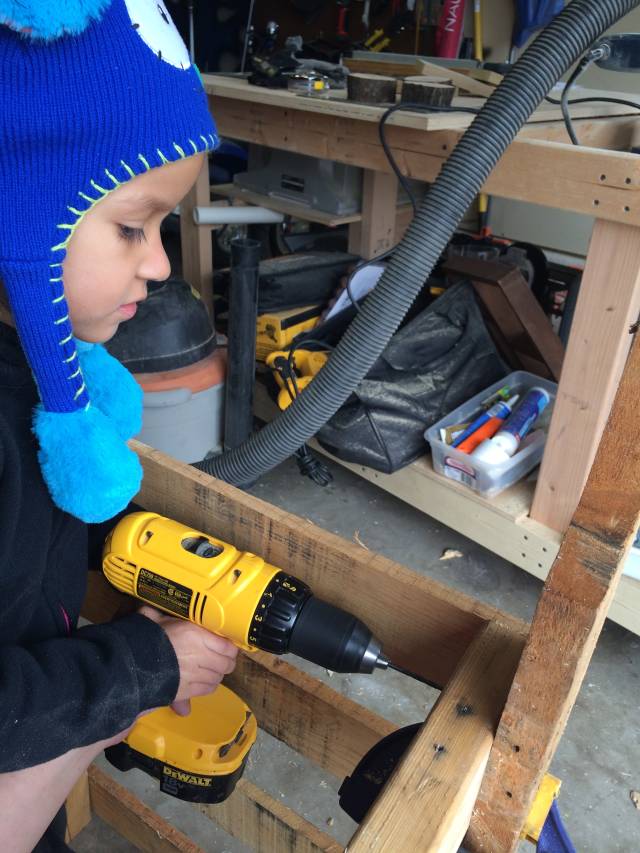 I tried to teach her how to measure.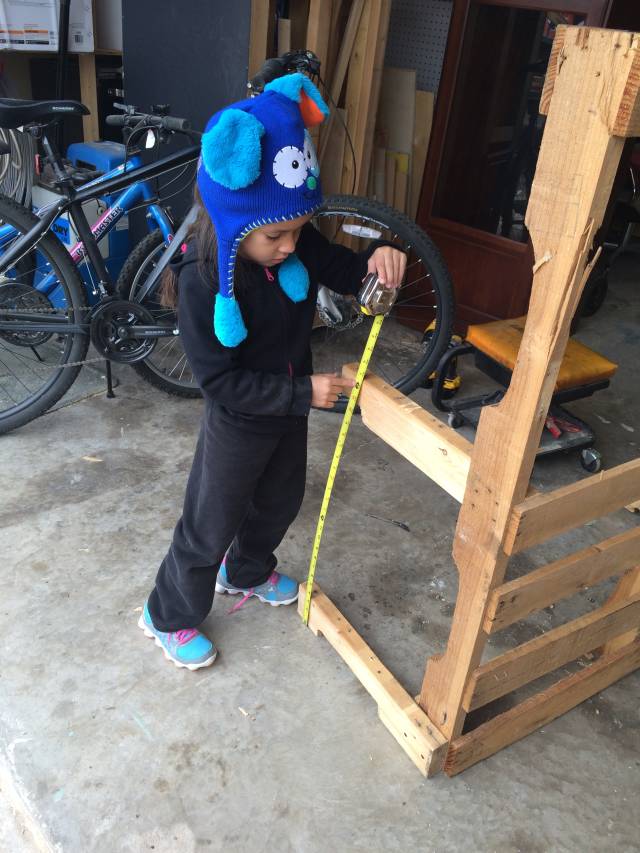 And about 2 hours later, we finished, its ugly, but this by far has been the best project ever. I love my baby girl! Plus she is super excited because she was hands on.