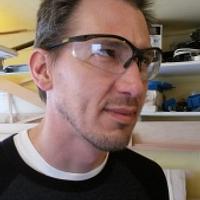 Brian
asked 2 months ago
Q&A: What kind of hand saw for this job?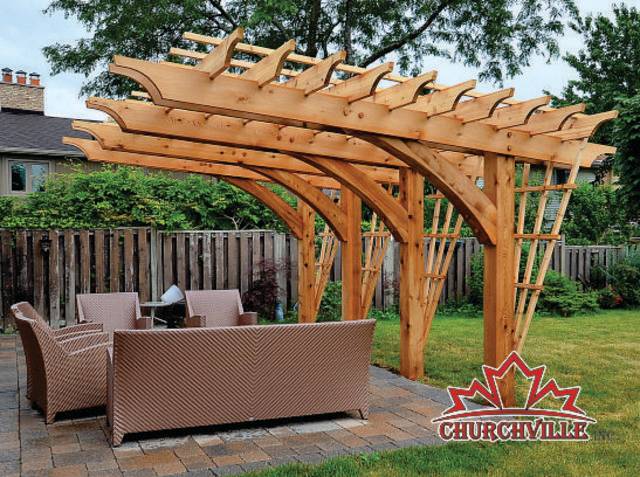 I'm planning a cantilevered pergola for my backyard modeled after the one in the photo. I designed it and bought the materials yesterday. I have a good handle on how to get it assembled (figuring out how to get the rafters up by myself was the key).
So for the rafters – the main structure – they will be bolted to the column and to the upper side of the diagonal brace. But where the diagonal brace meets the column, I plan to mortise that joint for both structural reasons and to make it easier to assemble.
Ok now for the actual question. The mortise on the column is easy (chisels), but I need a way to cut the tenon cleanly and I don't have a hand saw for this particular job. What type of saw should I use for this? And Amazon or Lowe's would be the most convenient for me to purchase. Not too $$$, please. I already blasted my budget on a brick paver patio where this pergola is being installed. ;-) Thanks.
Losing fingers since 1969
Brian: I would use a Japanese pullsaw. They come with one blade that has both ripsaw teeth on one edge and crosscut teeth on the other. Also very inexpensive.
—Madts.
Tor and Odin are the greatest of gods.
Actually, I bought a backsaw for that project. That was years ago now. I almost have my grapes up to the top.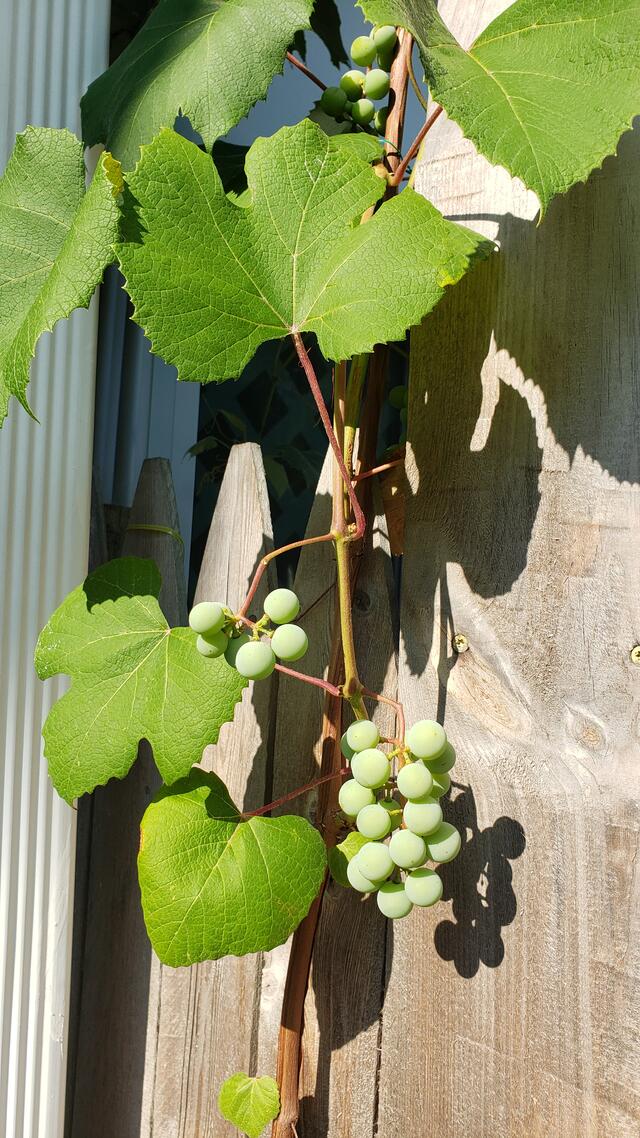 Picture is the grapes in front of my garden gate. The only vine to produce fruit so far. Next year the vine art the pergola will be up and over the top. Hopefully producing fruit.
Losing fingers since 1969