My ARN Woodshop - Out of storage and into the shop.
Hi there
I thought I would share my progress on my woodshop. I have been working on the shop and have relocated most of the machines from storage and into the shop. I have a long way to go but thought others might enjoy seeing the progress so far.
Since a picture is worth a thousand words I thought I would post a video. Is that worth more??
Enjoy!!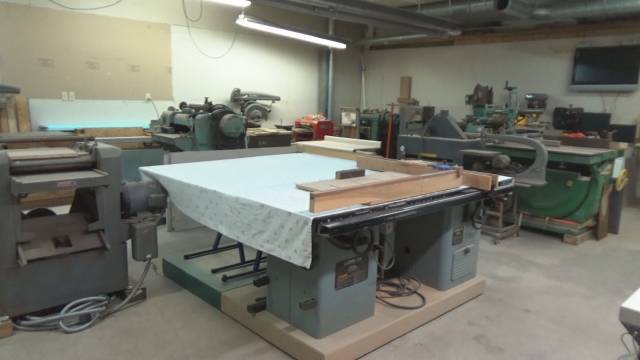 -- https://www.youtube.com/channel/UCF5EyBeTkdFmNwS3sWmMomA