Project #8: Rustic Signs
Around this time last year I attempted to make a gift for my mum. It was a small wooden block with the word "mum" very badly carved into it and under the guidance of a friend I attempted to distress it instead of just staining it. It was the biggest catastrophe going with nothing turning out right and it looked like something I had picked up out of a skip. My mum loved it anyway and kept it on her shelf. I have decided to to give it another shot. I'm more confident now and I have a better understanding of how everything works. I also have a lot more kit compared to a blunt chisel and an awl.
I've cut some plywood down to size and sanded it down along with some offcuts I have lying around.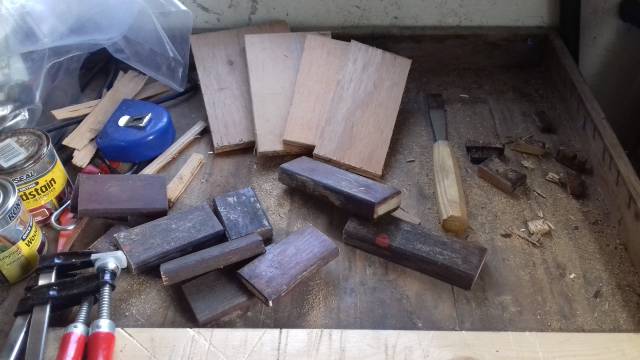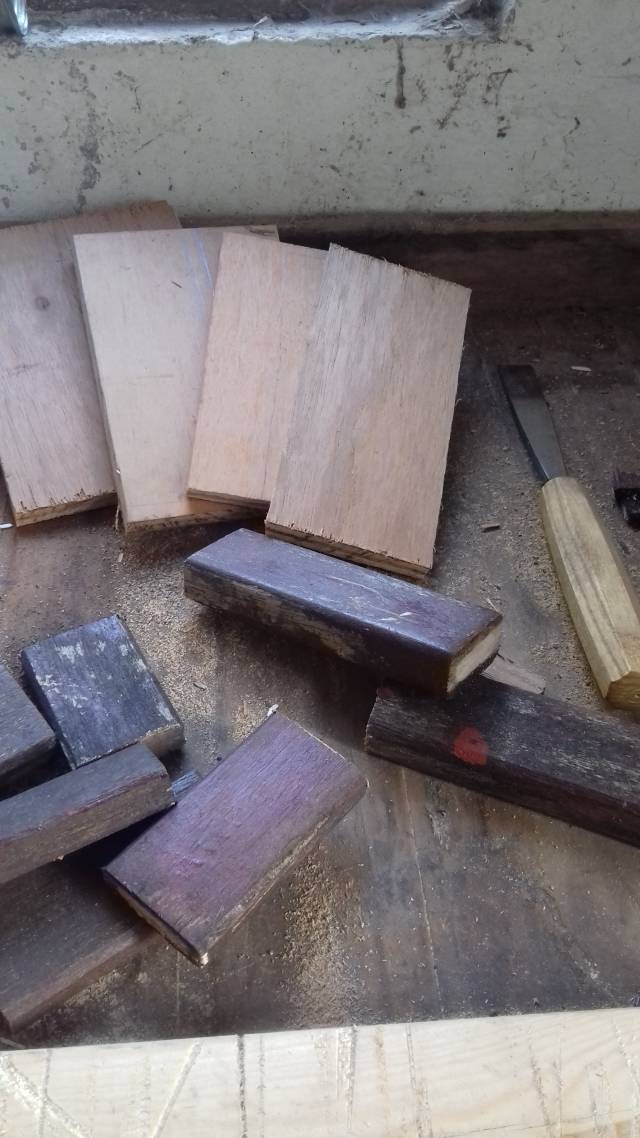 I've got a nice deep wood stain to set the wood off nicely and some gloss acrylic paint to go over the top. I've given the wood as coat of wood stain and left it to dry. I have a good feeling about this one and I'm hoping it turns out a lot better this time around.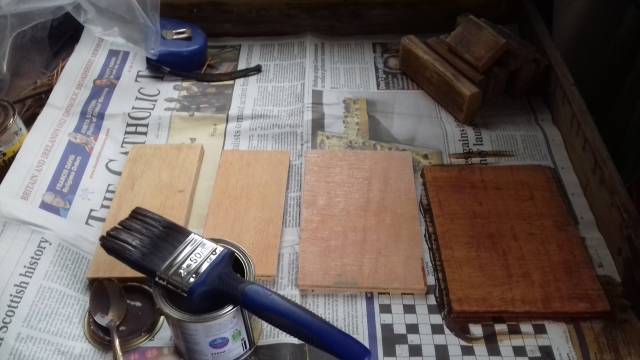 I'll post an update when I get a bit further in the process
-- ?