Pipe and Book 2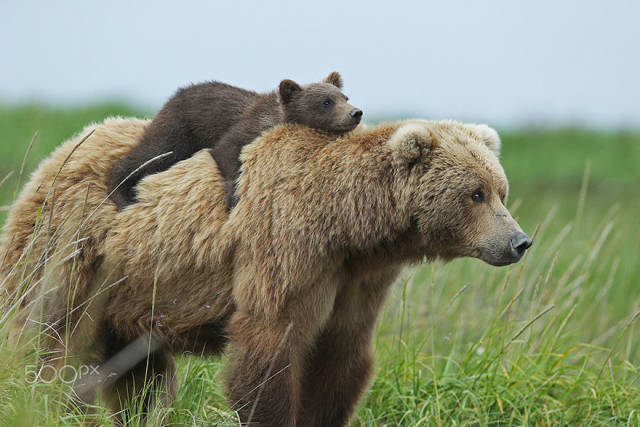 The Bear (1916)
A novel by James Oliver Curwood .
Thor, a mighty grizzly, and Muskwa, a motherless bear cub, become companions in the Canadian wilderness, going from one adventure to another—all while two trappers are on their trail.
About the author
James Oliver "Jim" Curwood (June 12, 1878 – August 13, 1927) was an American action-adventure writer and conservationist. His books ranked among Publishers Weekly top-ten best sellers in the United States in the early 1920s. At the time of his death, he was the highest paid (per word) author in the world. His writing studio, Curwood Castle, is now a museum in Owosso, Michigan.
Curwood was an avid hunter in his youth; however, as he grew older, he became an advocate of environmentalism and was appointed to the Michigan Conservation Commission in 1926. The change in his attitude toward wildlife can be best expressed by a quote from The Grizzly King: "The greatest thrill is not to kill but to let live."
In 1927, while on a fishing trip in Florida, Curwood was bitten on the thigh by what was believed to have been a spider and he had an immediate allergic reaction. Health problems related to the bite escalated over the next few months as an infection set in. He died soon after in his nearby home on Williams Street at the age of 49.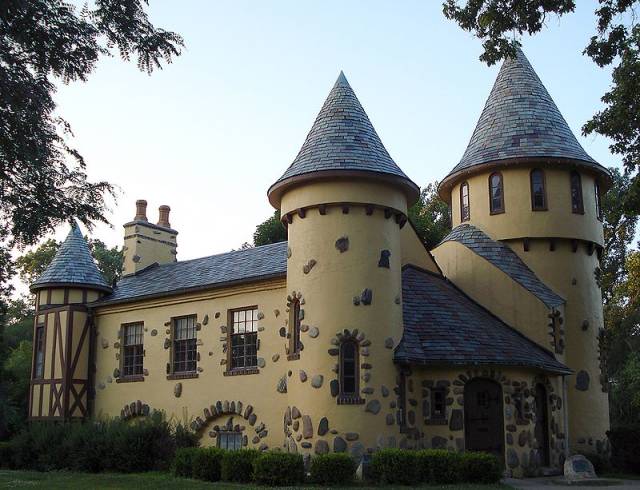 I finished the pipe before the book , but will read it this weekend.
A really great book.
About the Pipe
The construction of this pipe is about the same as the last one.
Different pipe bowl and leather technique . Black walnut and
walnut burl . I don't mind repetition but the leather work was
mentally taxing ……the devil is in the details sometimes