Old Tools, restoring/reworking #3: Millers Falls #9 Smoother
This one looked a a little worse than it than it really was, turns out it was a diamond in the rough.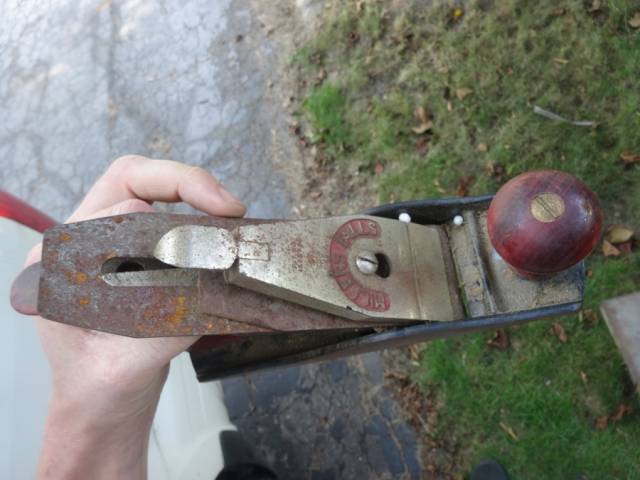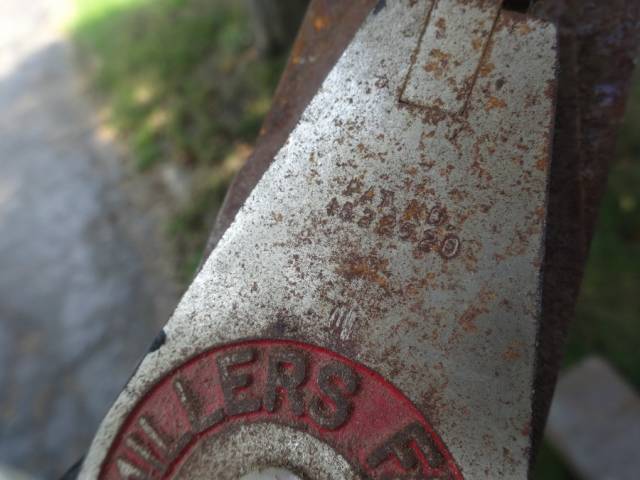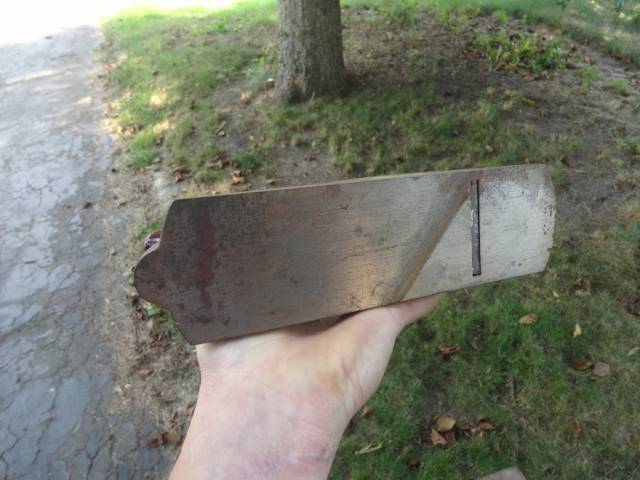 The iron and chip breaker still like new, the iron has never been sharpened! Makes me wonder if the original owner just tried it without success and put it on the shelf.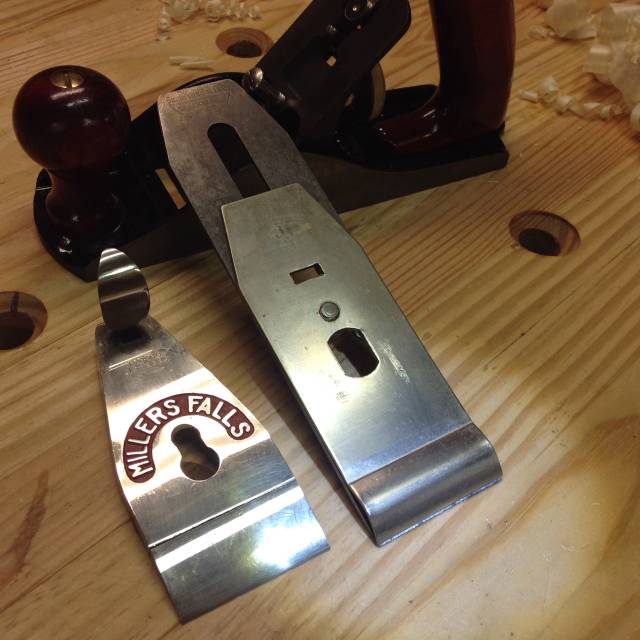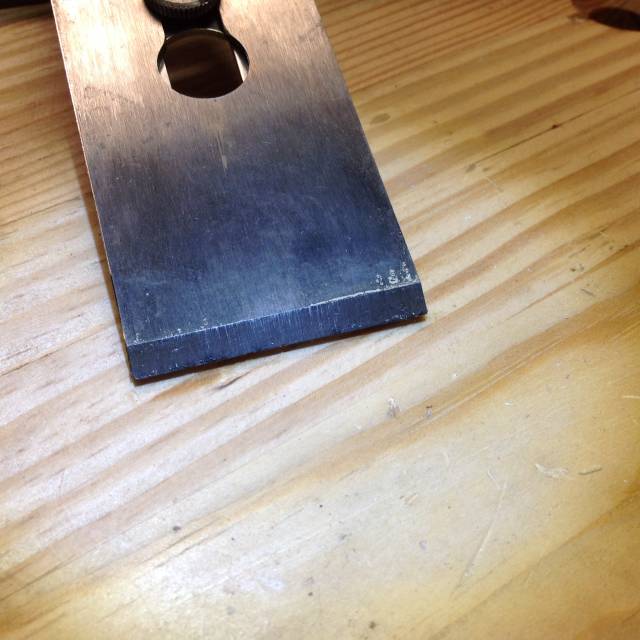 Looks like all of the jappaning was hiding under the dirt and dust as was the near perfect knob and tote.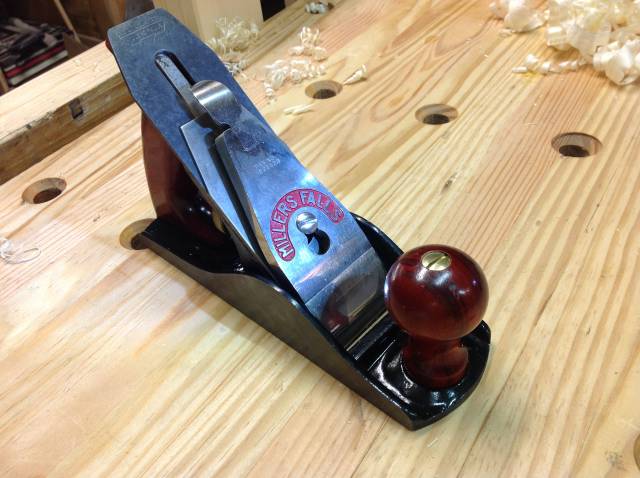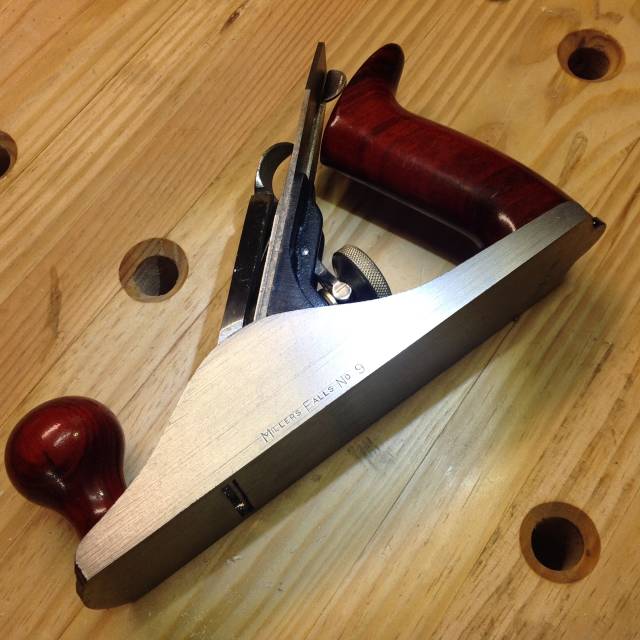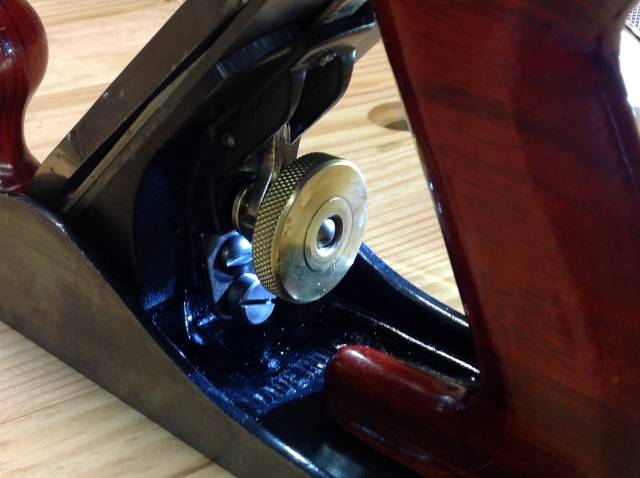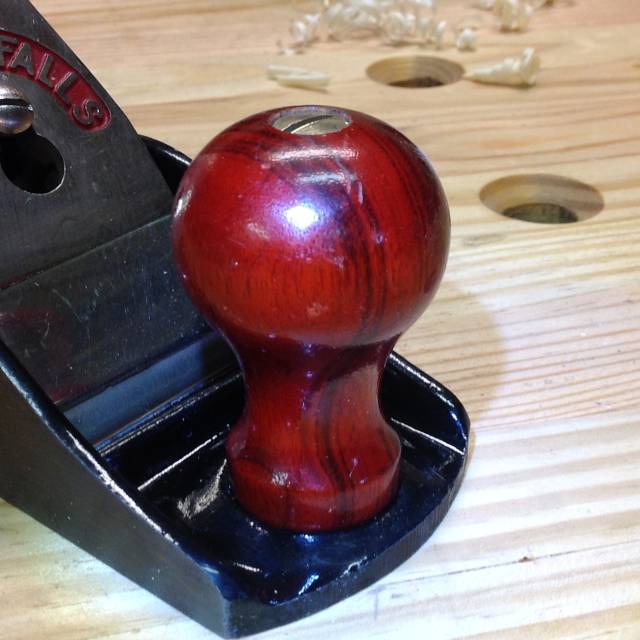 View all parts of Old Tools, restoring/reworking »