Old Tools, restoring/reworking #4: Millers Falls No. 105 Single-speed hand drill
I think this drill was made in 1914 most of the paint/jappaning was missing from the frame but the main gear looked good.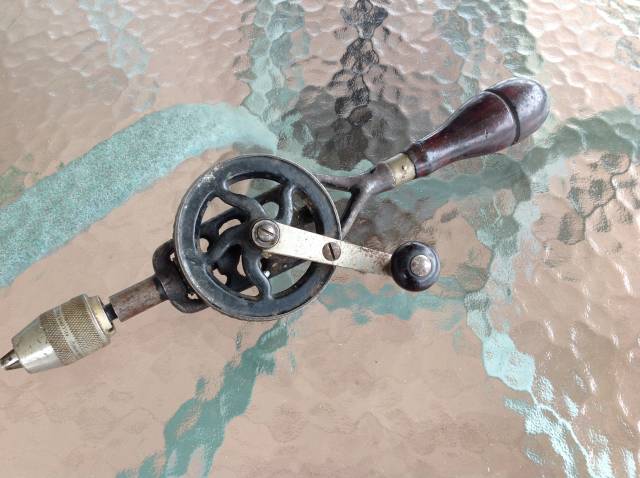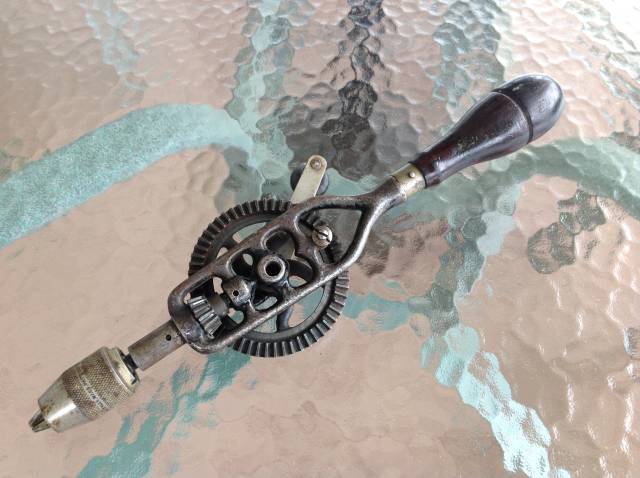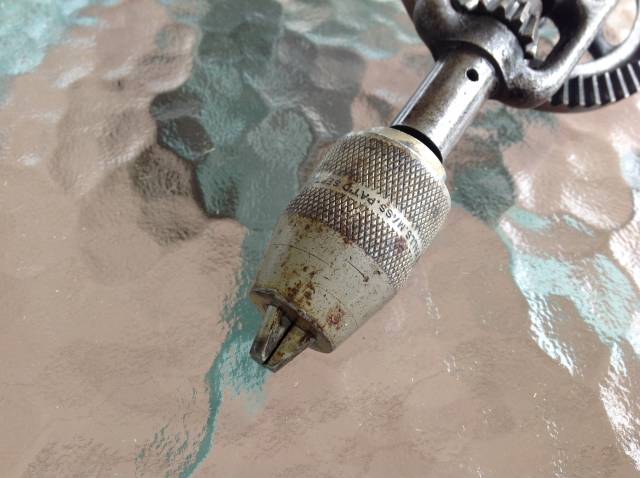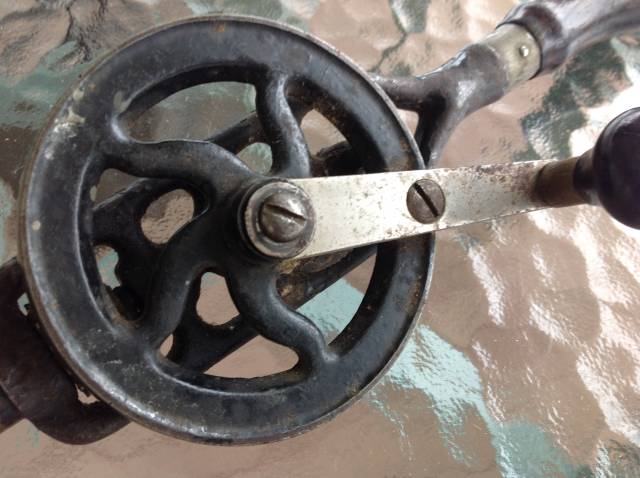 Here it is completely disassembled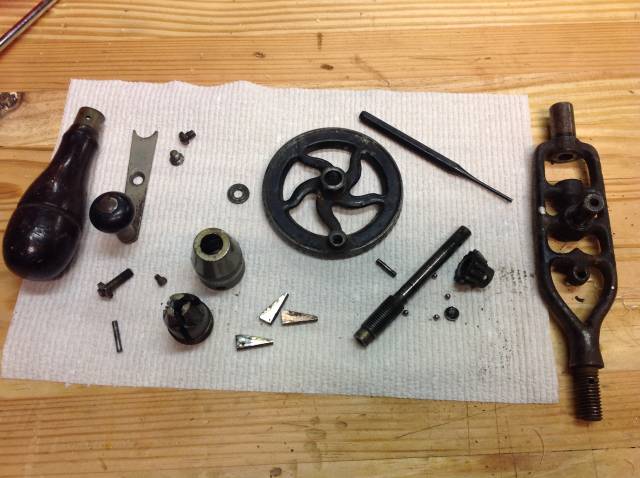 Painted the frame, original finish on the main gear, cleaned, polished, lubricated and reassembled.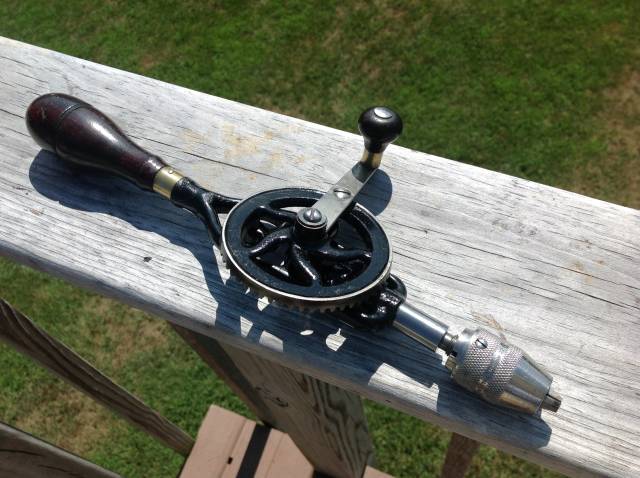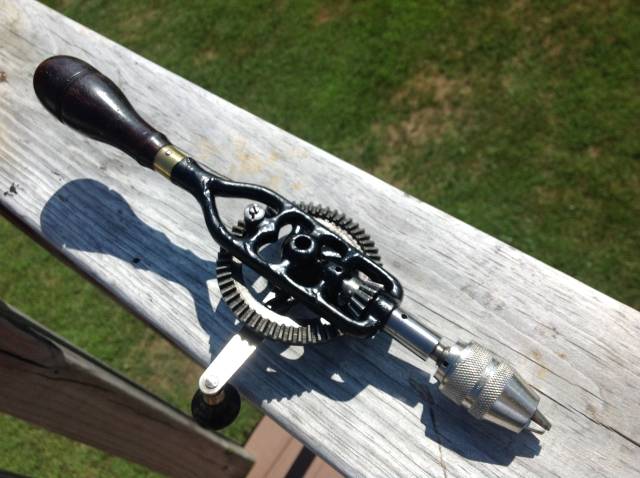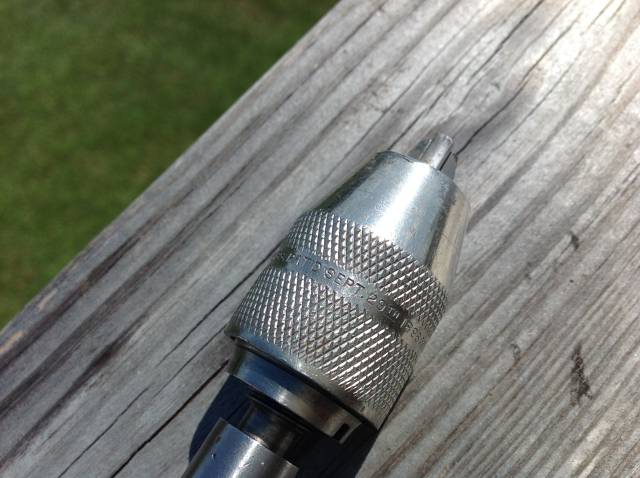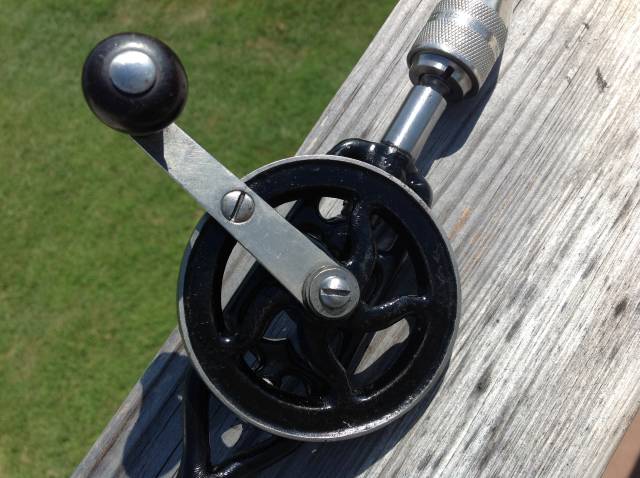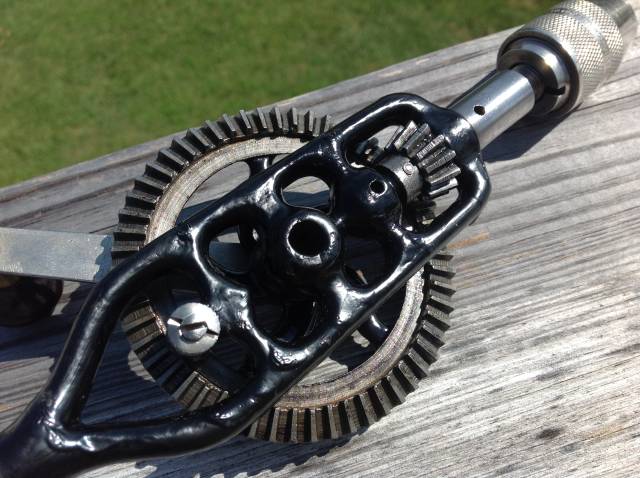 View all parts of Old Tools, restoring/reworking »