Box with 3D marquetrie #2: Construction of the box and veneering of parts.
Hello,
I work without machine only with hand tools.
I will show you some pictures of the construction of the box and the veneer of the parts.
Part 3, the box still gets a shellac polish and a base.
The miter saw I freehand on the lines.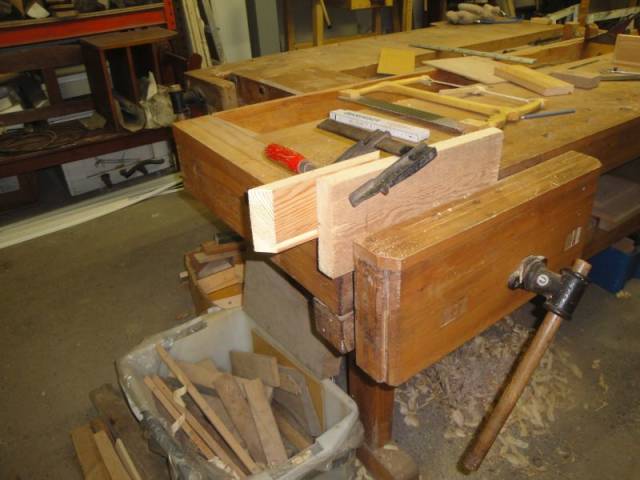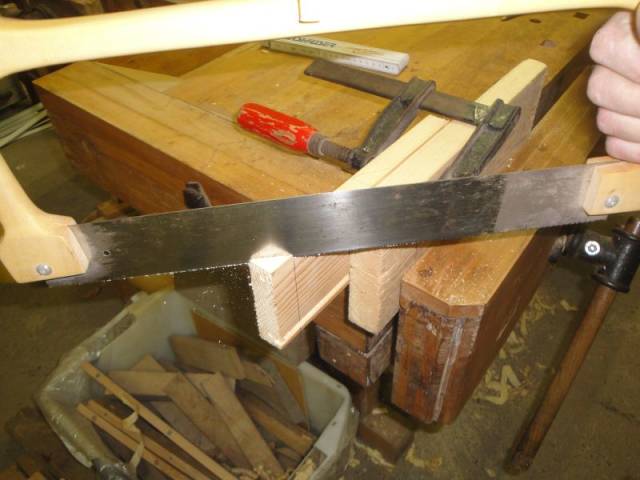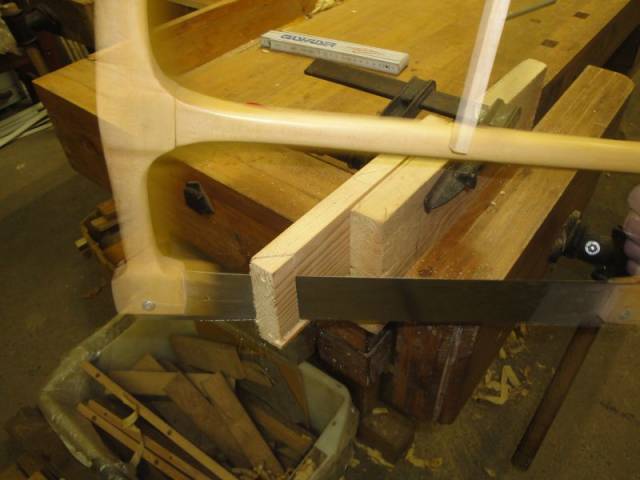 Groove plane of the floor.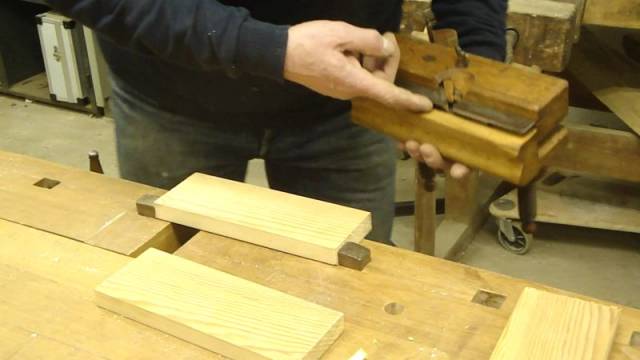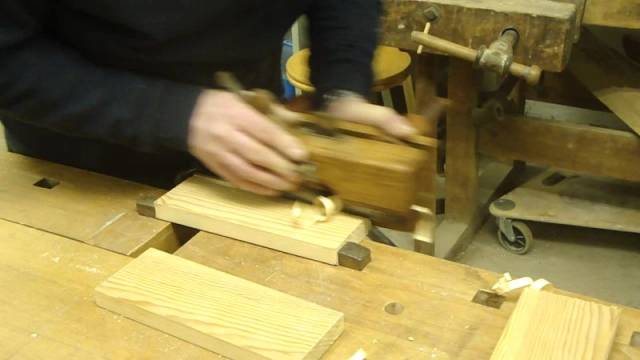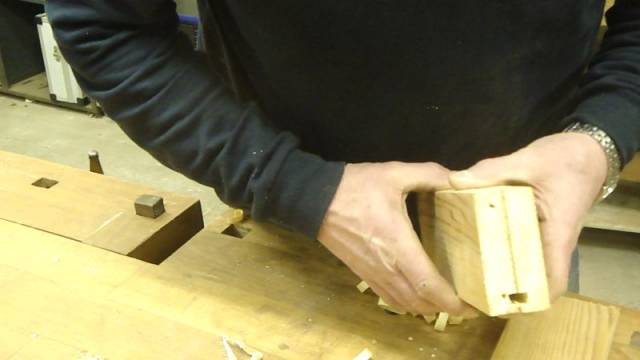 If it is necessary, I planed by the miters.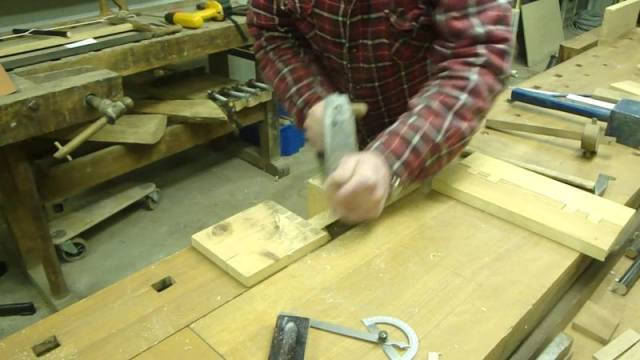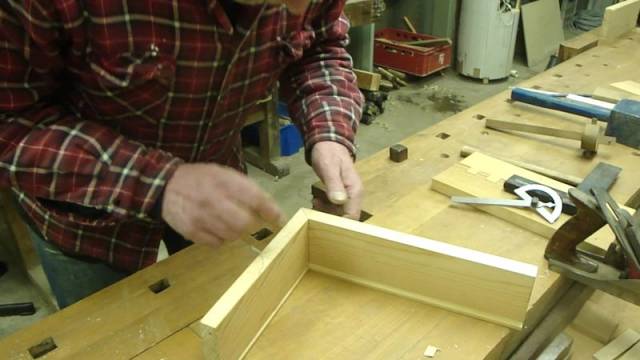 The wood is preheated.
I'm using infrared lamps. This is an interim solution. I am building this new device and show them to you later.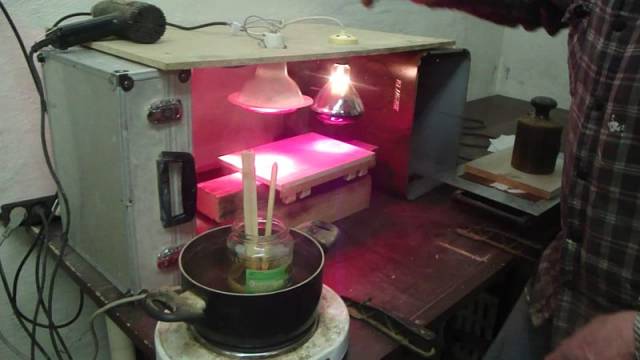 The press my grandfather is also good for small workpieces.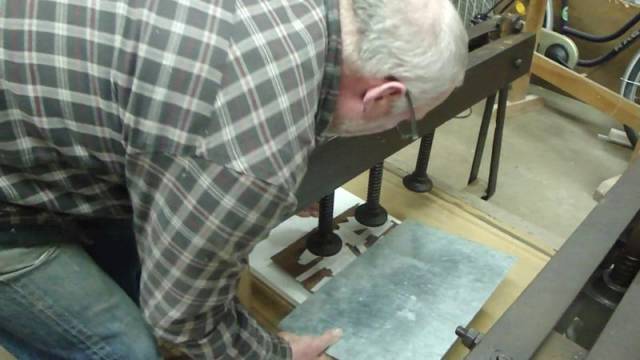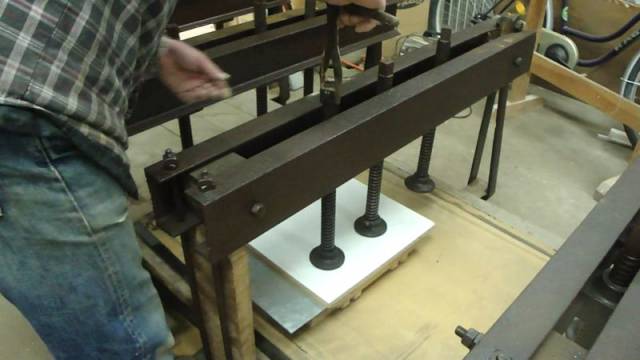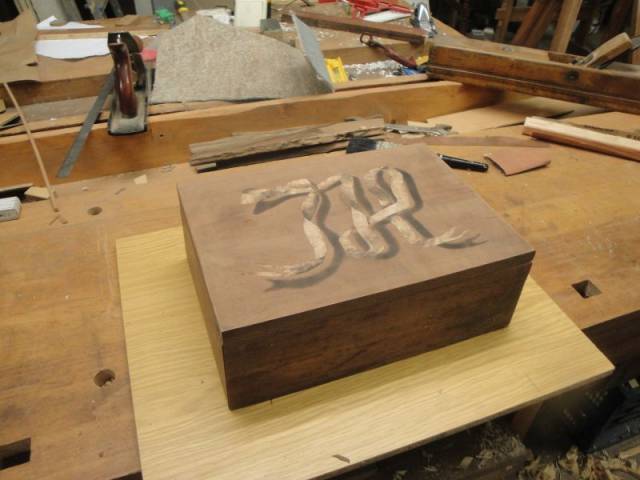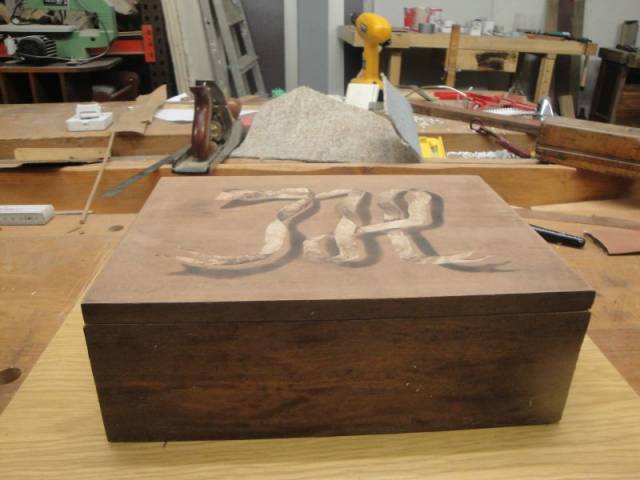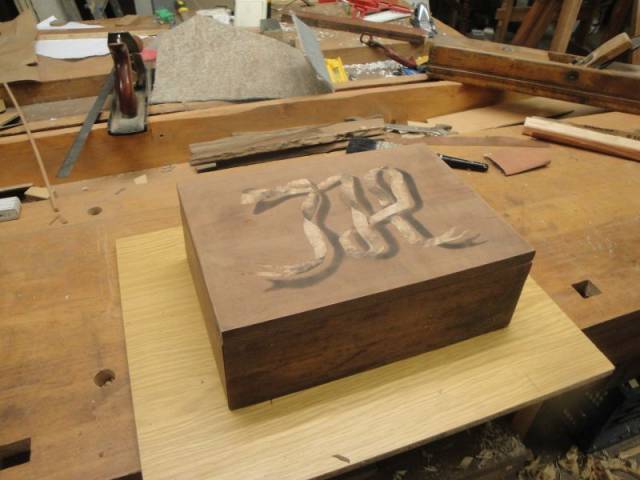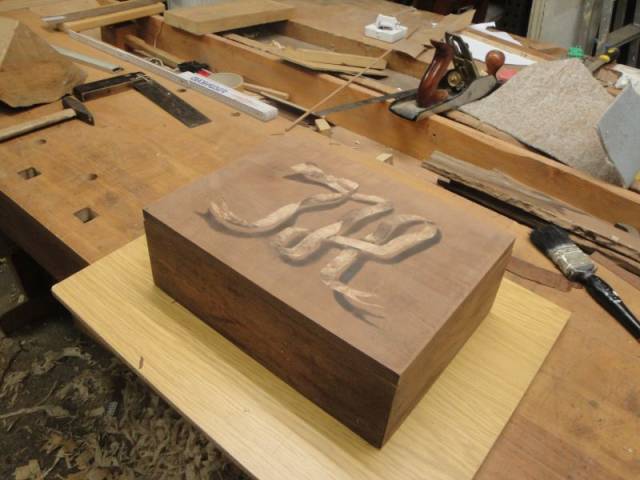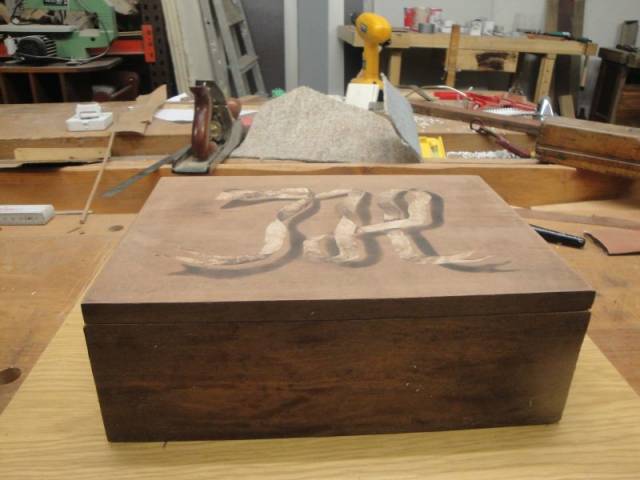 -- Uwe,Thüringen,Germany