THE COMPASSES I NEED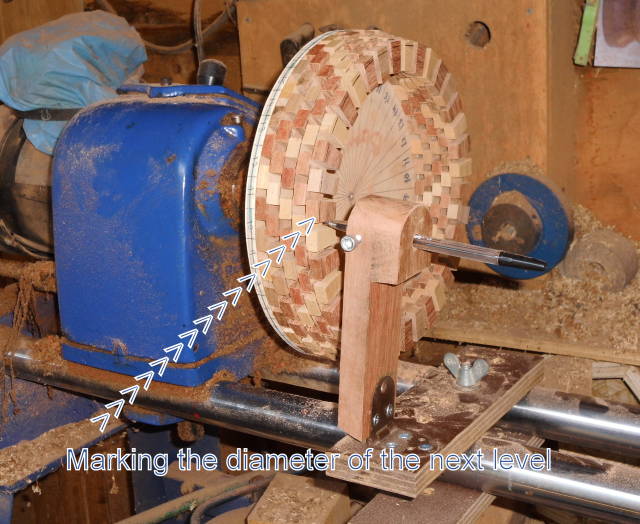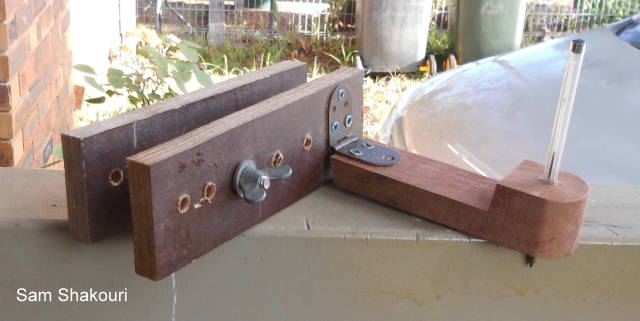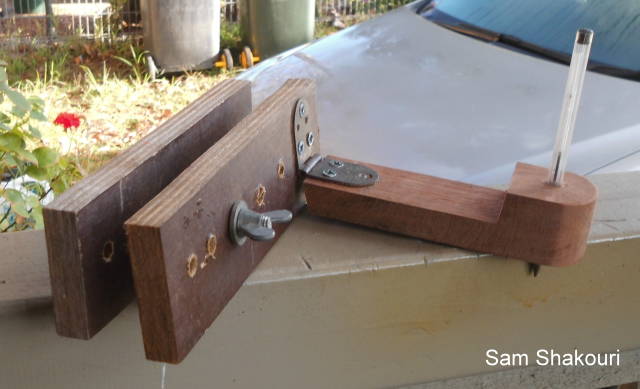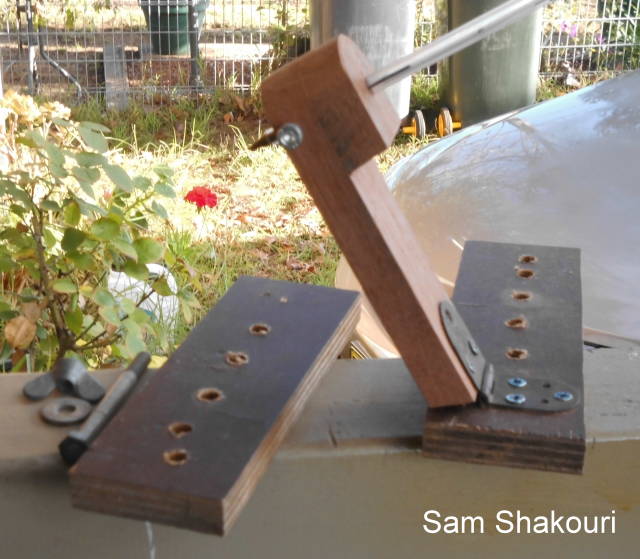 When you build an open segmented project, you will need to locate the center point for each level in order to mark the circumference of the next level. A pair of normal compasses does not work because the center is in the air. I designed this compasses like to solve the problem. It is, also, can be assembled on any lathe and allowed to move from the center to any point up to 170 mm radios.
-- THE TIME YOU ENJOY WASTING IS NOT WASTED TIME.