Cross Cut Sled #1: Cut and stock
Well I am finally going to build a cross cut sled. I have rounded up the hardware, made a dertimination of size, and glued runners to a piece of flat straight birch plywood. I took my time reviewing both versions of Kiefers works of art. I have rough sized all my materials for now and I will sit down and draw up some plans for the next post. For now I got just a couple of pics starting off. Any questions or comments fire away. Thanks for looking.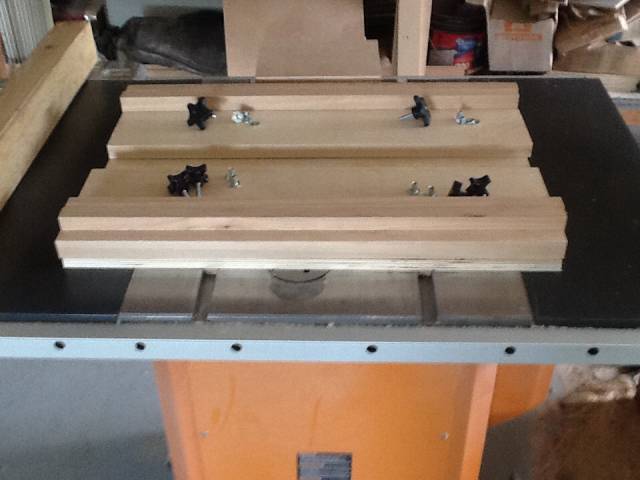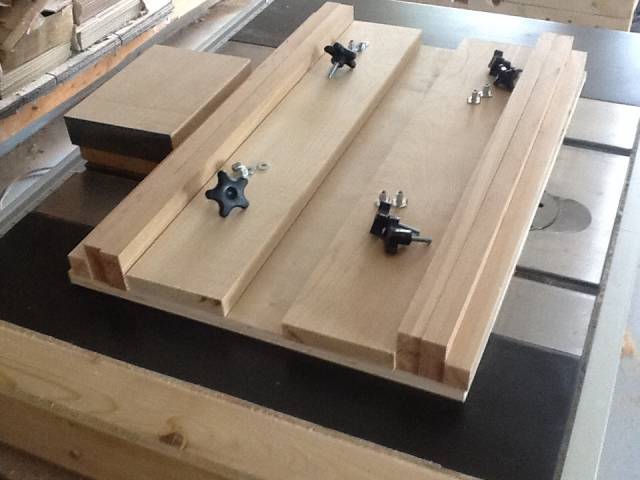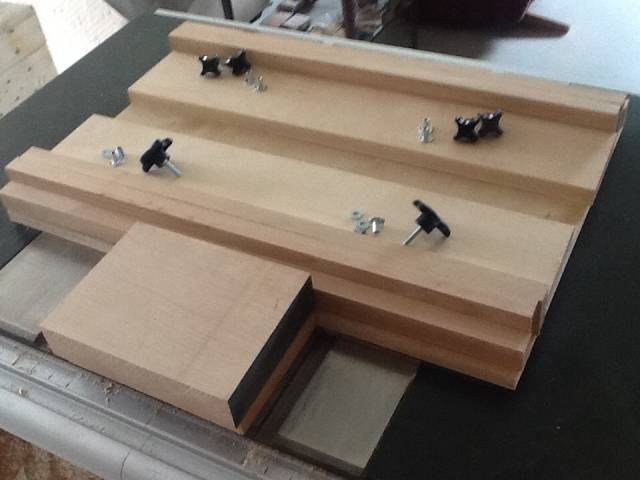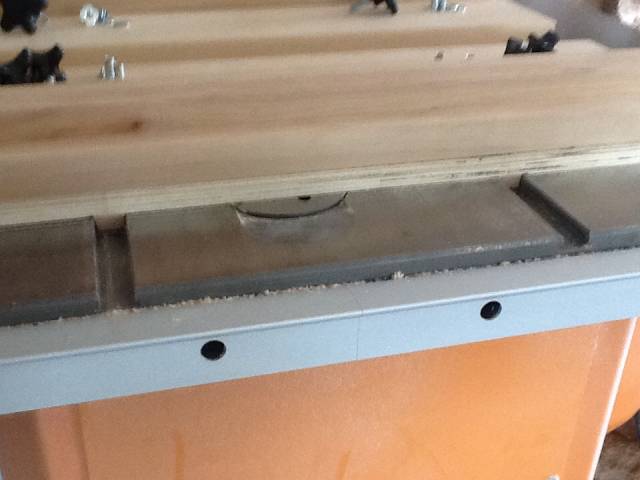 -- CHRIS, Charlottetown PEI Canada. Anytime you can repurpose, reuse, or recycle, everyone wins!
View all parts of Cross Cut Sled »