The Old Christmas Tree
I'm pretty sure this auld thing was from Christmas 2014. I found it at the bottom of the garden waiting to be burnt and I decided to give it a new lease of life. I haven't quite decided what I'm going to do with it yet but I've cleaned it up and popped it to one side for now.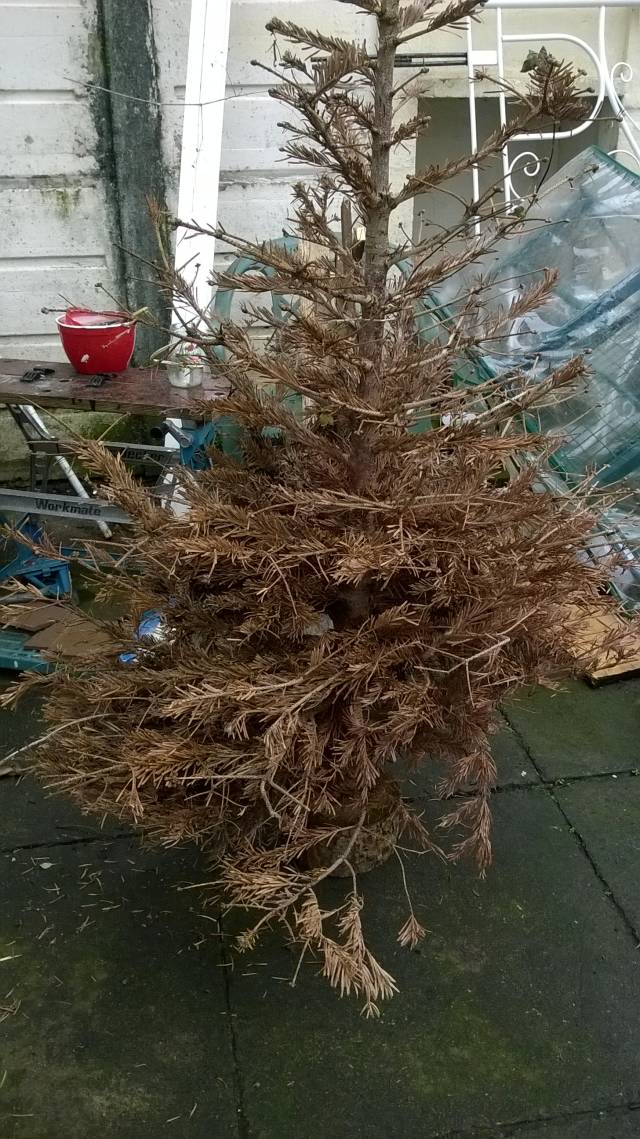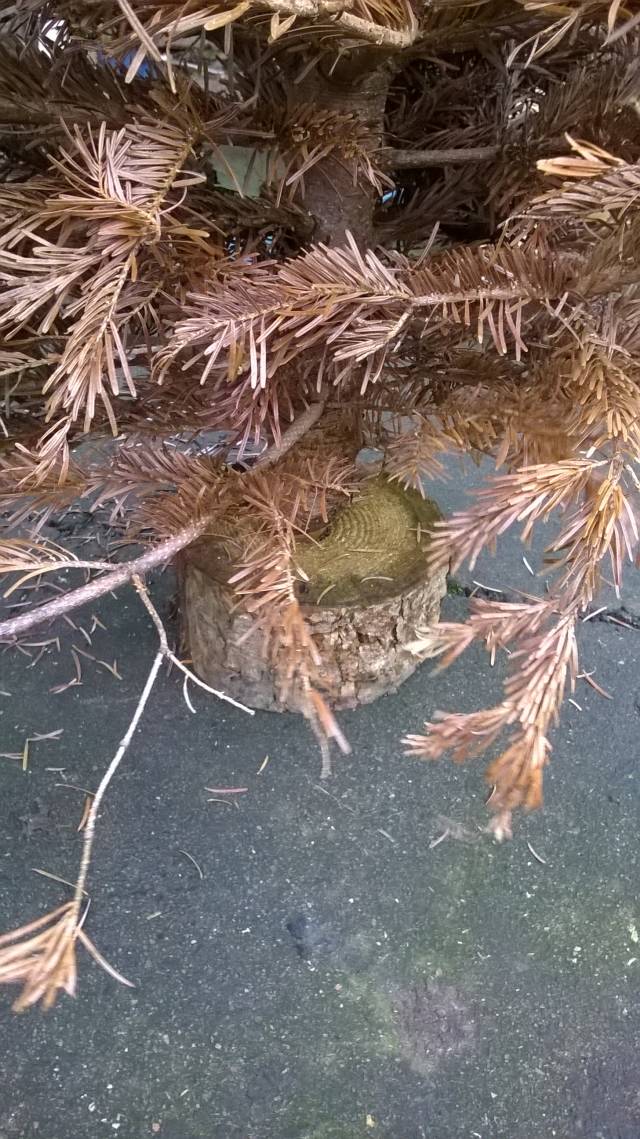 It even came with a mini chopping block which I am entirely pleased with ?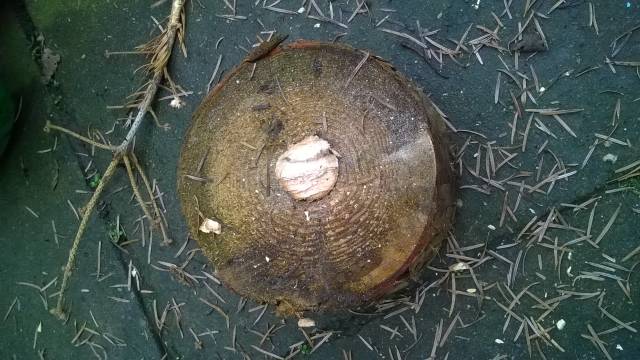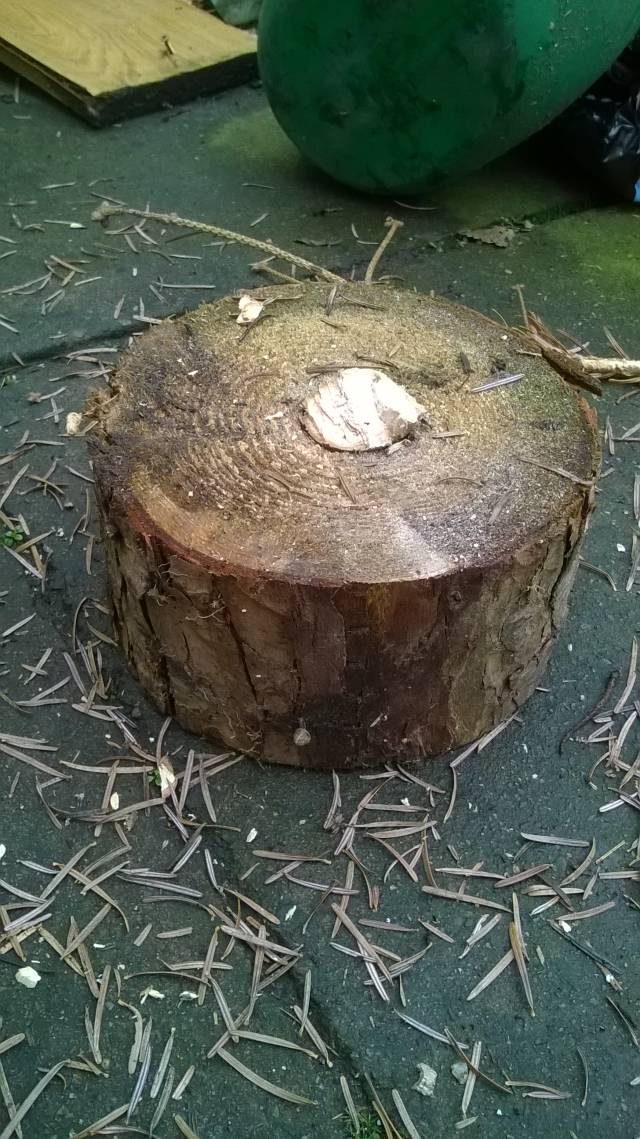 And I had a little help from the hound too!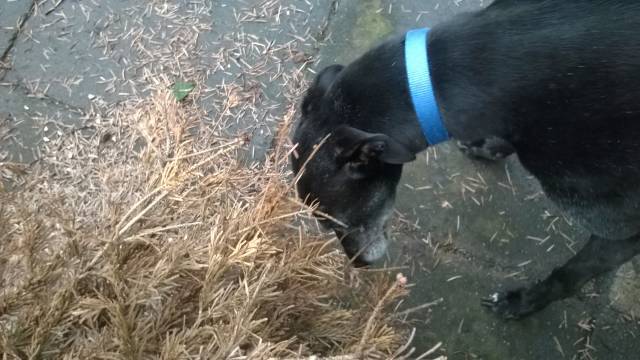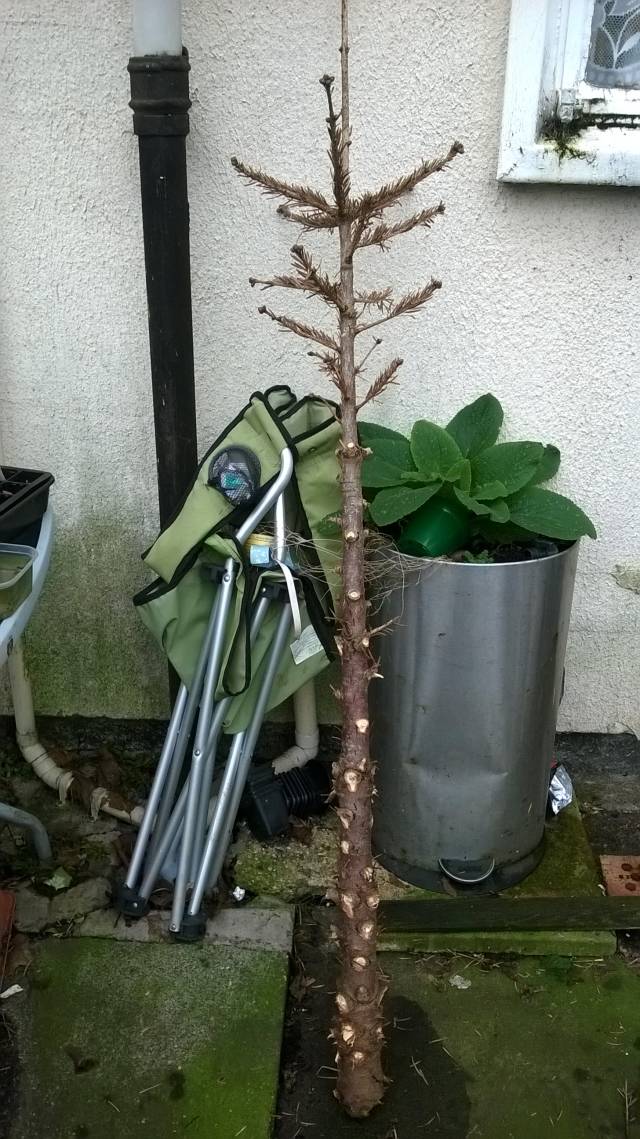 I've cut the top bit off with the remaining branches and put it with a couple of other bits of wood that I found. Unfortunately the rain forced me to retire indoors but it has given me chance to sit and work at sharpening some tools.
-- ?