The Old Christmas Tree Transformed
Ok so it might not be the prettiest thing in the world but it's definitely getting there. I have thoroughly enjoyed being outside, listening to some music and working away. Even the rain didn't put me off only the lack of light sent me back inside. I have to admit I didn't really know what I was doing but sometimes you just have to take the bull by the horns and go for it.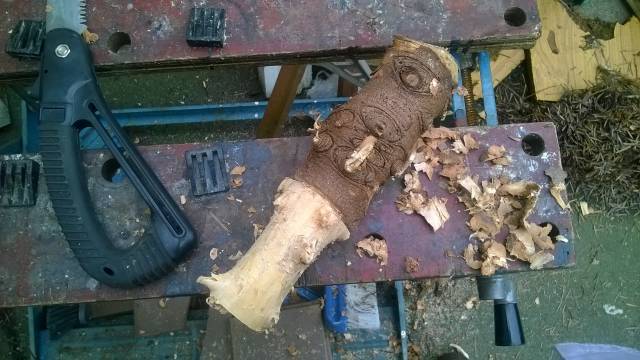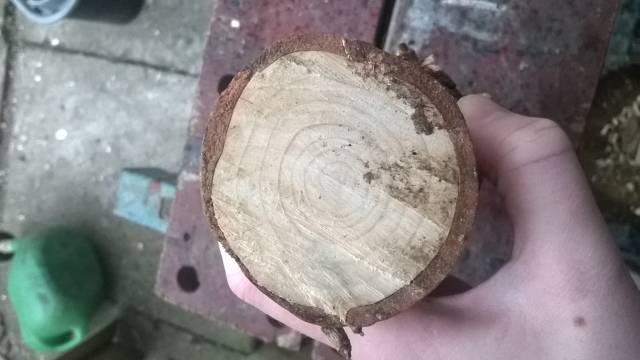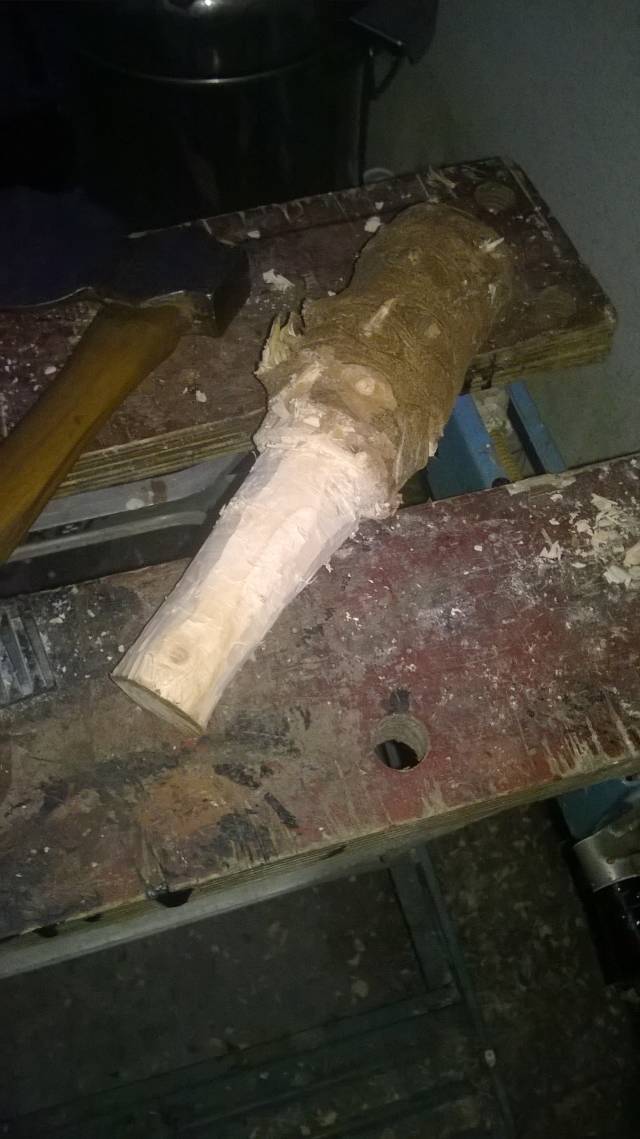 This is my progress so far and I'm looking forward to finishing it off ?
-- ?