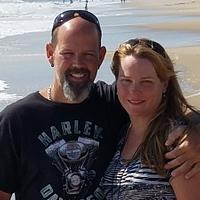 Steve66
posted
almost 7 years ago
Custom Mahogany Dressing Room
Advertisement
Advertisement
Custom Mahogany Dressing Room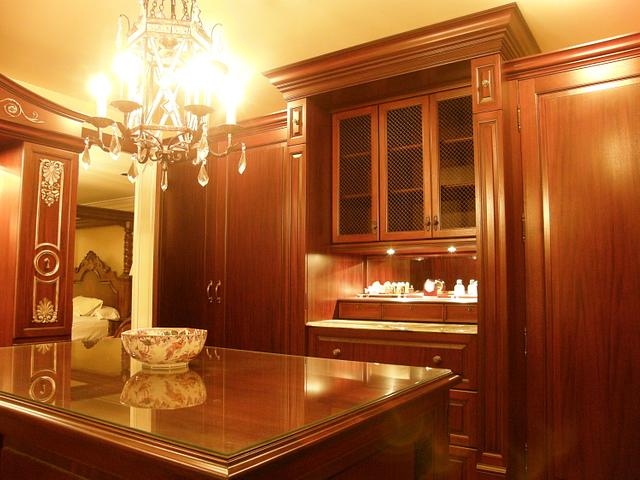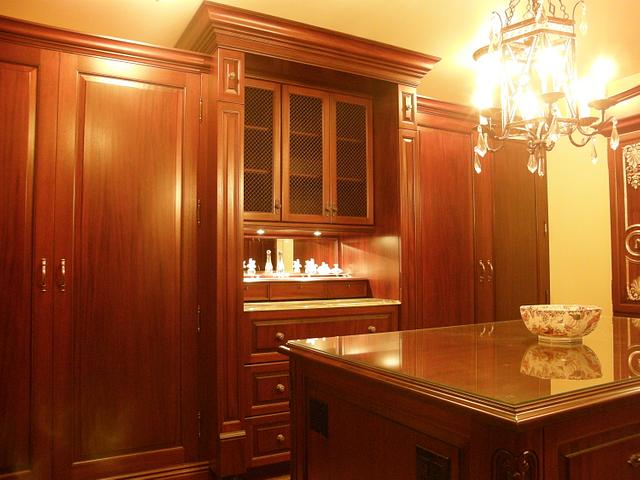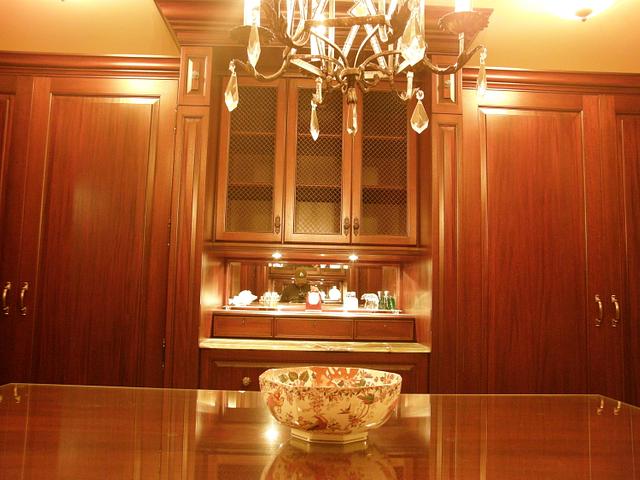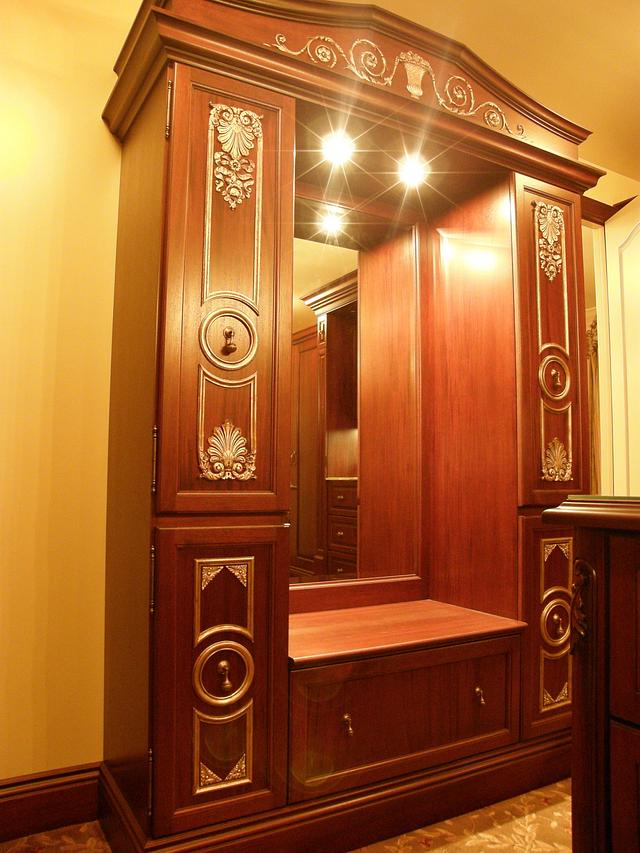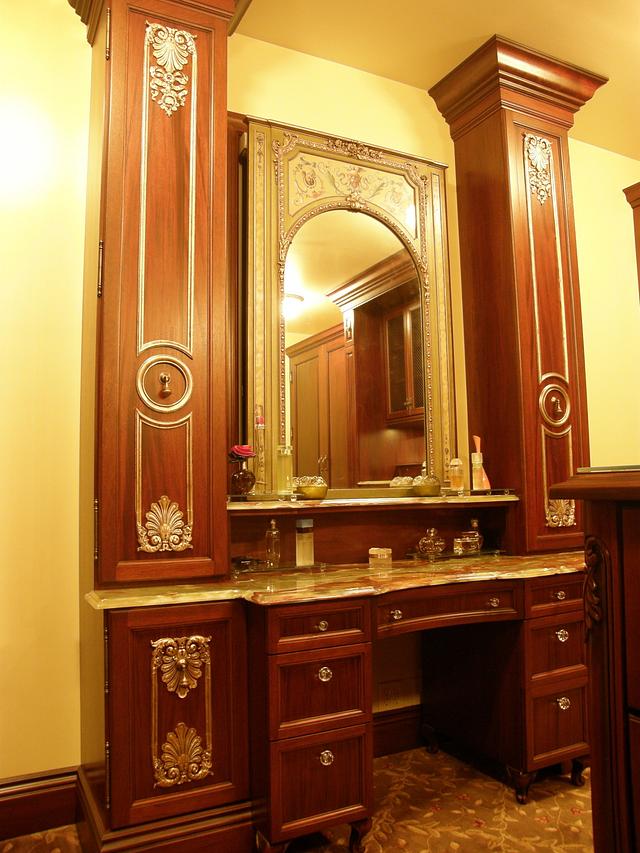 Advertisement
Advertisement
His and Her Custom Dressing Room built out of one highly figured Honduras mahogany tree! The material came in log form and was custom cut (sequenced and matched) for all of the door and drawer panels.(very rare)
One of a kind moldings were hand made and gold gilt.
Gold and Bronze plated hardware used throughout.
Velvet lined jewelry storage.
Pilasters pull out for a large array of storage which include ties, belts, scarves and jewelry.
Large unique hampers pull out of the island as well as multiple drawers.
Transparent green marble with unique lighting gives off a "green glow".
steve66