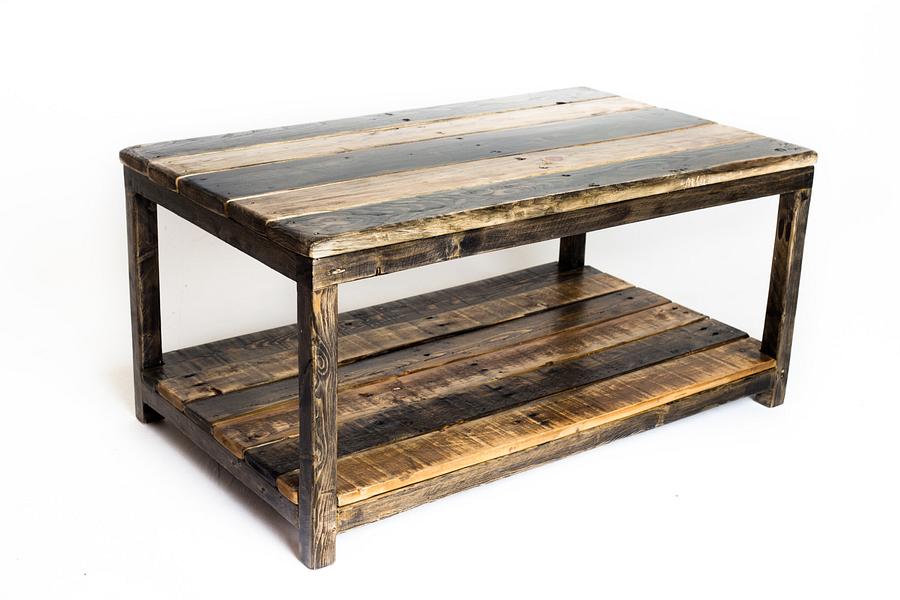 Pallet Wood and 2x2 Coffee Table
Recycled / reclaimed pallet wood coffee table, with 2×2 frame, measuring 35L x 21W x 17H. Sanded, stained and clear coated with polycrylic.
Commissioned by a friend. on a budget. All the 2×2 was salvaged from a recent fence build. The rest is pallet lumber.
-- ryanhmiller