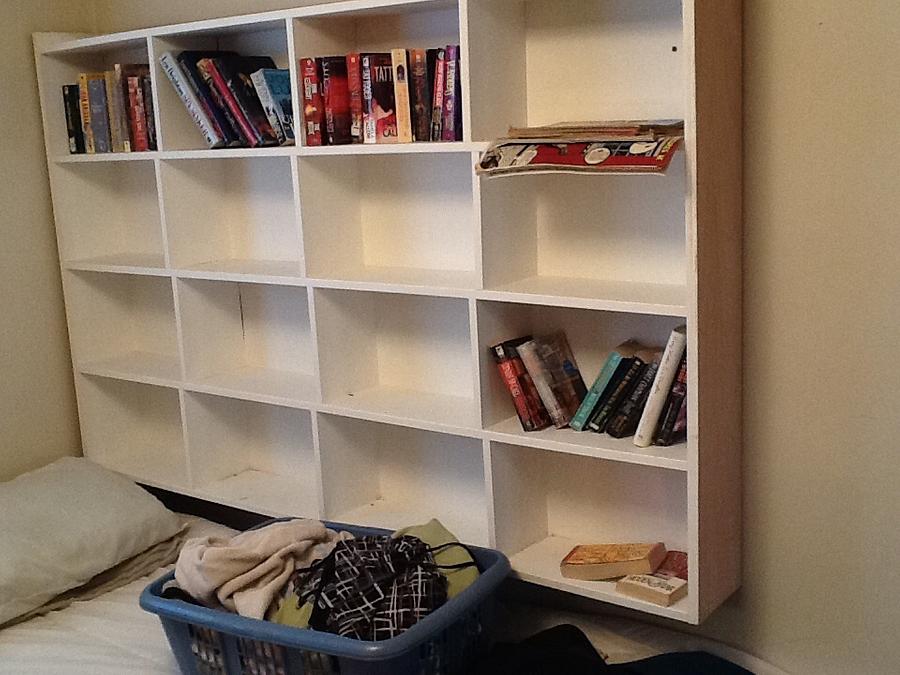 Old Project - Book case
I made this hanging bookshelf for my daughter when she was very young. It was one of the first things I made. I think its over 30 years old now but not sure.
-- CHRIS, Charlottetown PEI Canada. Anytime you can repurpose, reuse, or recycle, everyone wins!