Burls
I have a friend who own a little wooded area and he has found a cherry tree with a burl that is about 3' in diameter.
His question to me was: "Now what?"
(He'd love to turn something and he also wonders if he can cut it into smaller pieces)
What are your tips and suggestions for getting/preparing/using the burl?
-- Toxins Out, Nature In - body/mind/spirit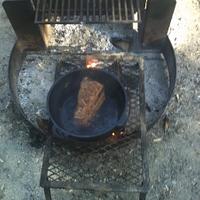 I have no idea, but I'm sure my sawmill guy does. Look for Hobby Hardwood Alabama on FB or Google it. I'm sure he can tell you what to do with it.