Ted McGrath woodworking plans
I would assume that everyone got the WoodworkingWeb notifier regarding ordering thousands of woodworking plans from Ted for only $67.00 if you order immediately. The BBB has an alert on Ted that says he Is not on the up and up, and if you have any unresolved dispute with this company you may wish to seek legal advice. His address, phone and email is bogus. All his info is already on the internet for free. What I don't understand is how and why are we getting this in WoodworkingWeb Notifiers.
-- Jack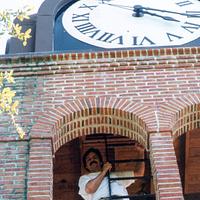 Is a private message sent from woodworkingdf (df might stand for damn fool).
Looks like the account has been deleted so that should sort things out for a bit.
-- Troy in Melrose Florida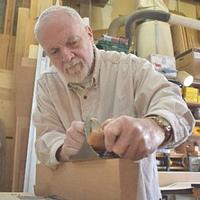 Yep different people have been marketing the same scam for years.
-- woodworking classes, custom furniture maker