Storage, Tools And More Tools!
Today I finally managed to restore some order to the chaos that had ensure my absence from the shed. With the addition of the new tools for the business and the lack of storage space everything got into a massive mess.
Now I know there's a lot of folk who say intelligent people tend to be messy but I at least need to have organised mess in order to stay sane! Thankfully I managed to get a bargain on some storage bones and drawers so peace has once more (or at least thereabouts) restored ☺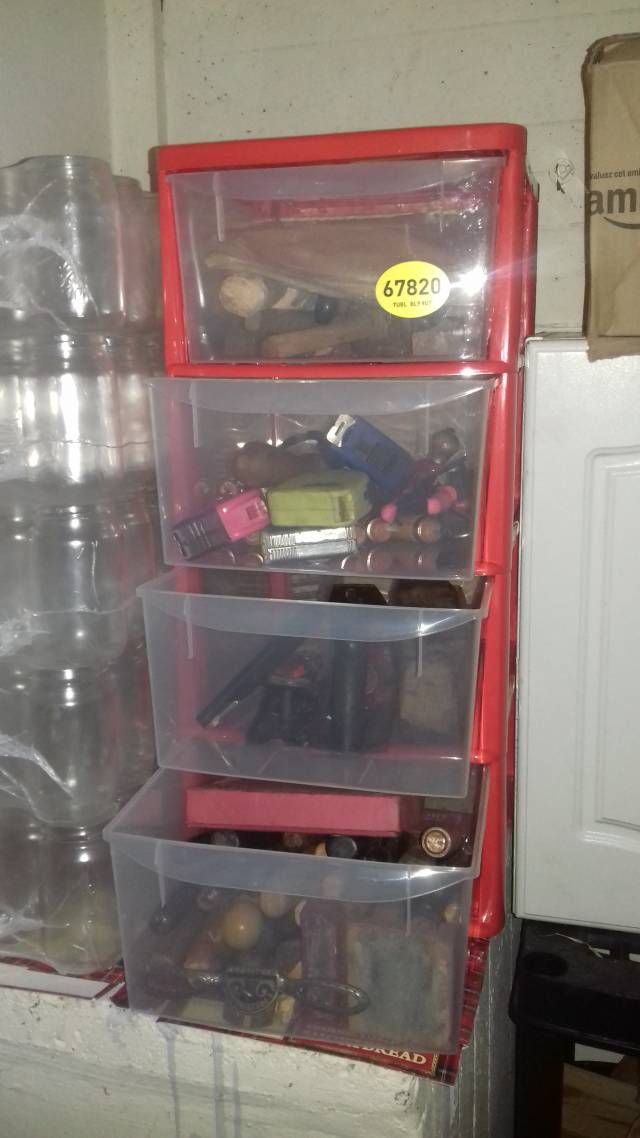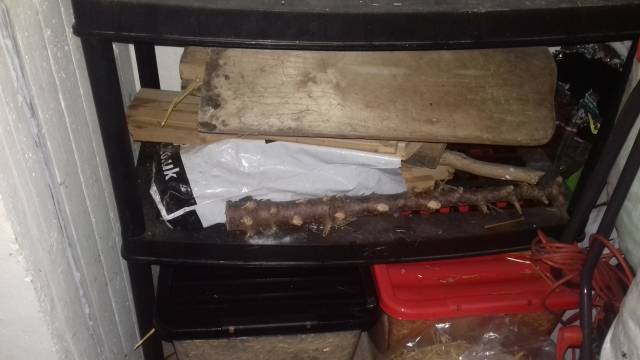 As promised I also have a picture of my brand new scroll saw. I think it's one of the few tools I have that isn't second hand or rescued/rehomed.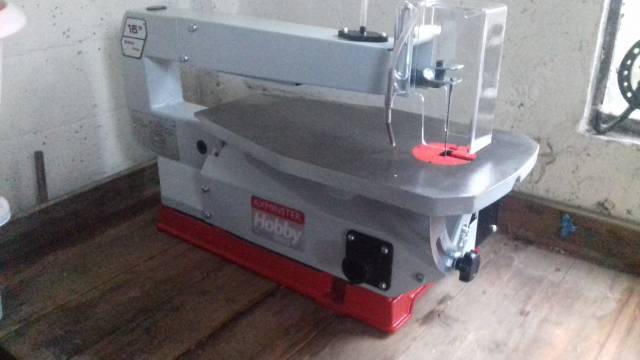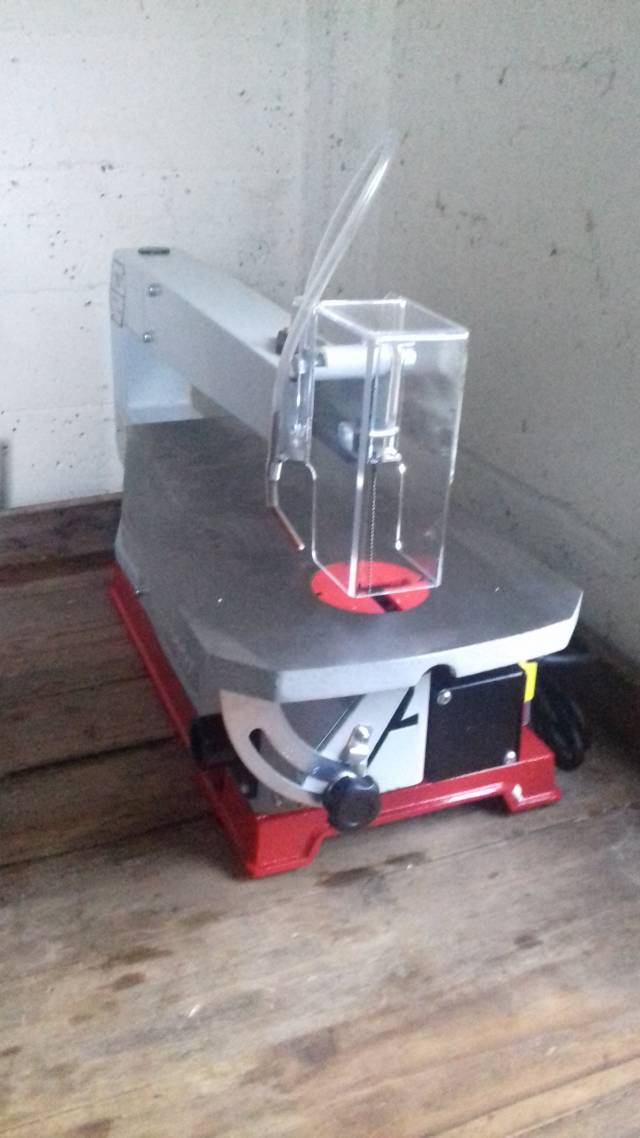 -- ?