My Shop #1: Photos of my shop
I was asked to share photos of my shop. This will take a little while to gather photos up. I wish I could go out and take a few right now but unfortunately it is trashed out with house plants and the chickens spending the winter in part of it. If any of you have figured out how to not have wives decide your shop is fair game for such uses please share.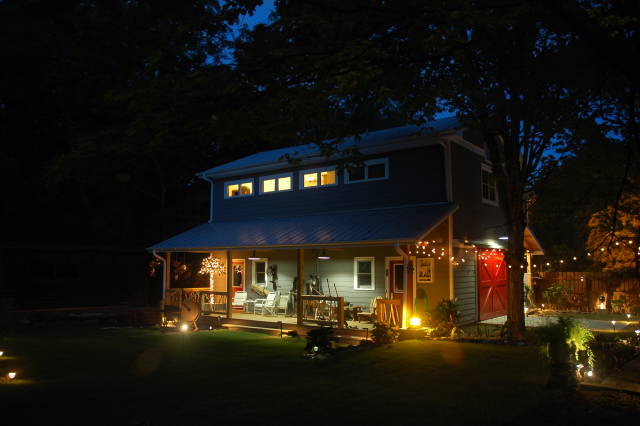 My workshop is the lower level of the barn. Upstairs is an in-law type suite with one bedroom, full bath and kitchen/living area.
The main shop space is 23 × 35 with additional space for some storage and a half bath. These photos are of the shop right after construction completion and before I had a lot of storage and junk moved in. I wish it always looked so uncluttered.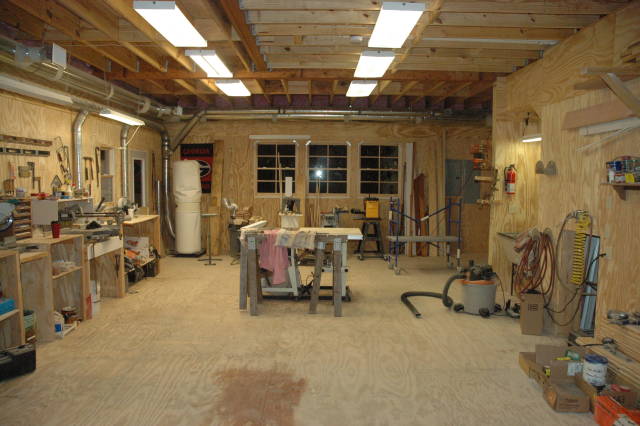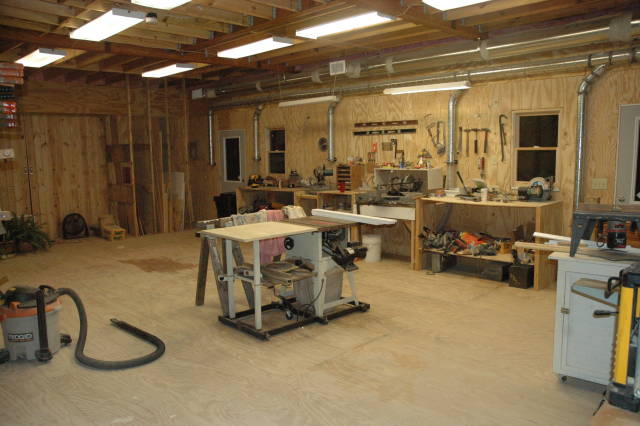 As you can see I installed a central vac across two walls. I am going to shorten the run on the wall with the windows as I believe the suction suffers from having it and I don't have any use for it at the moment. I have installed a lathe under the windows so I will keep one outlet for it. I am also in the process of moving the vacuum itself outside the shop into an out-structure to cut down on the noise it makes.
I'll try to post more later if there is any interest.
Part 1: Photos of my shop