In another dimension
Hello,
I wanted to do something different. An image with a 3D marquetry.
The final image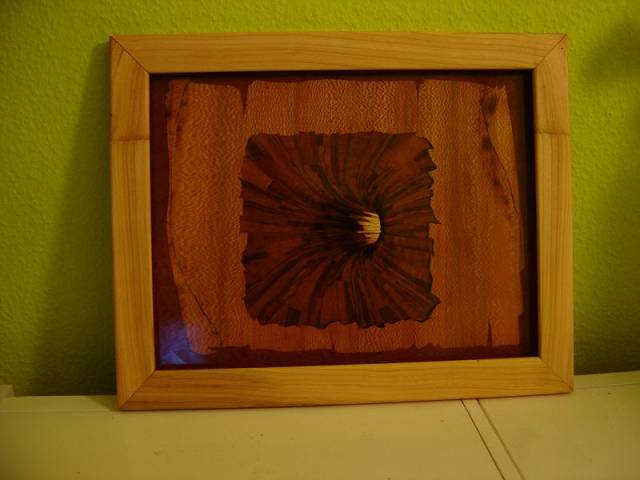 This image has inspired me.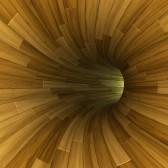 Print and prepare the subject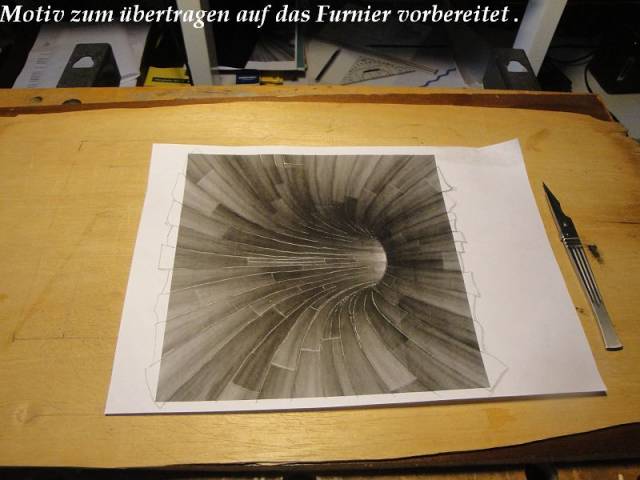 Transferred to transparent tracing paper.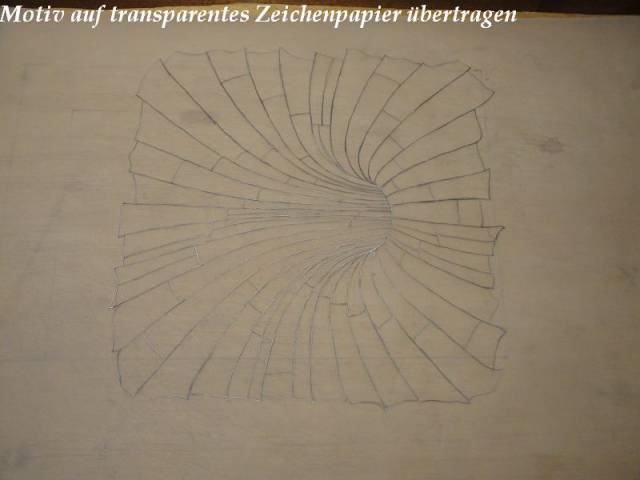 Transferred mirror inverted on the back of the veneer and start to cut.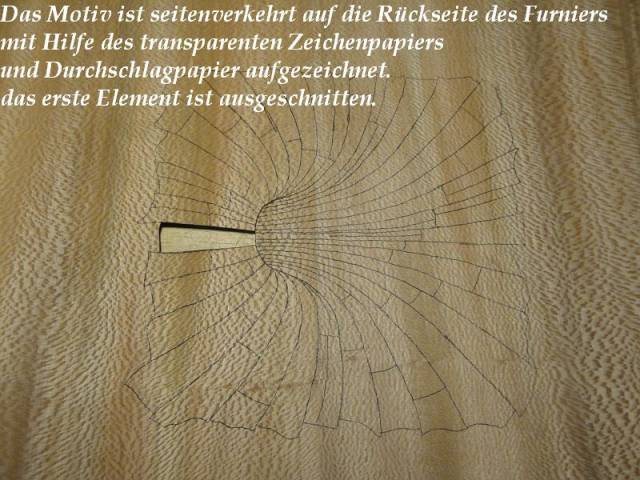 The illusion begins to take effect.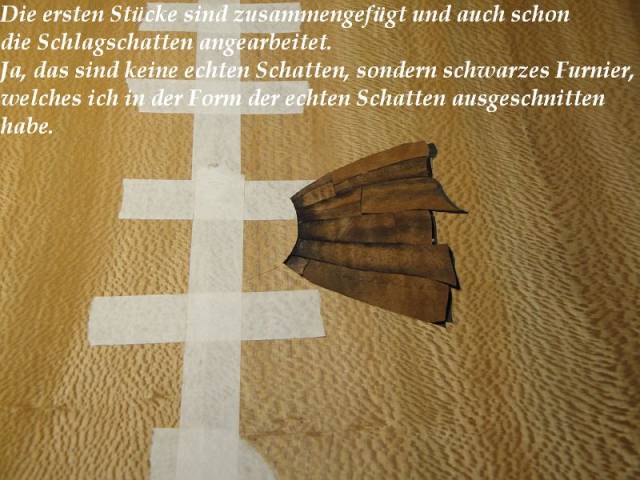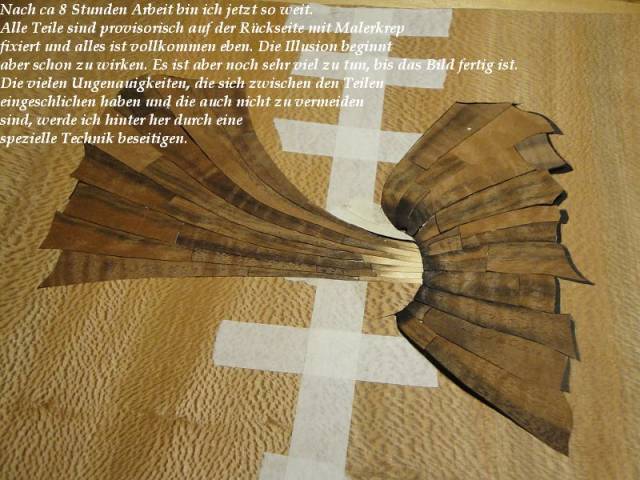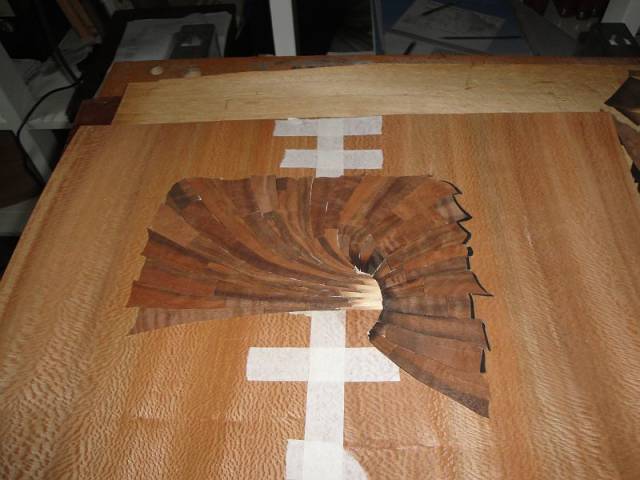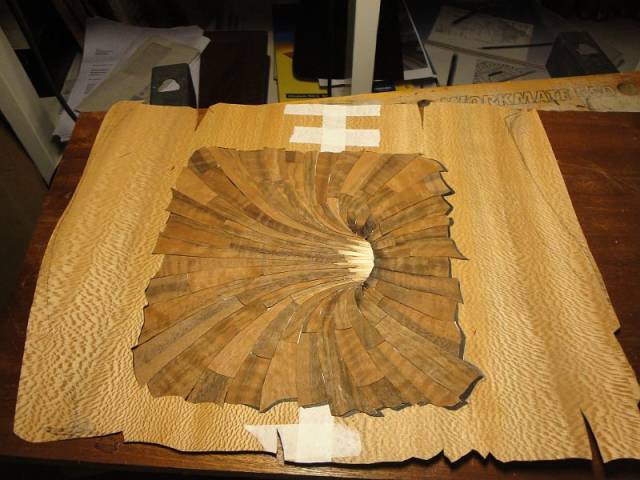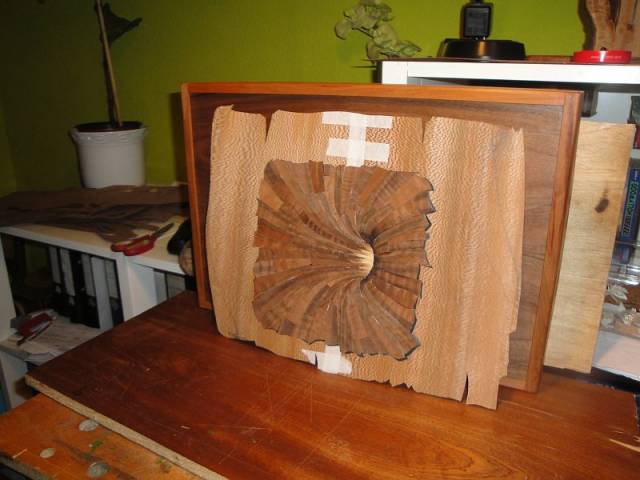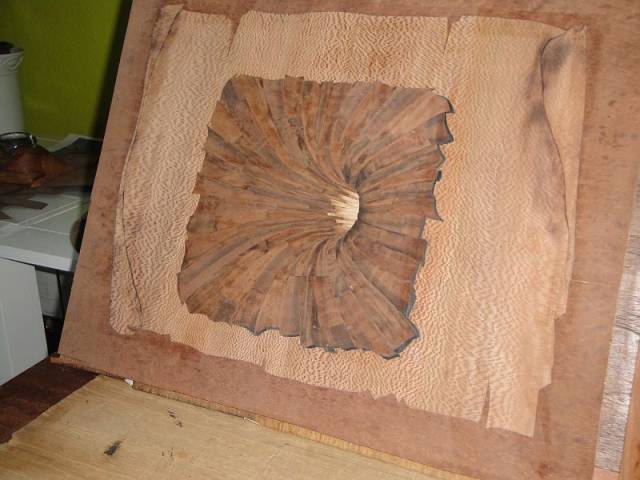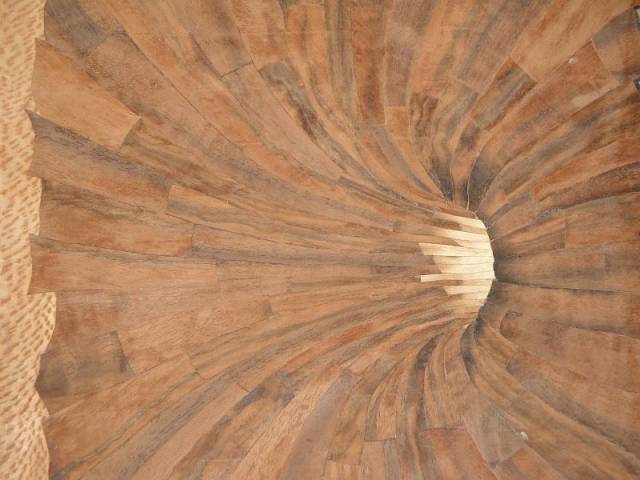 With a mask and a flame I install shades.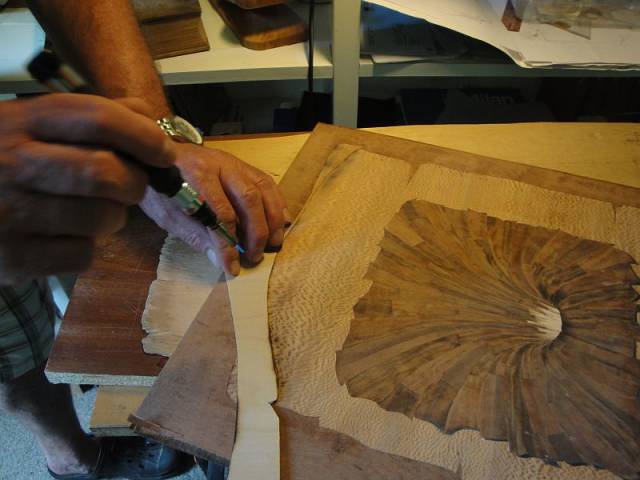 I reinforce the shades in certain areas. Caution, when too much heat the veneer shrinks too much.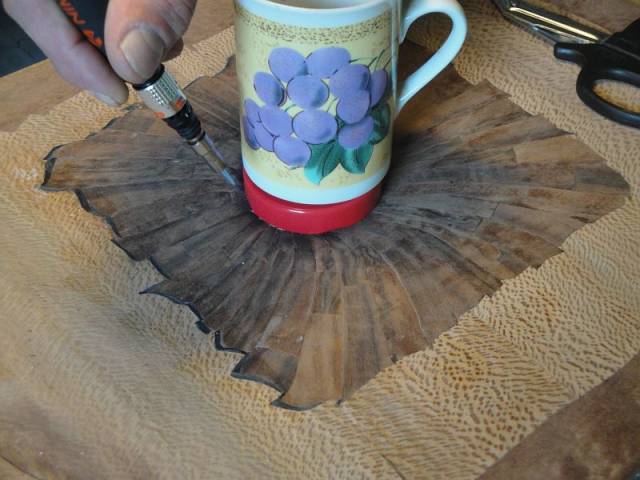 The marquetry is again fitted into a new veneer and ground.
Half is oiled.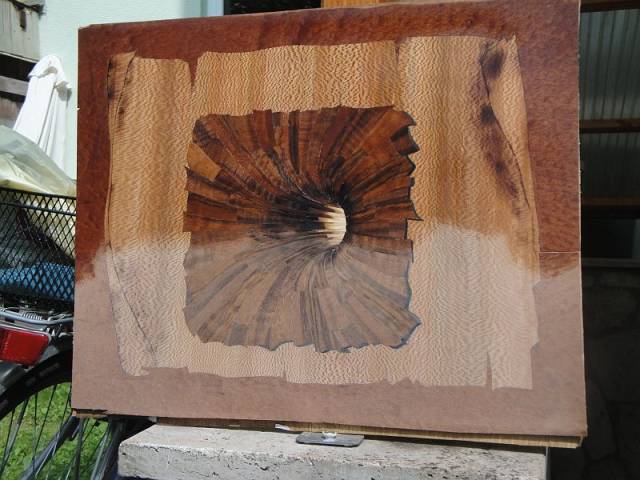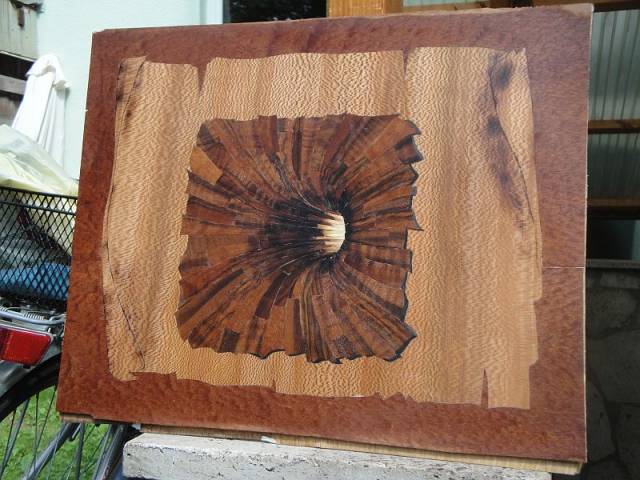 A mysterious mood is widespread.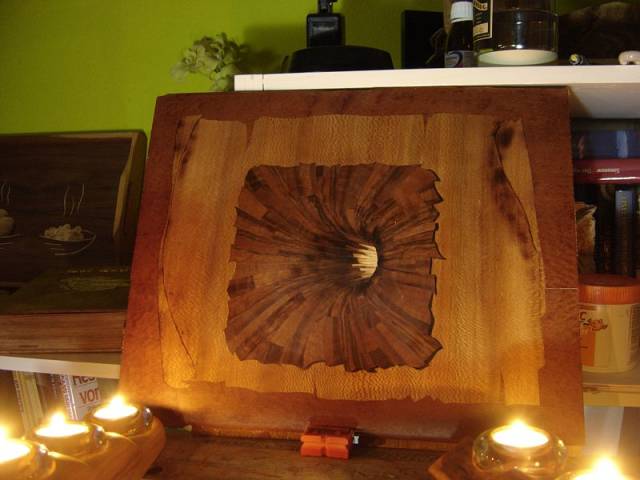 I have found a lot of joy in this work.
Greetings Uwe
-- Uwe,Thüringen,Germany