Workshop Tour Challenge #2: One Day Left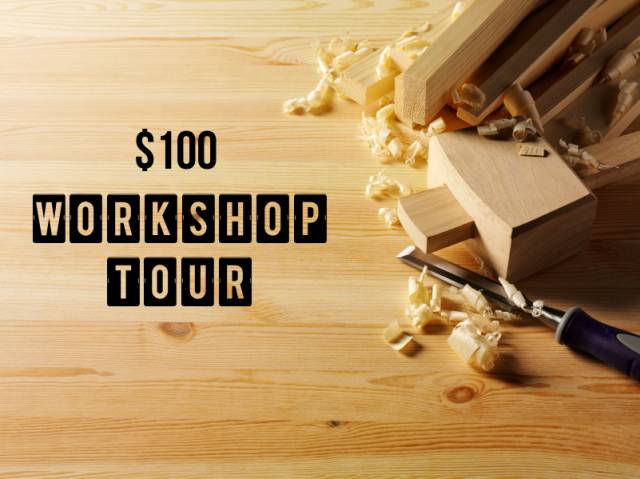 Lots of great workshop tours posted already and you have less than 24 hours to post yours for a chance to win a $100 online gift card from your favorite online shop.
RULES
Post a tour of your workshop as a blog entry (+Add → New Blog Entry). Add a workshoptour tag.
Post before March 7, 6:00 pm UTC.
We will do a random drawing from all the entries on March 8, 3:00 pm UTC.
The Winner wins a $100 online gift card from a favorite online shop.
Online shop must sell online gift cards or – alternatively – the winner must be able to accept the PayPal payment.
Have fun and get ready to know each other a bit more.
-- Martin Sojka, https://craftisian.com
View all parts of Workshop Tour Challenge »