New shop toys
Well let me say it feels good to be back in the shop Part Time. As the year moves forward my shop time will increase. I already have a list of things that need to be built from my daughter, and myself like finishing my workbench that came to a screeching hault. Meanwhile, I did some shopping for the shop. Some time back we woodworkers had been discussing mitersaws. I had mentioned that I was going to save up for a Festool Kapex. Well , I didnt buy that. I bought the Festool Domino 500. I sold my Port Cable Biscute Jointer to aid in this purchase which I had sold in less than 5 minutes. So this is a dream for me. A dream that has taken 30 years to get my hands on a top quality tool. Ok lets get back to earth. No it was a goal and I did it. Then headed over to Rockler to pick up an second hose for my sander and drawer aid tools.
Thought I'd share with you all and see what you have bought recently. Please share, I want to see whats new in your shop.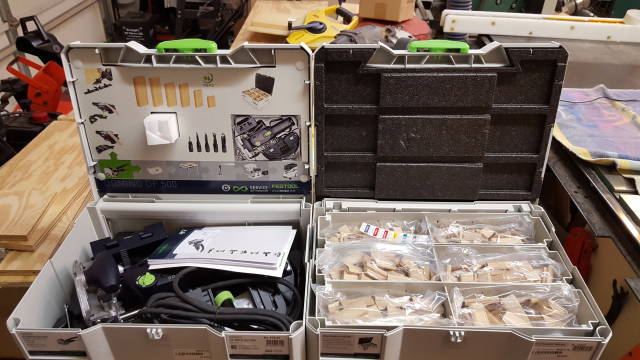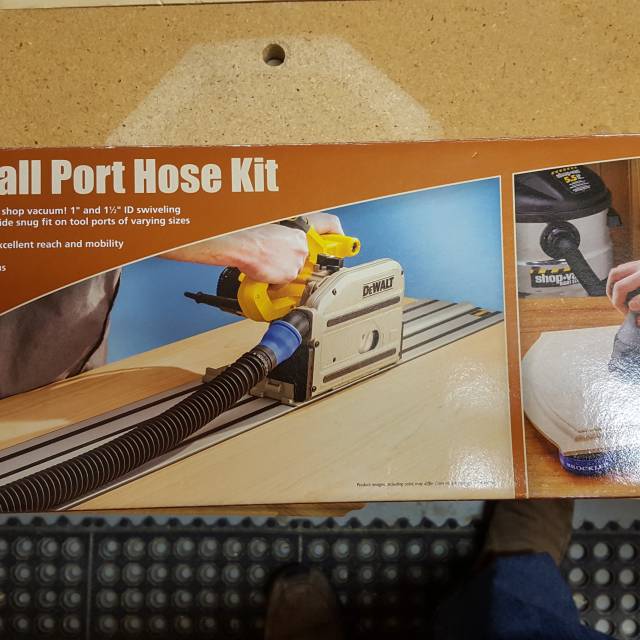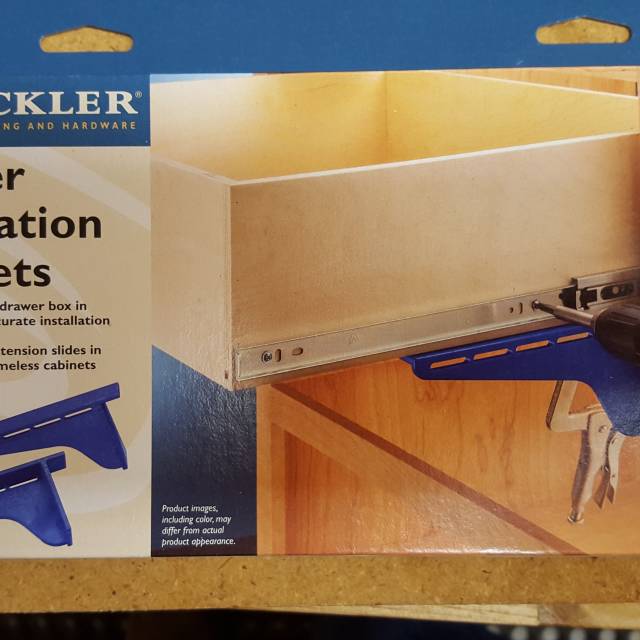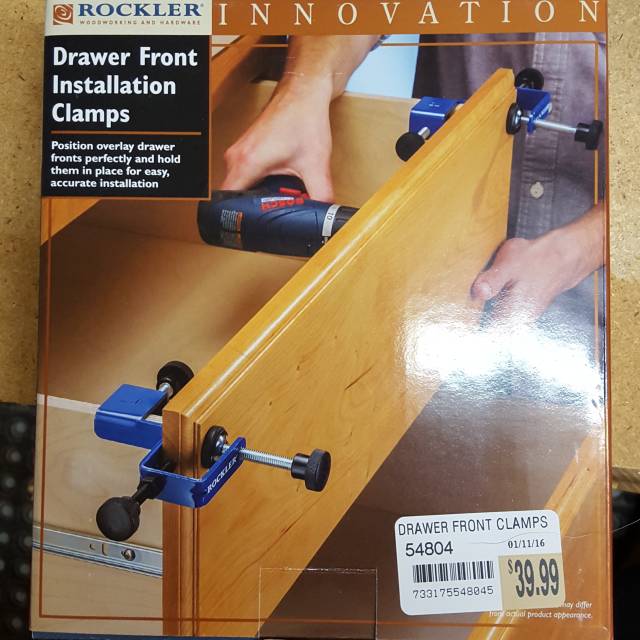 -- Jeff Vandenberg aka "Woodsconsin"