The Shop, saw stations #2: Old radial saw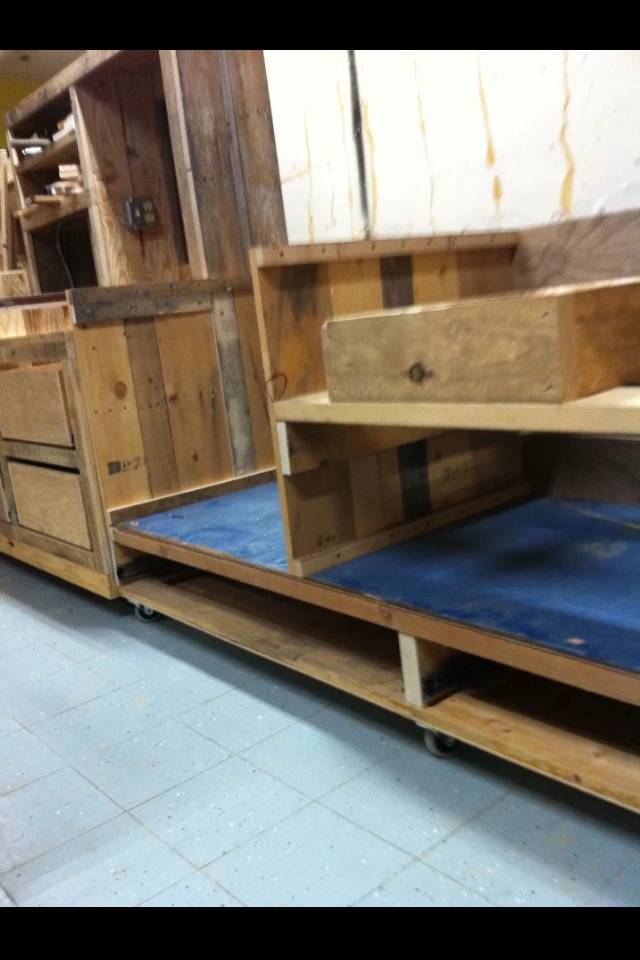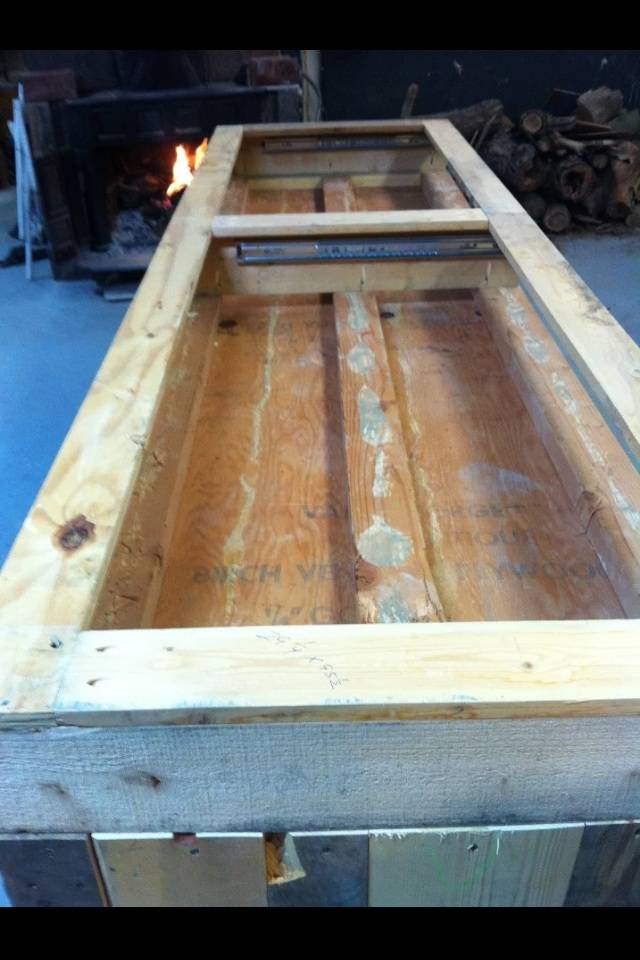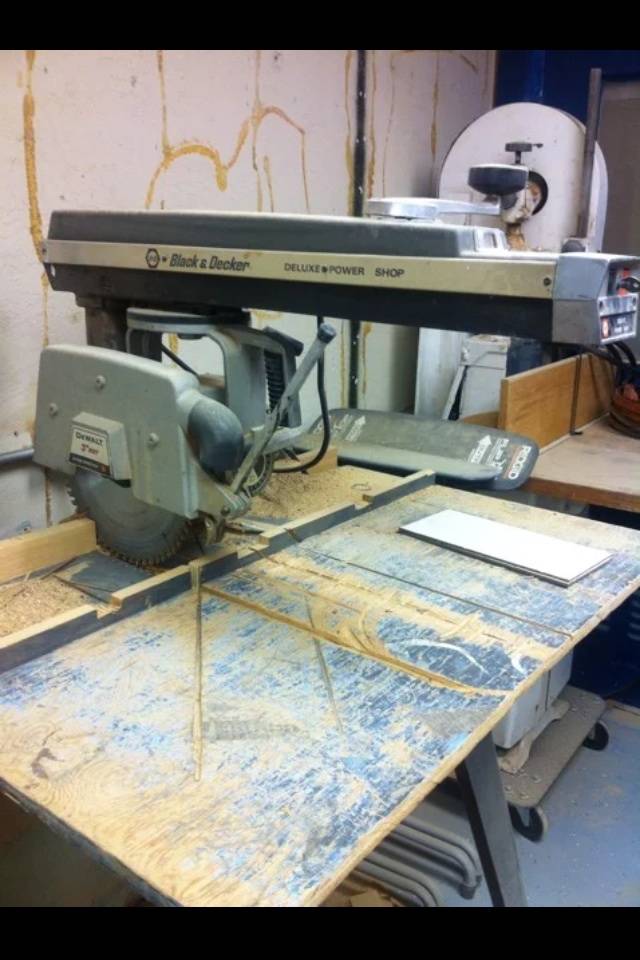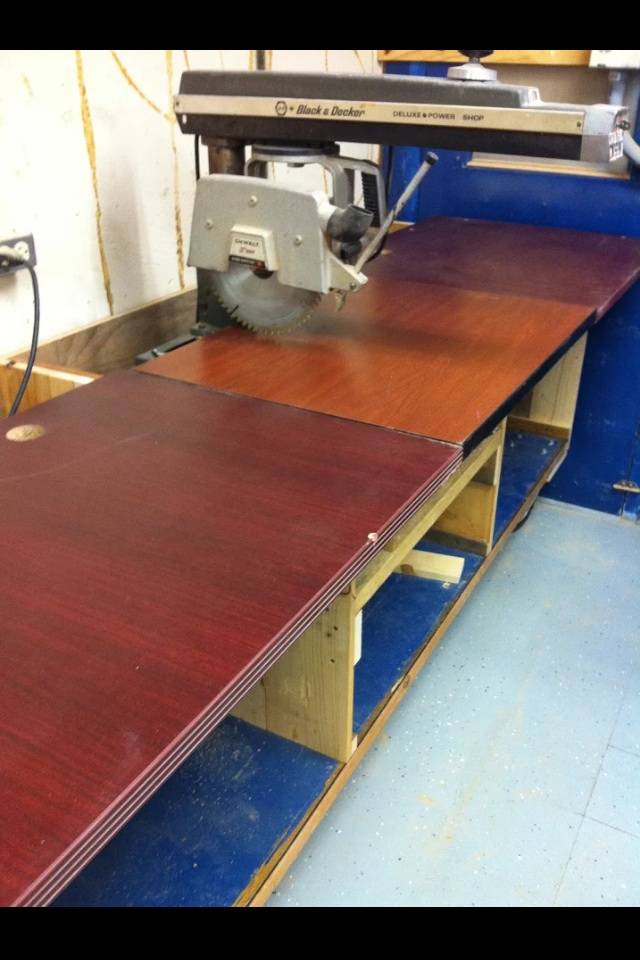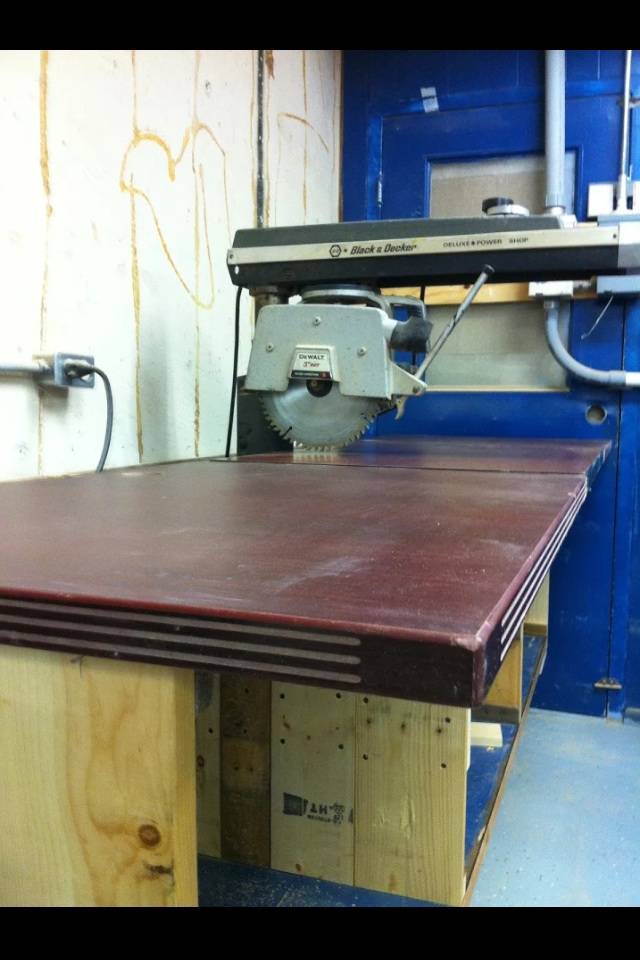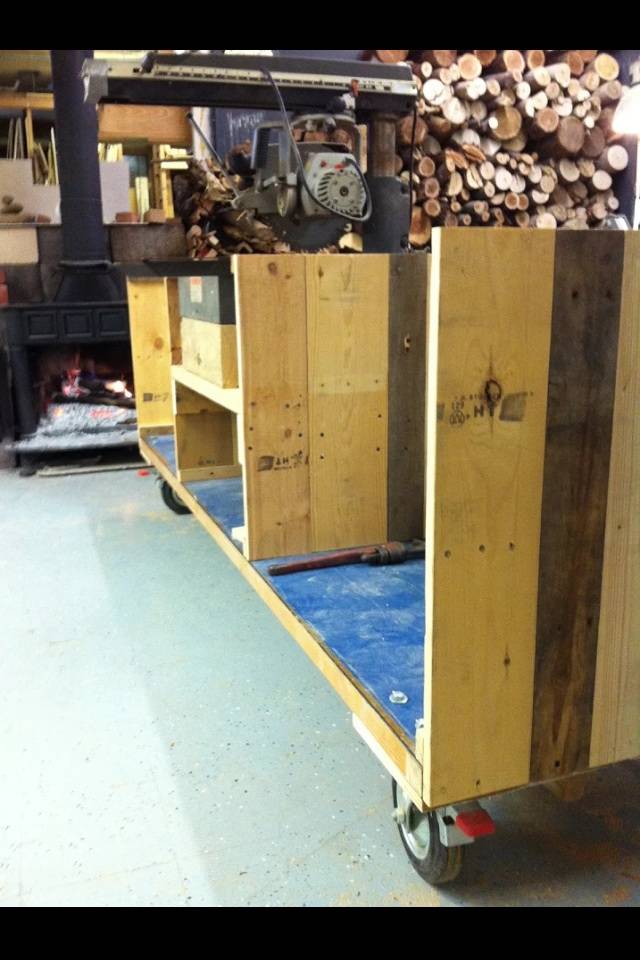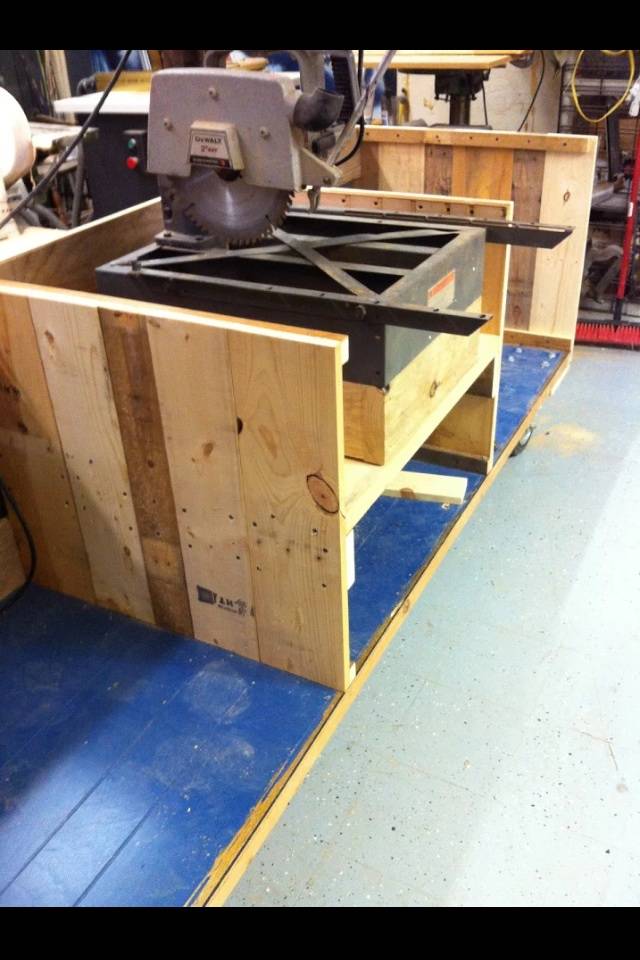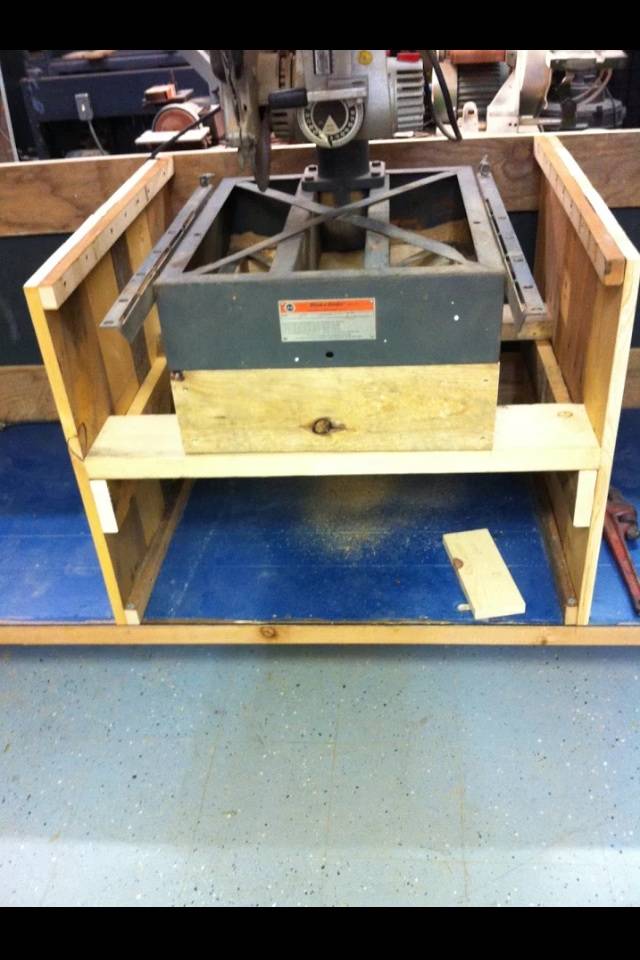 I bought this Black & Decker (made in Towson, Maryland USA) radial saw in 1966 when I was 16.
The first large tool that I had bought. I used it for cross cutting, ripping & dado .
If it dies before I do, I will replace with a sliding miter saw & put the DeWalt miter saw back on the portable stand.
By the way, DeWalt is Black & Decker .
I actually started the radial station first. I used 9" casters on it because I had them on hand.
I removed them, added 5 1/2" drawers & installed 3 1/2 casters.
The next step will be to build drawers & shelves.
Thanks for checking on my progress !!!
-- Jaybird
View all parts of The Shop, saw stations »